Online Shopping, the word which symbolizes one of the biggest industries in the word as well as a drastic change in consumers' approach, gives 24/7 access to anything to everything that one should be willing to spend money on. However, many times we might get carried away and either end up buying the wrong product or spending way more than the actual need.
With the festive season brimming all around the world, there are few online shopping tips that one needs to consider in order to get the best value for money.
But with online retailers getting smart and creative with every passing day and infusing rock-bottom deals all over the internet, one needs to understand the reality before going on a shopping binge.
You need to understand that a seller's job is to make money, and while there's nothing wrong with that, it's the buyer's (your) job is to keep it in their pockets. There are several tricks as well as traps that e-retailers opt for in order to tempt you for spending the money and make you give in to splurging.
So, in order to keep a balance and save you from these traps, here are some online shopping tips that you should avoid falling in for.
1. Huge Discount Advertisements
Full-page ads in print as well as online media, claiming huge discounts on electronics as well as other one-time-buy products are quite common during annual online sales. However, while you may be getting some exciting offers like discounts up to 30% or more, more often than not, they come with a catch.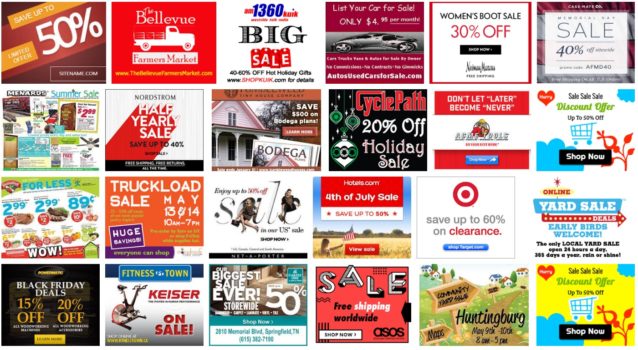 Two of the major such offers are, their availability only on selected credit or debit cards and second, these discounts might be available only on selected products, many of which may not-be-that new, as well.
While the first one will tempt you to apply for the mentioned debit or credit card for upcoming sales, leading to an increase in your spendings, you might also end up purchasing an old product whose market value might be way less than what you bought it for, such as an old laptop with age-old hardware whose shelf life might get over in the next six months.
2. Exchange Discounts
Many of us have opted for some of the most value for money exchange offers, taking home a new product with your face brimming with the feeling of accomplishment but the story is not the same, always.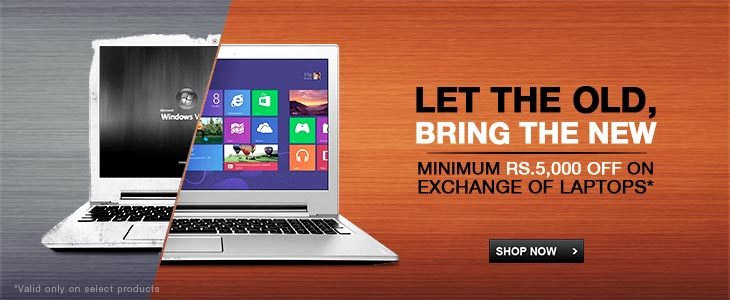 There are many online retailers that only offer exchange offers for a new product rather than giving away discounts, however, as their prime motive is to make money, they do cover their costs, one way or other.
Say, you need a new smartphone and your old device's market value is Rs 1000 but the particular e-retailer is offering you an exchange offer of Rs 1500 with a condition of also applying for its insurance which costs Rs 1000. If you go for the deal but you never needed an insurance policy, instead of saving, you have lost Rs 500. (One of the most important online shopping tips).
In worst cases, you might end up giving away your not-so-tatty device at a throwaway price.
3. Discount of Flight Rates
This is not even a specific festive online shopping tip, but is an important one. Got an email stating starting price on air tickets at Rs 2,000? They might look tempting, but mostly these ads only tell half the story.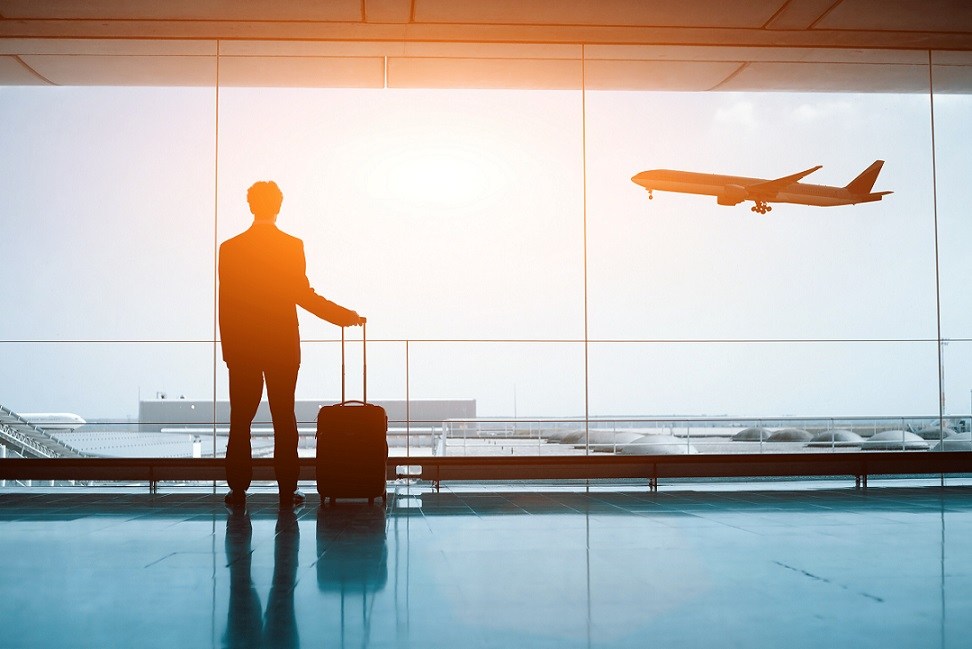 While cross-checking, you are likely to unveil that either the fare shown is only the basic fare and the addition of taxes may jack it up or the actual (off-season) price is similar to what you are getting now. Also, buying a cheap ticket also means that who have let go of the refund policy.
This means, should you decide to cancel the ticket, you will end up losing either all your money or a substantial part of it.
4. Forced Urgency Or Limited Period Offers
For starts, a sale is just like public transport, if you miss one, wait for the other to come. Last Day Sale or Pops Ups stating limited availability, may appear out of nowhere when you are browsing to plan your next purchase. It can be a new smartphone, any other electronic item or even a hotel booking for that matter, the story is always the same and the trap is called Push Advertisement strategy.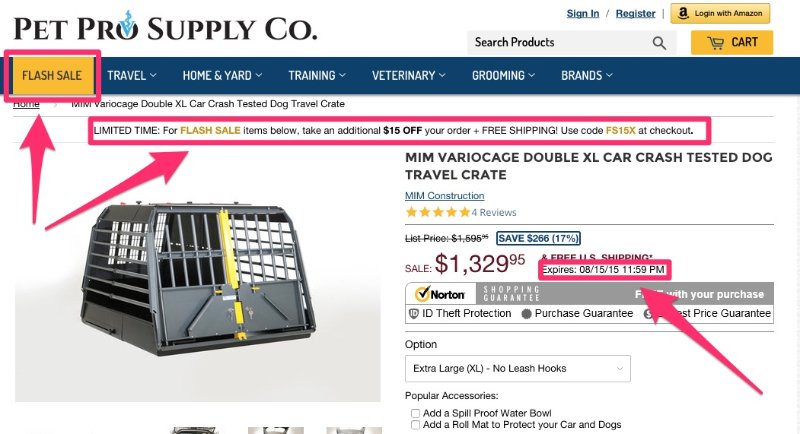 These advertisements trigger a sense of urgency among the buyers and more often than not, you end up buying the wrong product due to the lack of research and due diligence. This is one of the major online shopping tips for our readers as 'Limited Period Offers' is an area where a layman ends up spending way too much or making the wrong purchase.
5. Different Prices According To Consumer Behavior
To conclude our list of online shopping tips, here is something that many of us ignore unintentionally but it has a huge impact on the prices of our final purchase. There is nothing like the term 'private' on the world wide web and many online retailers use this to their advantage.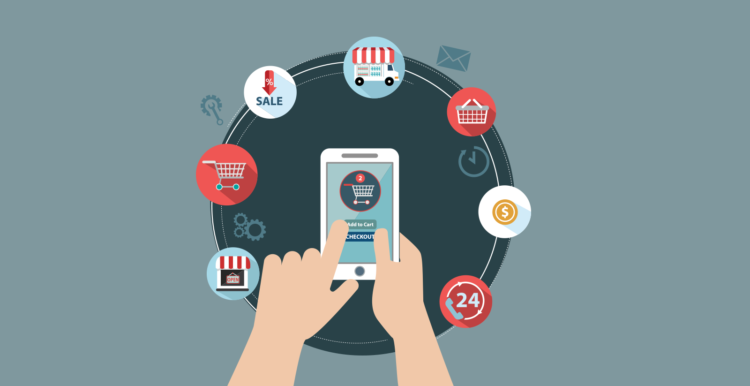 If you notice carefully, the prices of high-in-demand products change on the fly, and in some cases, this happens multiple times in a day. Most travel websites use this trick and the biggest example is the sudden increase in ticket prices on certain days, especially on the weekends or during the festive season.
Also, if you have searched for a particular ticket to a certain location multiple times, there's a high chance that you may not find it cheap while booking it finally. Almost all e-retailers use detailed and data-driven analysis of consumer behavior, on which, the said prices are based.
One can avoid this by using the incognito mode and regularly erasing cookies, but it is still not a foolproof plan as we mentioned earlier, there is nothing private on the internet.
These were the five online shopping tips that can help to avoid spending on excess or getting tricked.
Keep these online shopping tips in mind and do share your stories on how helpful they turned out?