OnePlus 5's journey to success was indeed filled with huge speed bumps which could have derailed the bandwagon, to say the least. However, with the OnePlus 5T, the Chinese smartphone maker has decided to take no such risks, for all the good reasons.
With the successor of this year's best mid-budget smartphone waiting to launch, we have already witnessed two teasers that have given a great insight on what the OnePlus 5T will offer and how the company is going to market its next flagship.
However, before dwelling into the details, we would like to mention that the '5' was the most expensive smartphone from the company's stable and OnePlus 5T is highly likely to cross the Rs 40,000 mark.
For the unknown, OnePlus co-founders, Pete Lau and Carl Pei recently tweeted a couple of shots taken from the upcoming OnePlus 5T, and while one shows the portrait mode capabilities of the smartphone, another tweet sheds some light on its capabilities under low-light conditions.
Here are the tweets by Pete Lau and Carl Pei
It is clear from these pictures that the new OnePlus will be heavily marketed for its camera capabilities and what we could deduce from these samples is the fact that it is highly likely to see a bumped up camera software or larger sensor but the safest bet is to say that a wider aperture is all but certain.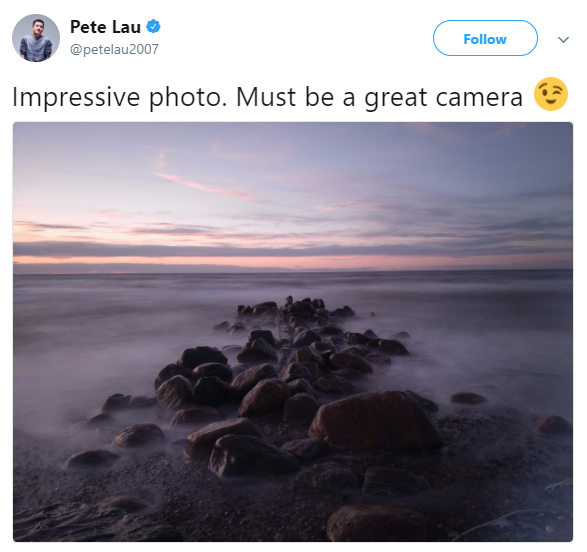 Moreover, there are reports that while the dual 20MP+16MP rear unit could see a slight bump to 20MP+20MP cameras.
On the hardware front, while we did expect a new SD 836 SoC, it is confirmed that OnePlus 5T will feature the same Snapdragon 835 64-bit chipset with 6GB/8GB RAM options. However, we could see the smartphone coming with Android Oreo out-of-the-box.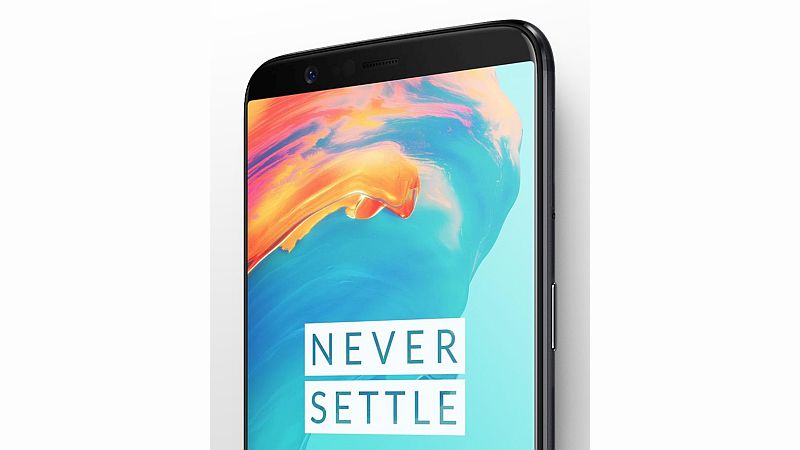 Apart from that, an earlier leak confirmed that 5T will come with a 5.99-inch display offering 18:9 aspect ratio as well as a near bezel-less front which is a huge update over its competitor.
With almost every major possible mention on the spec-sheet almost confirmed, here comes another tweet from OnePlus' official channel that has established the presence of one of the most important features in OnePlus 5T, which was also highly marketed at the launch of its predecessor.
The 3.5mm Jack Stays!!
Yes, the one thing that flagship smartphone makers are ditching these days in favor of larger-than-ever displays and bigger batteries, OnePlus 5T has somehow managed to integrate the space for a 3.5mm audio jack.
With the smartphone expected to be unveiled on 16th November, from whatever insight we have gathered in the past couple of days, one thing is for sure, OnePlus 5T is definitely going to set new benchmarks in the flagship segment.
P.S We wonder how big a price hike could we see?