Essential Phone, the high-end flagship from the maker of Android, has received a major price cut just 2 months after its launch in the US and the smartphone is now priced at $499 (approx Rs 32,184). The move itself has garnered as much appreciation from the market as was seen during its launch as the prospect of owning the Essential Phone has gone more interesting than ever.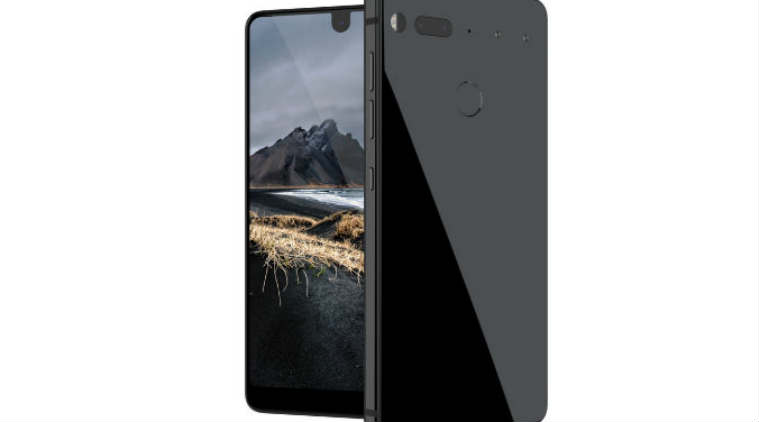 It might be said that the price cut was forced down on Andy Rubin's dream but there is nothing that the Essential Phone could have done better as a new-comer. That said, its new-comer tag and a daring flagship price didn't go down well with interested buyers as it failed to attract the kind of interests as that of iPhones or Samsung's flagship.
However, with a 5.7 inch edge-to-edge display, pure Android experience and high-end hardware to match, Essential Phone does hold the key of a perfect iPhone alternative and with the prices coming down to $499 in the US, Andy Rubin's dream phone is now hot on heels to achieve the greatness it was bound for.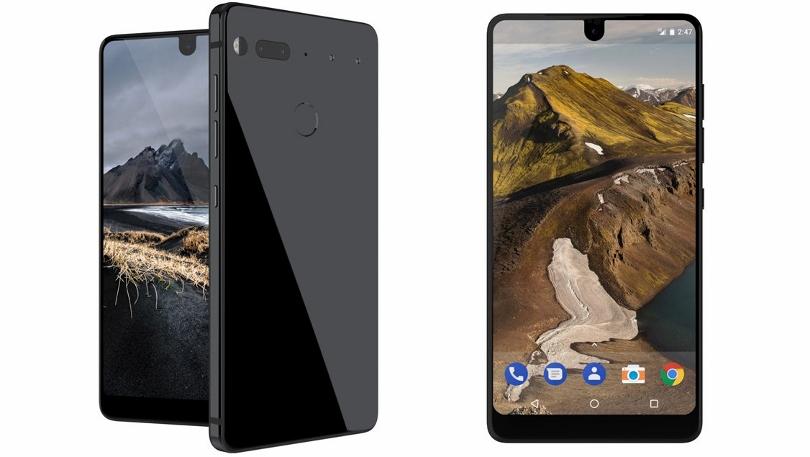 Essential Phone Specifications
Well-crafted design with a titanium frame and ceramic shell coupled with curved edges.
5.7-inch (2560 x 1312) QHD display with 84.9% screen-to-body ratio, 504 ppi, Corning Gorilla Glass 5 cover glass.
2.45GHz Qualcomm Snapdragon 835 Octa-core SoC coupled with 540 GPU.
4GB RAM and 128GB of internal storage (non-expandable).
Android 7.1.1 Nougat, upgradable to Android Oreo.
Fingerprint Sensor mounted on the rear panel.
13MP Dual RGB + Mono camera at the rear with image fusion technology (IFT), f/1.85 lens, 13MP True Monochrome mode and Video recording at 4K 30fps, 1080p 60fps and 720p 120fps.
8MP front shooter with f/2.2 fixed hyperfocal lens, 16:9 aspect ratio, Video recording support at 4K 30fps, 1080p 60fps and 720p 120fps.
4x microphones with noise cancellation technology and beamforming for improved Wi-Fi reception and lessened interference.
IP54 splashproof certification
3,040 mAh battery with fast charging
Essential Phone measures 141.5mm x 71.1mm x 7.8mm and Weighs 185 grams.
USB Type C, Bluetooth 5.0, NFC, WiFi 802.11a/b/g/n/ac with MIMO, GPS and GLONASS.
The highlight Essential Phone is its modularity feature which allows users to attach a 360-degree camera by clipping it on the device with a magnetic connector. The 360-degree camera is can shoot UHD (3840 x 1920) video at 30fps and the device also comes with a charging dock.
Both these accessories connect to Essential Phone with small metal pogo pins. However, it doesn't come with a 3.5 mm headphone jack but comes bundled with a headphone dongle in the box.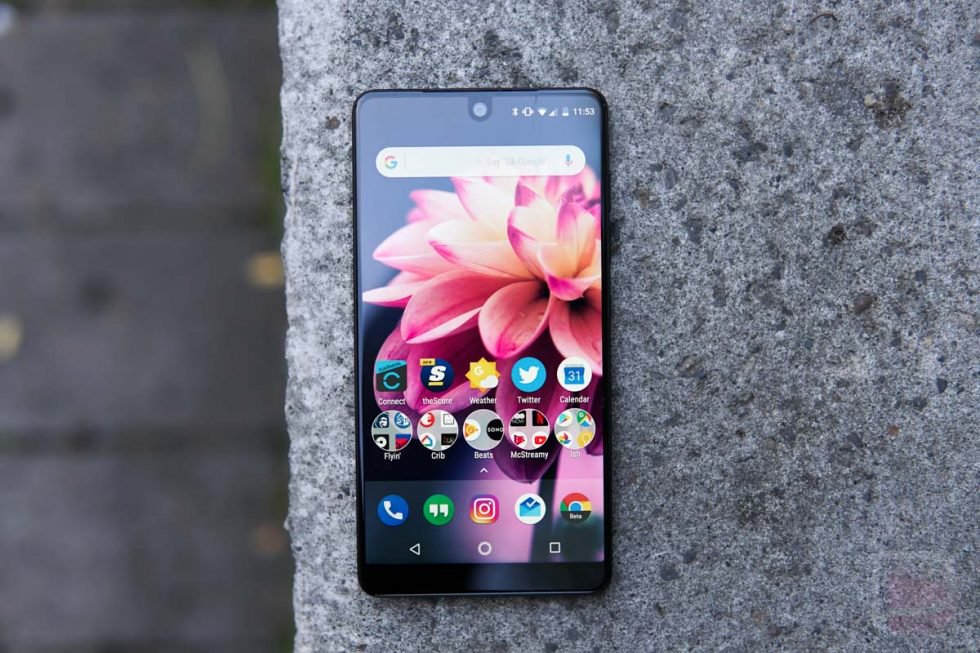 Available in Black Moon, Pure White, Stellar Grey, and Ocean Depths color options, the Essential Phone offers flagship specs and is now priced in the segment of mid-budget Android smartphones, which is a great decision by the makers. It's competitors like HTC U11, Samsung Galaxy S8, Google Pixel 2 and iPhone 8 start out at $649 and while at $699, it was tough to recommend Andy Rubin's Essential Phone, at $499, it is now a tough one to pass up.
What about those who have already bought the Essential Phone?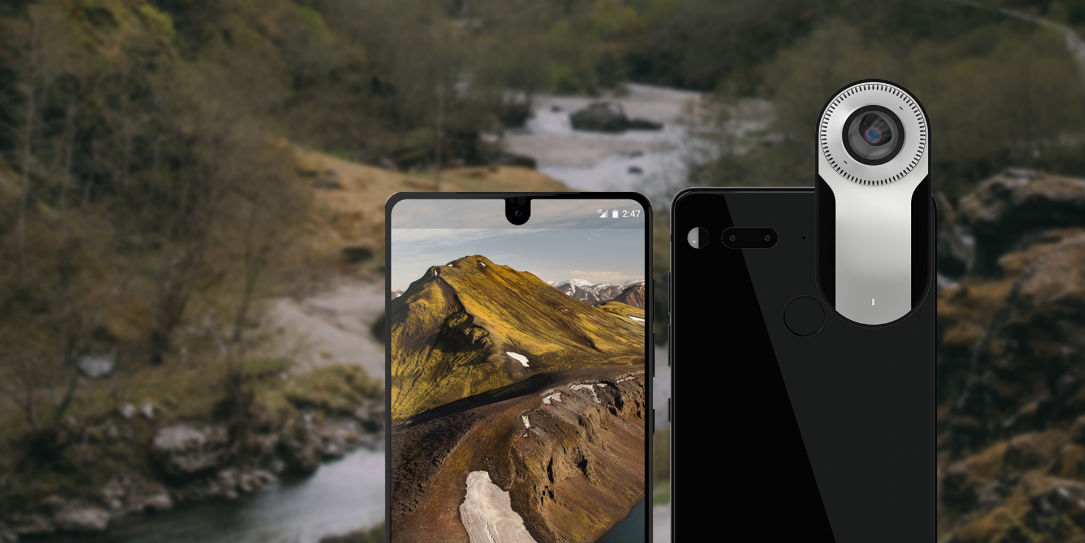 In a seemingly surprising move by the maker, the users who have already bought the Essential Phone will get $200 discount codes as a "Friends & Family Offer". This is a $200 promo code which will get you the 360-degree camera gear for free or you can opt for $200 discount off the already $499-priced phone. Which means, should you want another Essential phone, its effective cost will come down to $299. The "Friends & Family Offer" offer is valid only until December 17, 2017.