After the huge success of Blackberry KeyOne that was launched with the perfect combination of Android OS and a QWERTY keypad, TCL, the Chinese electronics manufacturer, who will be launching the upcoming Blackberry smartphones, still, has something for its fans for 2017.
According to a recent report by CNET, Blackberry is going to launch an all touchscreen smartphone, which will be a water and dust repellent, as soon as this October. This means that the highly awaited iPhone 8 will have another competitor, along with the recently launched Samsung Galaxy Note 8.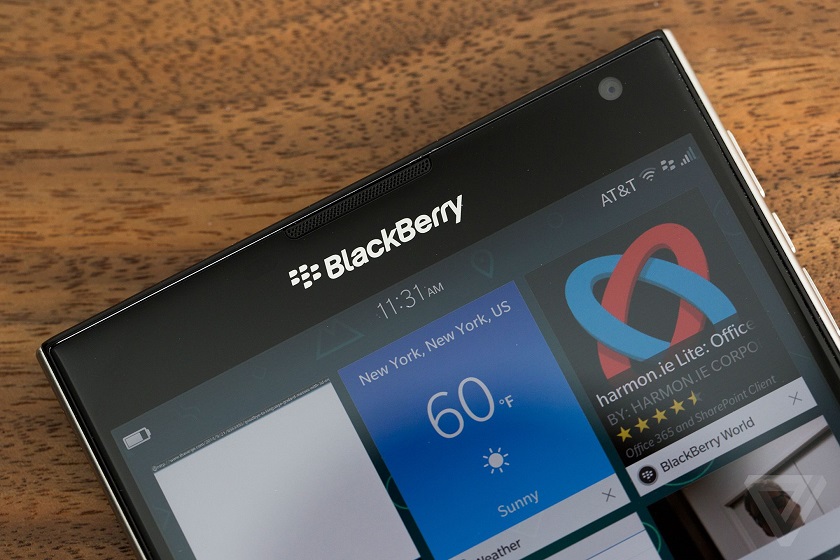 François Mahieu, Head of TCL global sales, in a briefing at IFA tech conference in Berlin, said, "Two months from now, we will have a touchscreen solution to show" while sharing some interesting tidbits about the KeyOne, as well.
This might come as a surprise to many but for those who have been following Blackberry's launch scheduled for 2017, they knew that the Chinese company will be launching more BlackBerry phones this year.
Back in February 2017, TCL promised that as many as three devices would be coming in 2017, however, this is the first we've heard about the October launch date for its next smartphone, as well as about the confirmation of an all-touchscreen phone.
The touchscreen BlackBerry will be priced roughly as same as the KeyOne and the company's idea behind the next launch is to give customers an option to choose as some people simply prefer to have a touchscreen smartphone.
Moreover, we dare you to name one company that can market an all-touchscreen smartphone and create the similar amount of hype which the likes of Samsung Galaxy S8, iPhone 7, iPhone 7 Plus and soon to be launched LG V30, new Google Pixel and iPhones, have created.
The new BlackBerry phone is likely to be more of an upgrade from the previously launched models like DTEK50 and DTEK60, which also featured full touch screens and predates to TCL's official take over as the manufacturer of BlackBerry devices.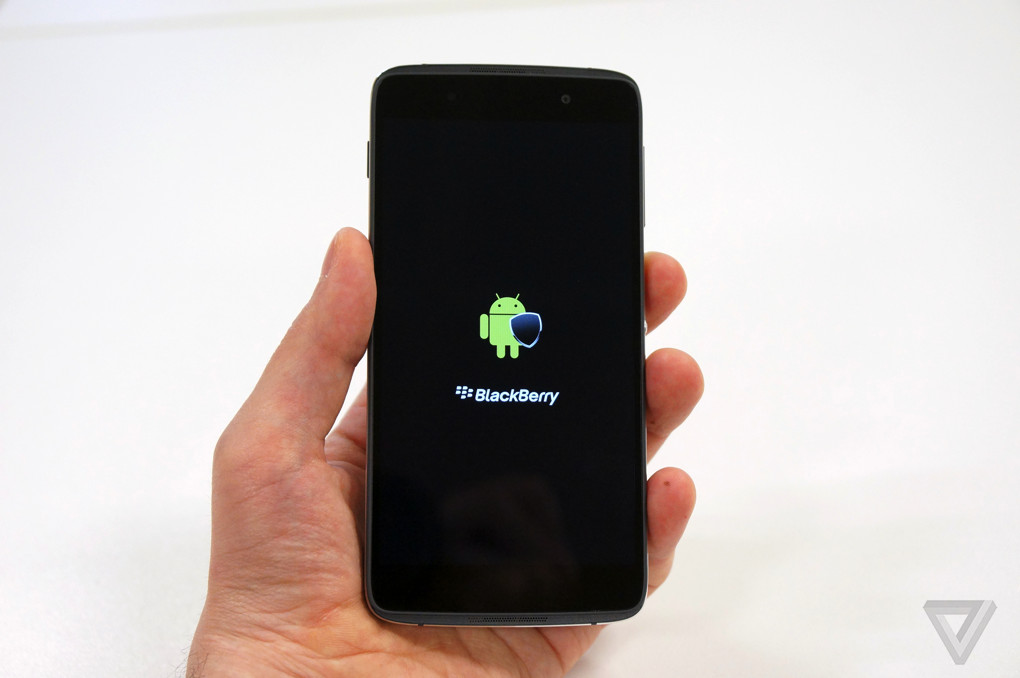 As for the Blackberry KeyOne, the device has definitely brought back the brand name into the competition with specifications like a physical QWERTY keypad, a 4.5-inch (1620 x 1080) FHD display, Qualcomm Snapdragon 625 SoC coupled with 4GB RAM and 64GB of storage. As for the cameras, there is a 12MP sensor at the rear with f/2.0 aperture as well as dual-LED flash and an 8MP front camera. The KeyOne runs Android Nougat and also comes with BlackBerry's DTEK suite of apps.
You can read our review of Blackberry KeyOne, Here.
We expect the upcoming Blackberry smartphone to witness the same kind of specs and come with even better specifications as the full-screen market has a lot of competitors waiting for it. Moreover, considering that there are still Blackberry die-hard fans, an option to choose between a full display or a QWERTY keypad will be a dream come true for them.