The Chromebook is simple, fast, and secure. These key strengths of Chromebooks make them one of the best options for students as well as for home and personal use. Let's explain the strengths of Chromebook, why there are different Chromebooks, and how exactly these extraordinary laptops work.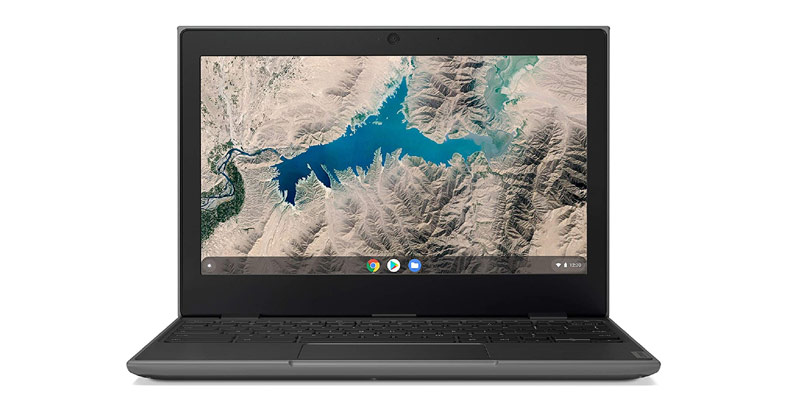 What Is a Chromebook?
Chromebooks are just normal laptops but this is rather the first impression. The Chrome OS operating system forms the basis of Chromebooks. Even if Chromebooks are offered by different manufacturers in different versions and price ranges, they all have the Chrome operating system in common. And that makes them exceptionally quick, easy, and safe.
Why Chromebooks Are so Easy to Use?
Anyone who uses an Android smartphone, will immediately recognize the user interface of a Chromebook and find their way around intuitively because 75 percent of people use android smartphones. All favorite apps, games, etc. are available in the Google Play Store with its over 2.4 million apps.
Just as we listen to music on the smartphone via an app, stream series, do banking, check our emails or book accommodation, we can also do this on a laptop with a Chromebook. We need a Google account to set it up and you can start right away. Regardless of which device you are logged on to, your data and settings are automatically synchronized.
What Makes a Chromebook so Fast?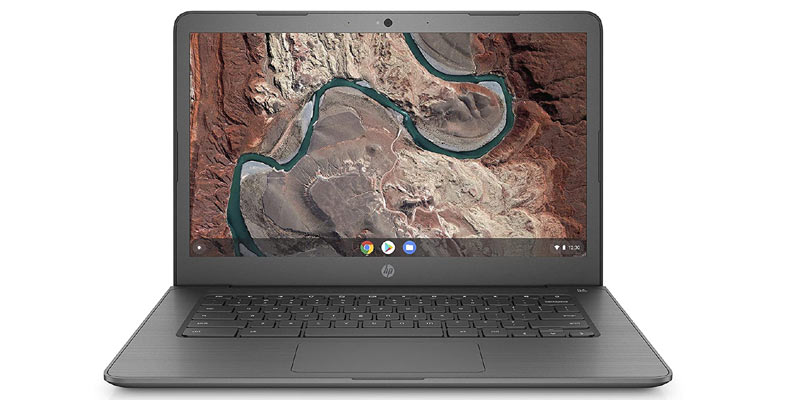 Similar to a smartphone, the Chrome OS operating system makes it possible to do without unnecessary processes and hardware. This ensures extreme speed and while other devices seem to take an eternity to start up, a Chromebook takes about 10 seconds. It is as long as a 100-meter sprinter for the world record.
The response times for apps are also extremely short. Something like we are used to from an Android phone.
Suggested Read: 10 Best Fitness Trackers in 2020 | Eat, Sleep, Workout, Repeat
Why is a Chromebook Particularly Secure?
Since the Chromebook concept was developed by Google from scratch, the security also covers all major and minor areas. For example, protection against malware and viruses from the Internet is already integrated and does not have to be installed by a third party. The updates run automatically and in the background.
Virus protection is thus always up to date. Each time the system starts up, it is checked whether the system to be loaded is secure. If it is not, a previous version is loaded, it is called a verified boot. The sandboxing system also handles individual internal processes separately. If one is infected by malware, it cannot jump to the other.
How Does The Chromebook Show These Strengths in Everyday Life?
The Chromebook is mostly for cloud-based work. This means that the internal hard drive does not have to be very large. There is also no fan or optical drive. This allows Chromebooks to be built very light and narrow. Since it is limited to processes and hardware that are efficient and necessary, energy consumption is very low. So the battery lasts up to 12 hours makes it perfect for students.
These two features make Chromebooks perfect companions in many different situations. You can take notes at the university, study online, give a presentation, check emails, or chat with friends online. Chromebooks are a perfect utility for home too.
You can check the latest headlines at the breakfast table, write the important script in the study, read the corrections on the sofa and relax in bed in the evening with your favorite series in the Netflix app. Chromebook is a perfect companion for both students and everyone at home.
Suggested Read: 5 Best True Wireless Earbuds Under 5000
It is also cheaper than regular laptops. The major benefits of Chromebook over the laptops is that they are mostly faster, lighter to carry, secure, cheaper, have more battery backup and have automated online storage so you would never lose the files or notes. We have a few examples of the best Chromebooks available in India.
Here are some of the best picks from us.