Cristiano Ronaldo has been a regular headliner in the 2017/18 season but unlike any other campaign, this time he is making headlines for all the wrong reasons. Apart from his formidable performances in UEFA Champions League, the Portuguese La Liga endeavors along with rumors about his departure from Real Madrid, have resulted in a horrific couple of months for Los Blancos.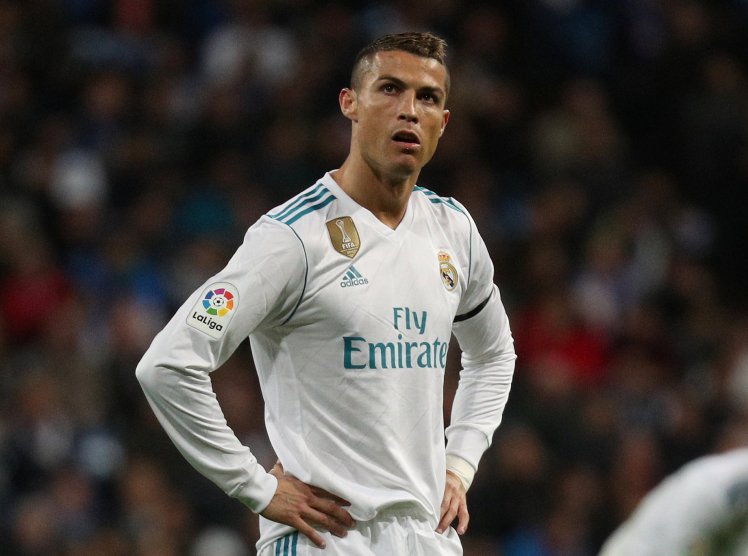 What has made matters worse for Real Madrid is the fact that Lionel Messi has signed a new contract extension with Barcelona which is all set to make the five-time Ballon d'Or winner, the highest paid footballer in Europe.
For the unknown, Messi's contract extension comes with a release clause of 700 million euros and an annual salary package of 50 million euros, which is even higher than what Neymar gets from PSG.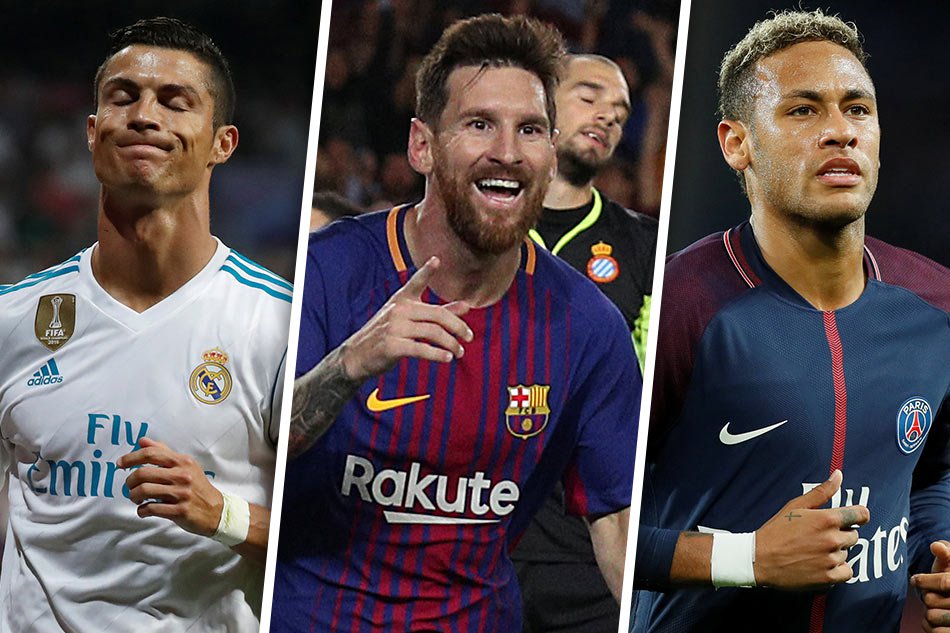 Now, according to a report by El Chiringuito, Cristiano Ronaldo, who recently became a five-time Fifa World Player Of The Year, wants a similar pay scale from Real Madrid. Journalist Eduardo Inda of El Chiringuito has claimed that while Cristiano Ronaldo was already linked with a move to Manchester United and even PSG, last season, the fact that Messi is all set to become the highest-paid footballer in Spain, he too wants Real Madrid to increase his pay scale.
Also Read: Lionel Messi's Release Clause Could Keep Him At Barcelona Until He Retires
Interestingly, the earlier reports of Cristiano Ronaldo leaving Santiago Bernabeu were linked with Neymar's 36.8 million salary in Paris and it was said that Real Madrid had an excuse of Lionel Messi's substantially lower earnings at Barcelona.
But since the Argentine will get 50 million euros this season, Cristiano Ronaldo believes that he deserves a modification in his 21 million euros annual package, and if Real fails to deliver on his demands, the player might seek a move by the end of this season.
On the other hand, with Zinedine Zidane saying that he is happy with the current squad and doesn't want anybody to leave, Real Madrid might face a cash crunch if they meet Ronaldo's demand, as the club will be in the market for some new talent in January.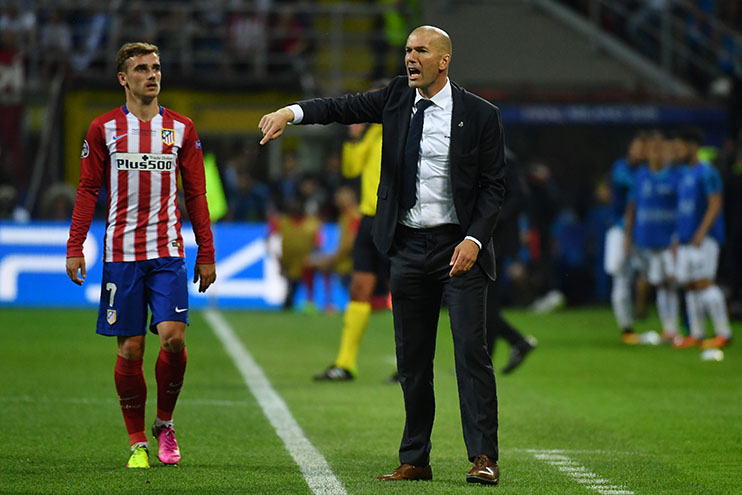 Moreover, since Cristiano Ronaldo has failed to deliver in La Liga, having scored just two goals in nine appearances, it could be a gamble for Los Blancos to take such a step. On the other hand, the tally of 8 goals in five appearances in Champions League might justify Ronaldo's demands as he has just broken the record of most number of goals in the league in a calendar year (18).
Everything said and done, this is not the first time that we have such rumors coming in from Europe and everything should be taken with a pinch of salt. That said, of CR7 really wants a hike, Real Madrid will have to meet him midway as the player has won several trophies for the club.
As for the ongoing season, Real Madrid is trailing behind Barcelona with a margin of eight points in La Liga and it will be interesting to see whether Ronaldo can help the defending champions cover-up the trail. And if he does, Florentino Pérez might have to shell out out some extra cash.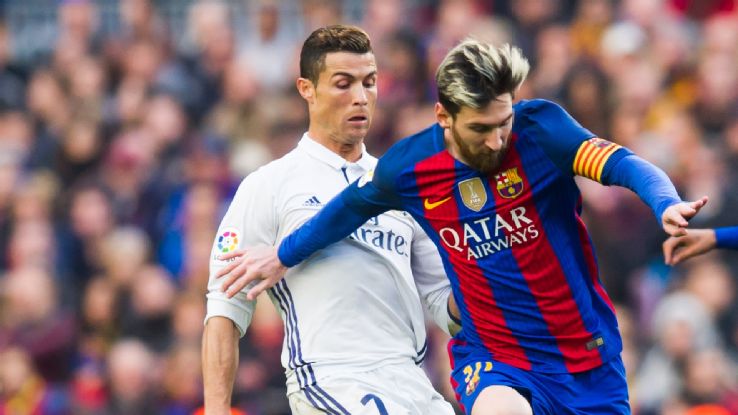 Both Lionel Messi and Cristiano Ronaldo have dominated the footballing sphere in the last decade or so and have shared the last nine Ballon d'Or awards among themselves (Messi 5, Ronaldo 4) while the Portuguese is currently a heavy favourite to equal the standings this year after becoming the first player to score 100 European as well as Champions League goals and taking Real to the first ever European double, with his 42 goals last season.