As the January transfer window is coming close, all football clubs across Europe are busy finalizing on their targets to bolster their ranks but it is not going to be an easy task for these teams to sign their respective targets as this time around, there is a huge difference between demand and supply of resounding talents.
While we already told you about Real Madrid and Barcelona fighting over the same target to strengthen their goal post and here comes another report that might even worsen the rivalry between two of the most dominating clubs in Spain.
According to rumors, Real Madrid is looking to bring Neymar back to Spain in this transfer window.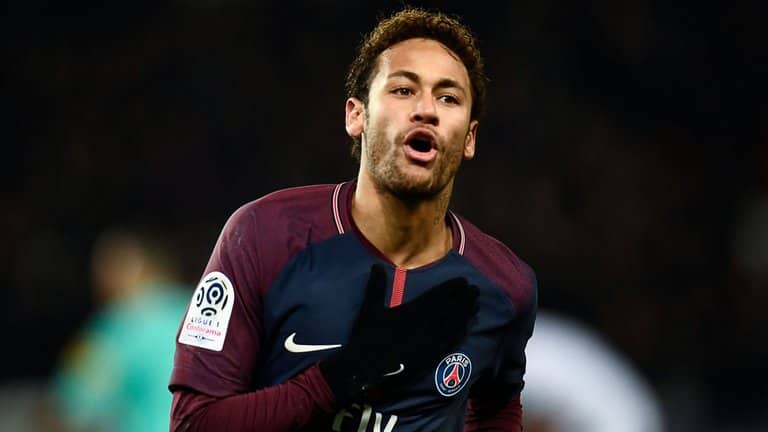 Yes, You Read It Right.
Neymar, who just signed a record-breaking deal with PSG which ended his 4-year-run with Barcelona, is reportedly contemplating a move despite having scored 17 goals in just 19 appearances for the Ligue 1 giants in his first season.
The Paris based club have started this season on a brilliant note which is currently on top of the Ligue 1 tally with 47 points from 18 matches, nine points ahead of Monaco. One of the major reasons for their great form is the presence of Neymar Jr. who has had an immediate impact with his new club in all competitions.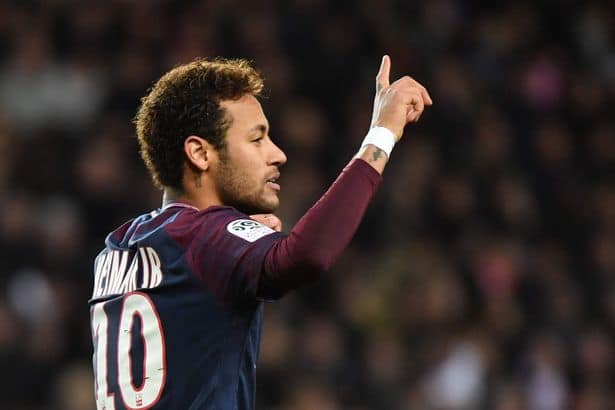 In fact, there were so many rumors on this topic that the Brazilian even broke down in front of the press due to pressure. However, this has given Real Madrid a chance to at least try and convince Neymar to don the Whites.
While all this should be taken with a pinch of salt as PSG will be in no mood to let go of their recently acquired formidable talent, these rumors which are making constant headlines have infuriated Cristiano Ronaldo.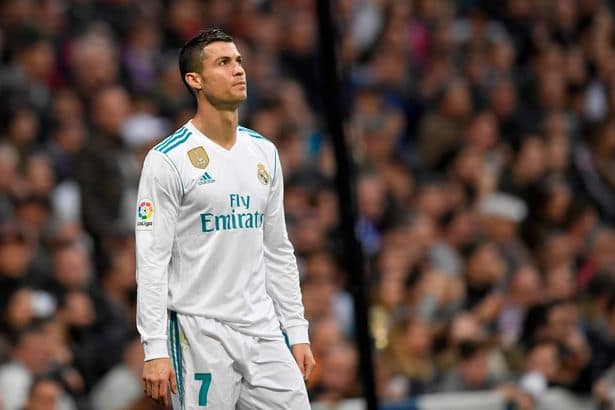 While there have been reports that Real Madrid chief Florentino Perez has met Neymar over dinner, the former's statement after Cristiano Ronaldo lifted his 5th Ballon d'Or winner further added fuel to the fire. He said that Neymar would have a better chance of winning the end-of-year award if he had been in the Spanish capital.
Cristiano Ronaldo, on the other hand, was unhappy with his chief's comments which came on the same day of the Ballon d'Or ceremony which has made him feel insecure about his future at the club. Also, Cristiano Ronaldo has warned the club that if they pursue Neymar in the upcoming transfer window, he will definitely ask for a move outside Santiago Bernabeu.
Everything said and done, the question still remains, can Neymar and Cristiano Ronaldo play for the same club and can they both be as dominating as they are, being each other's competitors.