Cristiano Ronaldo and Lionel Messi are the two most dominant forces in Spain, and are also the prized possessions of their respective clubs, Real Madrid and Barcelona. Such is their stature that neither Bernabeu nor Camp Nou can afford to lose their talisman and if any of the two move away from La Liga, it would be a major power shuffle in European football.
That said, while Barca has managed to retain Lionel Messi with a contract extension, despite the Argentine looking for a Premier League move, the story is not the same with Real Madrid. Last season, Cristiano Ronaldo became the first ever footballer to score 100 European as well as Champions League goals while taking Los Blancos to their first ever European double, invariably becoming the favorite for the next Ballon d'Or award.
However, his 2017/18 campaign has turned out to be one of the worst starts of his career as he has just scored a single goal in seven appearances in La Liga and 6 goals in Champions League.
On the other hand, Lionel Messi is leading the tally with 16 goals in all competitions for Barcelona. What has made matters worse for Ronaldo is the fact that before his sub-standard form and lower conversion rate, he received a 5-match ban from the Spanish League, which has resulted in Real Madrid trailing behind leaders Barcelona by 8 points, a margin they have never recovered from.
With results not coming in favor of Los Blancos in the early stages of the campaign, reports are now coming in from Spain that Cristiano Ronaldo has told Real's President Florentino Perez that he is desperate to leave the club by the end of this season.
However, there is a 1,000 million euros release clause on Ronaldo's name and it would be hard for the player to convince any club to shell out that much of cash considering his current form. Keeping that in mind, he has asked Real Madrid to lower down the price for a smooth transfer.
Everything said and done, Cristiano Ronaldo leaving Real Madrid could be an even bigger transfer than Neymar's move to PSG and it could result in a major power reshuffle, both in Spain and in the Premier League, where CR7 could potentially move.
But what has forced the four-time Ballon d'Or winner to take such a drastic step? Here we take a look at all the possible reasons behind this once-in-a-lifetime transfer.
1. Real Madrid tried to sign Kylian Mbappé
Cristiano Ronaldo feels that it was a "lack of respect" towards his illustrious career with Real Madrid when the club tried to sign Kylian Mbappé last summer, with a hefty fee of 140 million euros for the player.
Interestingly, it is also said that when the Portuguese learned about Madrid's plans, he demanded an instant move which the club accepted, with a condition that Mbappé should be at Bernabeu first. In the end, the strike went to PSG on a 'loan' and joined Neymar while Ronaldo stayed in Madrid, but with an improved pay scale as compensation.
2. Neymar Rumours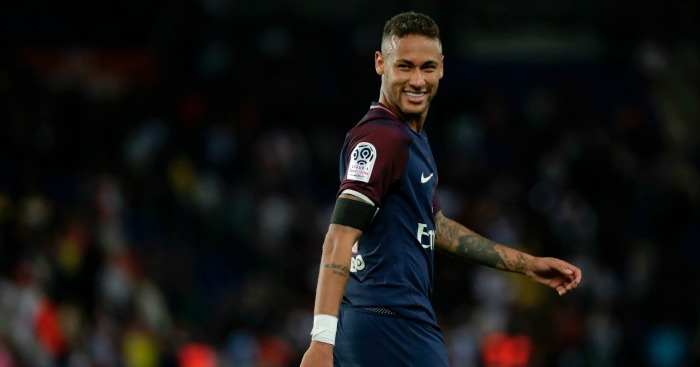 It is said that Neymar is not at all happy at PSG despite having a great start in Paris with 12 goals in 11 appearances, and is looking for a move to Real Madrid. Having been annoyed with the Mbappé-saga, Cristiano Ronaldo is now infuriated with at the rumors that Real Madrid might pursue Neymar.
3. The Money Factor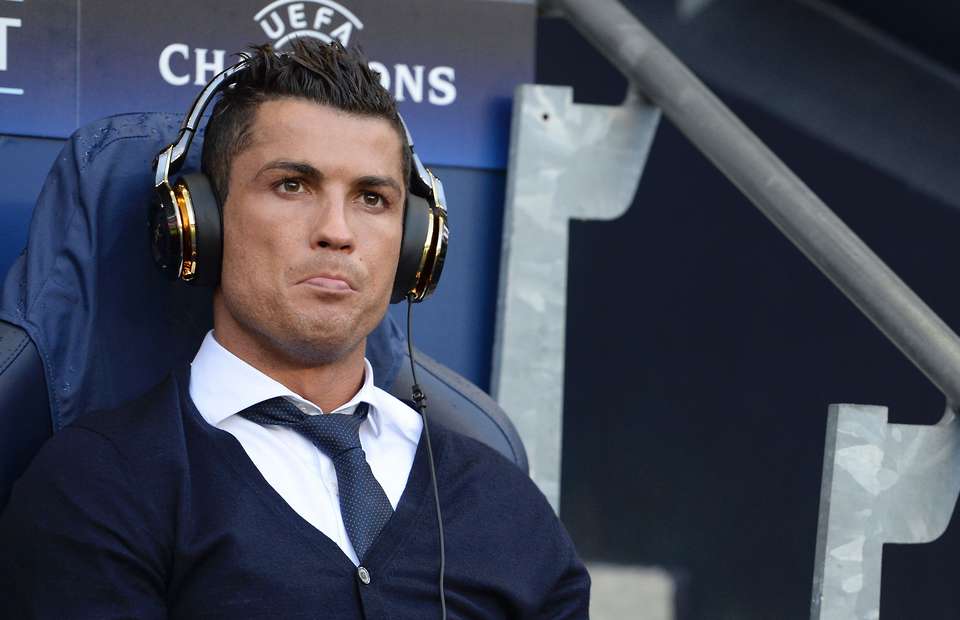 Last week, Cristiano Ronaldo publically said that he is happy with his current contract and doesn't want an extension. However, it is said that Real Madrid is adamant on keeping the 5-time Fifa Player Of The Year at Santiago Bernabeu and has already offered a salary improvement to the player.
Unfortunately, its after effects are not what the club expected. In comparison to the 35 million euros that Neymar is earning at PSG and the 40 million euros Lionel Messi is banking at Barcelona after his latest renewal, Ronaldo's 21 million euros a year seems a little pale. And since Real Madrid did not agree to take his package in line with the other two, he forcefully said, "I don't want to renew, I'm happy as I am", after the humiliating defeat against Tottenham Hotspur.
4. Problems with Spanish Tax Authorities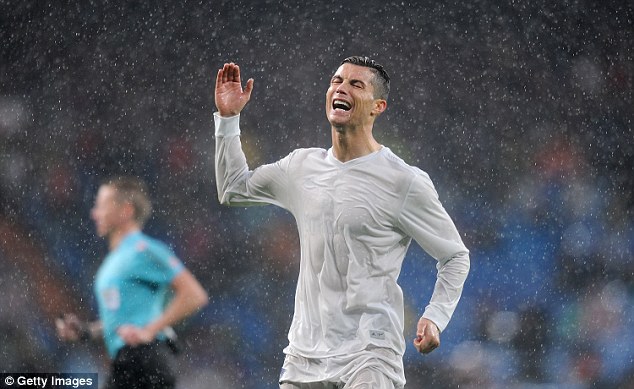 It was the tax evasion accusation on Cristiano Ronaldo that planted the idea of leaving Spain in Cristiano Ronaldo's mind. With the case still being accessed, there is a huge possibility that Ronaldo could be given an imprisonment penalty, if things go badly.
5. His Relationship With Sergio Ramos
Ramos and Ronaldo are two of the most senior players in the team and there have been many reports that the Portuguese and the captain has had multiple fallouts in the dressing room while discussing strategies. And now since the likes of James Rodriguez, Alvaro Morata and Pepe have left the club, all of whom were Ronaldo's close friends, Ramos now has a dominance over the young squad of Nacho, Marco Asensio, Dani Carvajal, Isco and Dani Ceballos.
Moreover, while Cristiano Ronaldo has openly stated that Real Madrid's failures have a great thing to do with the lack of experience in the squad, Sergio Ramos has defended Zinedine Zidane's young guns by saying that is the same squad that won two Super Cups in the initial days of this season. (A clear disagreement)
These are the five possible reasons that might have forced Cristiano Ronaldo to contemplate his future outside Spain. Having said that, they should be taken with a pinch of salt as only the player and his close circle will know his exact plans and the reasons behind them.