Since the last six months or saw, there was a cloud of uncertainty over Lionel Messi's future at Barcelona as reports were coming in that after Neymar's departure to PSG, the Argentine is no mood to don the Catalans jersey unless his new demands have been met with.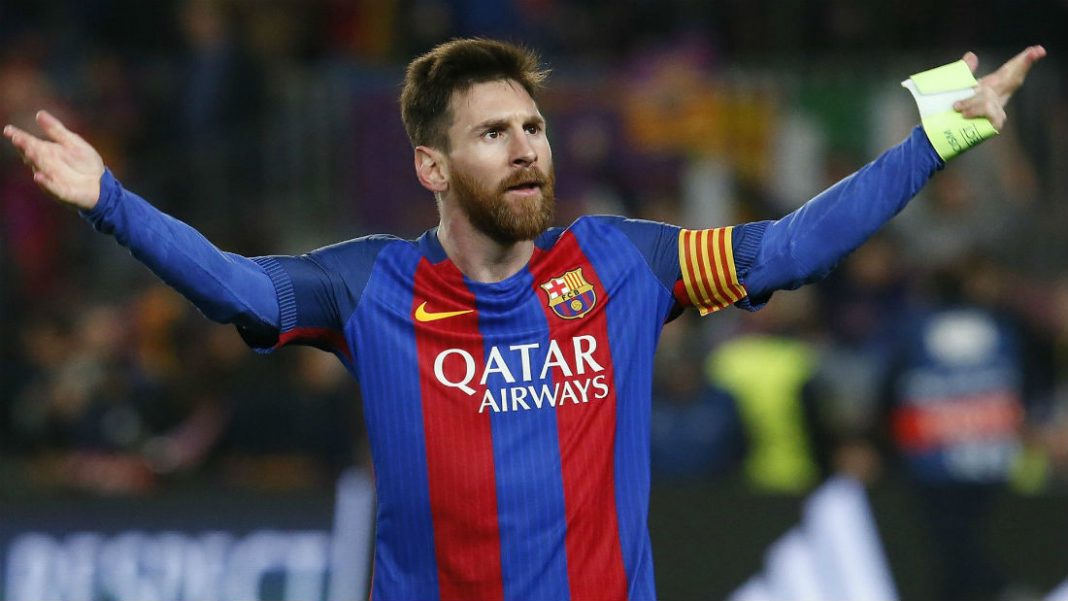 However, Josep Maria Bartomeu, the club's President was ensuring all Barca fans that the contract extension had been tabled and due to a busy International schedule, Messi wasn't able to put pen to the paper. On the other hand, there were rumors that after Barca's terrible performance in the 2016/17 season, which saw them losing out to Real Madrid in both Champions League and La Liga, Messi wants to explore his options out of Spain.
That said, the only silver lining on Barcelona's failures last season was Lionel Messi consistency and keeping that in mind, Bartomeu has finally managed to prevent the beginning of the end of the club's dominance in Spain by retaining Lionel Messi.
While there has been no official announcement from either the five-time Ballon d'Or winner or the club, La Liga president, Javier Tebas has confirmed that unless he has been lied to, Lionel Messi has already signed a new contract to stay at Camp Nou.
Here is what Tebas told reporters on Tuesday,
"Lionel Messi has a contract which has been renewed."
"Contracts become official when they are signed and not when there is an announcement. If I have not been lied to, Messi has signed a new deal with Barcelona."
Earlier, there were speculations that Lionel Messi might reunite with Pep Guardiola at Manchester City and after Neymar's record transfer to Paris Saint Germain, this was something that Camp Nou couldn't afford.
But in what could be termed as a prevention of major power re-shuffle in European football, La Liga record scorer stays with the Catalans.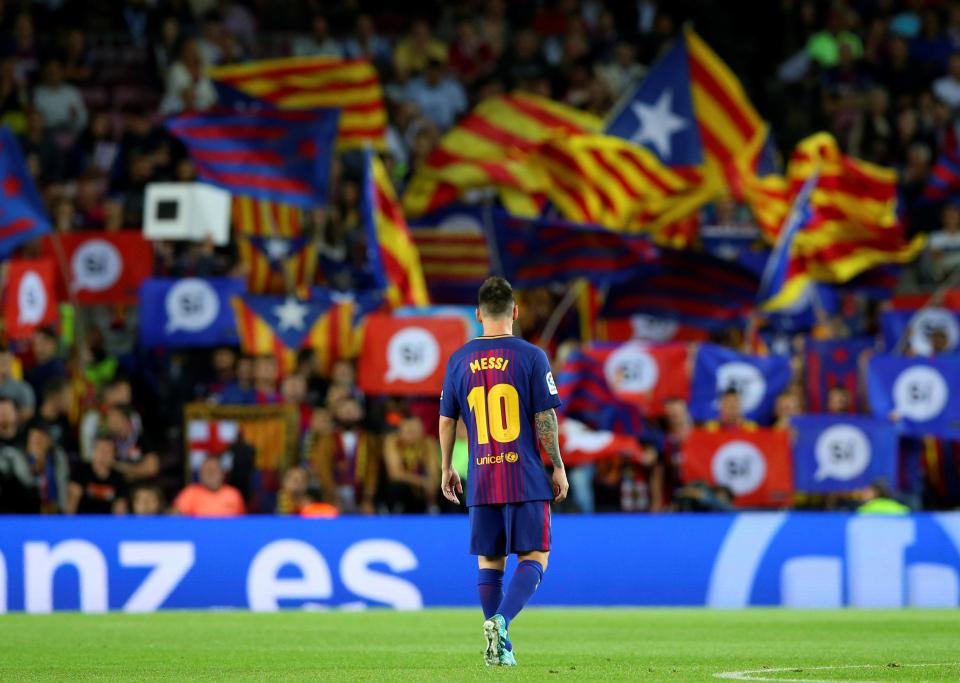 As for his 2017/18 campaign, Lionel Messi is already leading the tally of top goal scorers having netted the ball 16 times in 17 appearances for the club.
That said, it is said that Messi's new contract has an incredible release clause which states that the player can leave the club whenever he wants, which also comes in line with the Argentine's recent remarks about playing for Newell's Old Boys.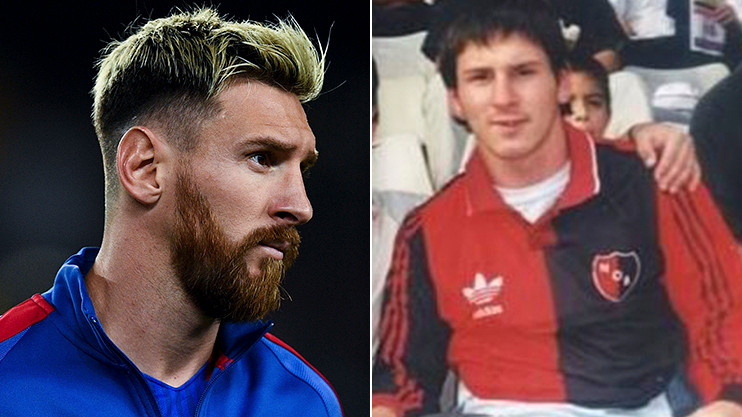 For the unknown, before joining Barcelona's youth academy, Messi played for Newell's Old Boys and it is the same club that gave him a chance to 'accidently' showcase his talent to Barca selectors.
And the rest is history.
Having appeared in a total number of 600 matches for Barcelona while scoring 523 goals as part of the first team, Lionel Messi is indeed the poster boy of the club and has invariably become a synonym to Barcelona FC.