Cristiano Ronaldo might be one of the greatest ever footballer to have ever featured in the sport but with all those accolades, he has also been subjected to several controversies and fall-outs since joining Real Madrid from Manchester United in 2009.
One such controversy was Cristiano Ronaldo being accused of a tax evasion fraud which almost led to the Portuguese planning a future outside Spain as he was surprised with the accusations by Spanish authorities. However, despite Manchester United showing some interest for a reunion, the Real Madrid talisman decided to stay at Santiago Bernabeu and was expected to become the formidable force in Spanish football.
However, the 2017/18 season hasn't panned out great for Cristiano Ronaldo and he is finding it really hard to put his name on the scoreline in both La Liga and Champions League, both of which Real Madrid are defending this season.
From being the first footballer to score 100 European as well as Champions League goals to being in the list of least performing attackers this season, the last four months or so have completely changed the face of European dominance, especially for CR7.
Yes, Cristiano Ronaldo has lifted the Fifa World Player of the year and is the hot favorite for this year's Ballon d'Or but his current performance has forced critics and fans alike to contemplate the 32-year-old's image as the undisputable force in Spanish football.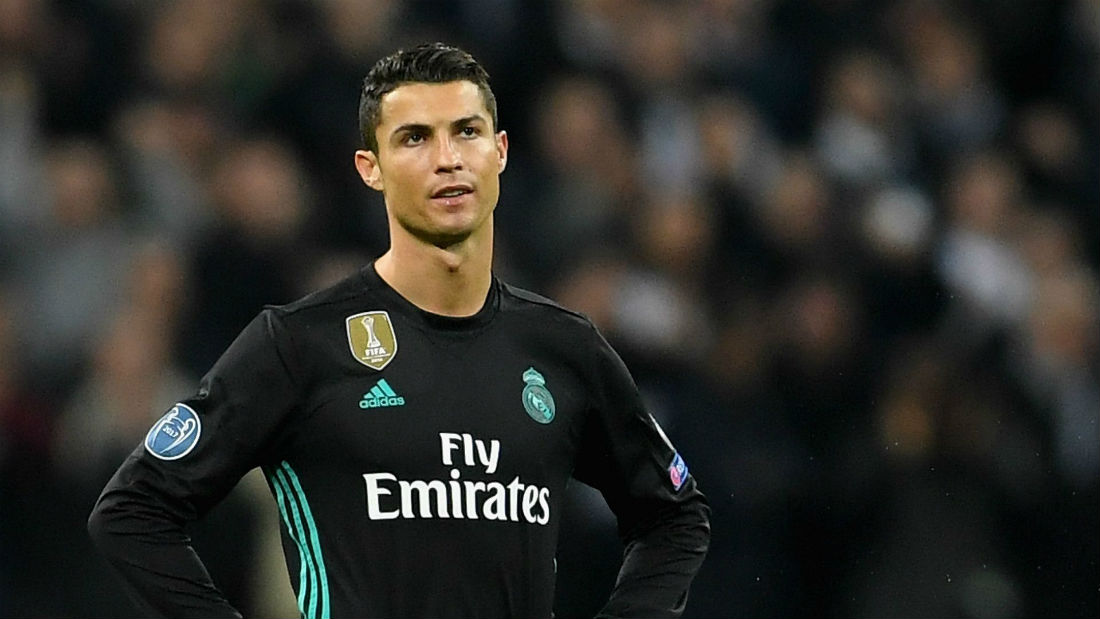 With just six goals in Champions League and one in La Liga, having appeared seven times in the Spanish tournament, Cristiano Ronaldo hasn't had the perfect start to the 2017/18 campaign which started with a 5-match ban from La Liga for Cristiano Ronaldo.
On the other hand, Real Madrid had their worst nightmare after they succumbed to a 2-1 defeat against Girona last weekend which was followed by a demoralizing 1-0 loss to Tottenham Hotspur in the Champions League, piling up huge pressure on Zinedine Zidane.
With everything that has been going on at Santiago Bernabeu, it seems like they are in for a lot of trouble this season as Cristiano Ronaldo reportedly had another fallout with Real Madrid authorities.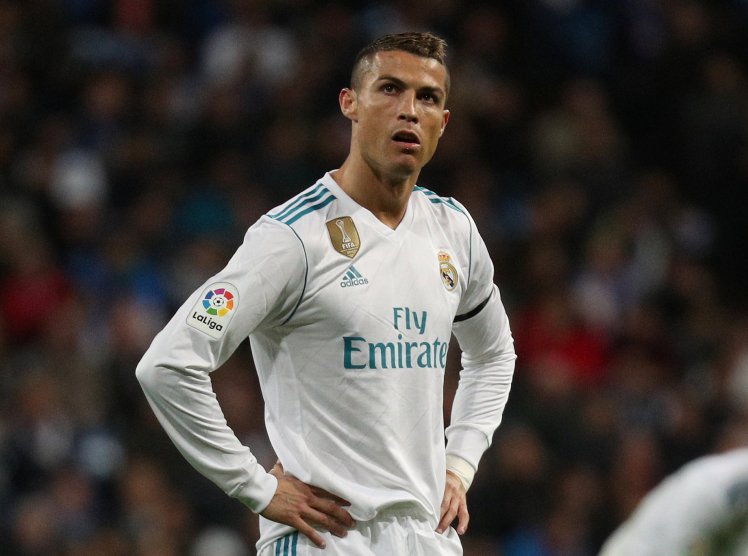 For the unknown, Ronaldo has clearly said that he is not looking for a contract extension and is happy with the terms of his current contract with Real Madrid which will expire after the 2020/21 season.
However, Florentino Perez is adamant that CR7 should sign an extension and retire at the Bernabeu. But, according to a report by Spanish website Don Balon, the terms that Perez has offered to Ronaldo has further infuriated the player as he feels that the club doesn't value him and he should have shown more affection.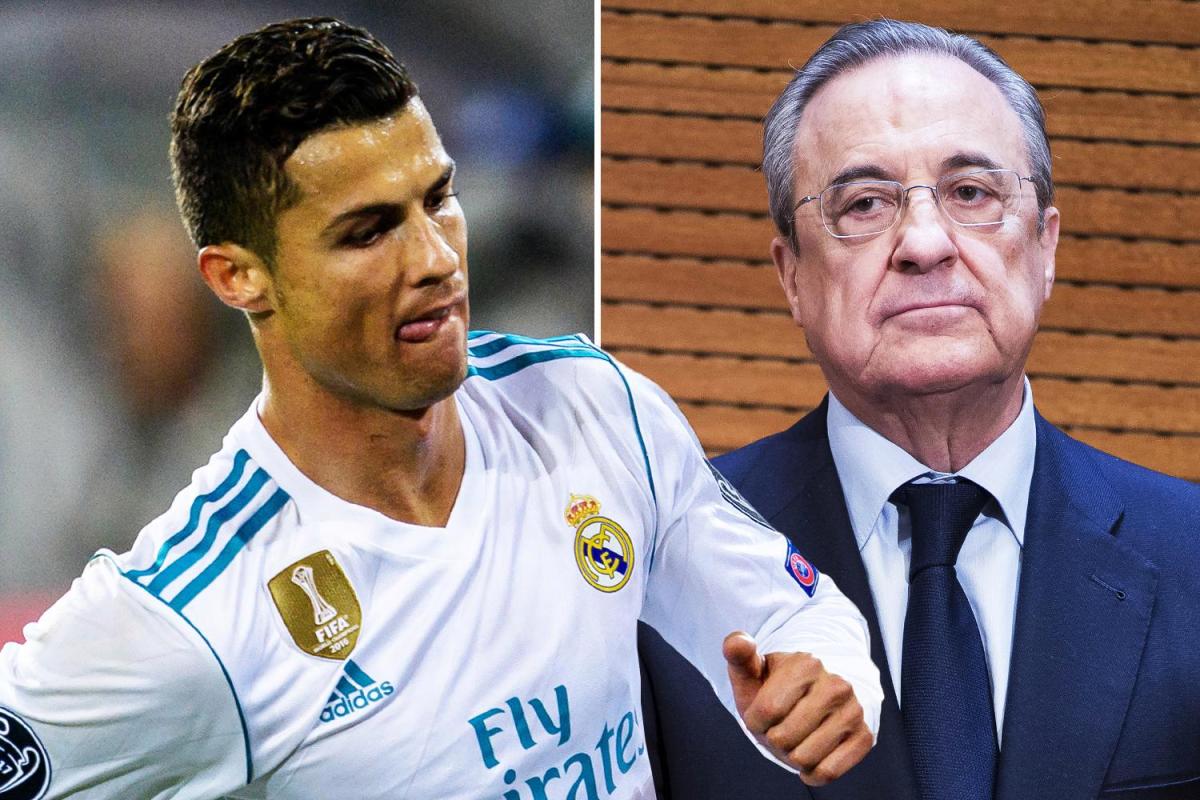 After this fallout, the 4-time Ballon d'Or winner has asked Florentino Perez to facilitate a departure after the 2017/18 season and that too with a reasonable release clause. Cristiano Ronaldo currently has a release clause worth $ 1 Billion with Real Madrid and if any other club wants to bag his services before 2021, this is what they would have to shell out.
As surprising as it may sound, the report further suggests that Perez is ready to meet Cristiano Ronaldo's transfer demands as he is looking to revamp the attacking line by introducing the likes of Neymar, Kylian Mbappe, and Harry Kane, all of whom carry huge transfer clauses on their names.
That said, these reports should always be taken with a pinch of salt, however, should, Cristiano Ronaldo is made available in the next summer transfer window, it will result in some major power displacement in European football.
As for Real Madrid, they are currently trailing behind Barcelona in the La Liga tally by 8 points, a margin they have never recovered from in the history of their existence.