Ask any motorsport fan, regardless of whether he or she is a Ferrari or McLaren, Mercedes or Red Bull fan as to what is the most difficult or onerous period in the life of the viewer? Chances are, nine in ten would probably respond by saying that it is periods like this current moment where there's no live action and hence, no live Grands Prix anywhere on the face of the earth.
It's almost as if, someone took a black marker and simply struck out what one had in store in the form of the 2020 Formula 1 official calendar. But then, who's fault is it anyway? It's actually nobody's fault since much of the world is currently reeling from the effects of the Coronavirus epidemic. Right?
Nothing that's being done is intentional; it's only to maintain the safety of the 10 teams, and the 20 men who put their lives on the line, weekend upon weekend, in a bid to chase ultimate glory, as do the rest of the support staff that makes a Grand Prix light up our lives.
So the only thing that the F1 fan can keep himself busy with, is to closely follow the latest developments from the backbreaking, tectonic world of racing, in lines with the latest trends behind the grid and track that are taking place behind closed doors.
Right? What else can anyone do, as a matter of fact?
And on that train of thought, here's a rather surprising development that has perhaps taken the world of F1 by a complete wave of surprise.
Which team, according to you, has the least budget at its development to proceed with car development and other goals and plans?
For starters, that cannot be three of the richest and most popular racing outfits, namely- Scuderia Ferari, Mercedes, and Red Bull!
So which other team could be the one with the least financial availability at its disposal? Any thoughts, yet?
Well, it's Racing Point.
The same was revealed when a major recent story based on an interview with Racing Point Team Principal Otmar Szafnauer surfaced on a popular motorsports publication.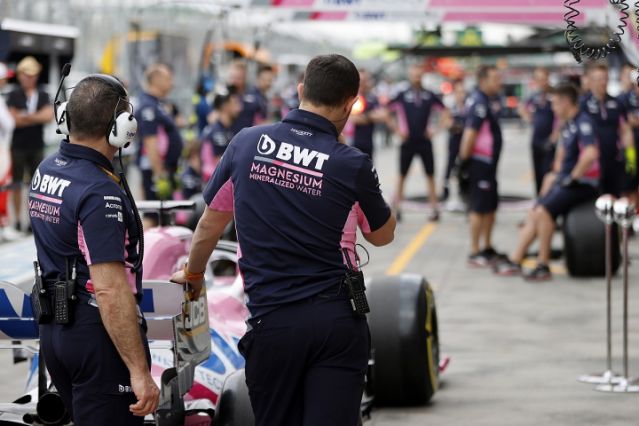 The following were the key takeaways from what can only be called an arrest piece of reportage:
In an exclusive interview with Motorsport.com, Szafnauer revealed that the plans had not fundamentally changed the size and spending of the team, which he said was spending $110m when it achieved consecutive fourth places in the constructors' championship as Force India in 2016 and 2017.
"When Lawrence came in, he gave us a bigger budget – so significantly more money.
Read Also: What Are F1's Plans To Save The Teams That Are At Risk Due To Coronavirus?
"But it must be said that even though we have a significantly bigger budget, say 30% more, 40% more than what we had, I still believe we've got the lowest budget and the least amount of people in the in the pitlane.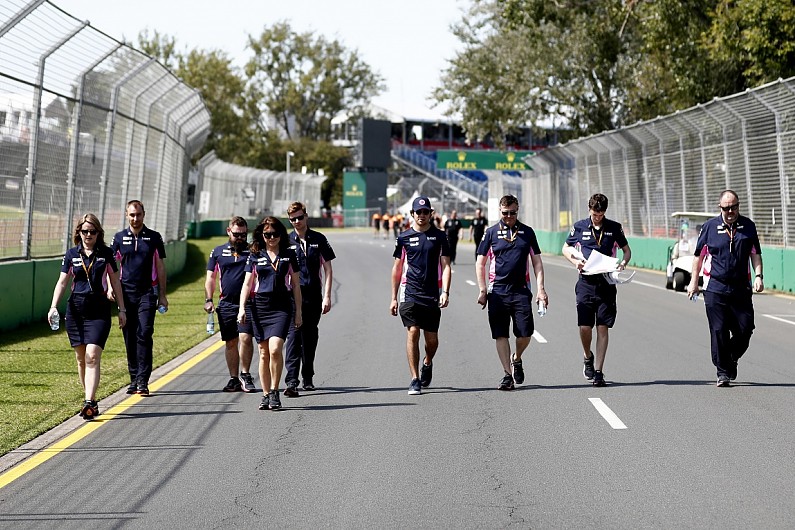 "We're still the smallest Formula 1 team. Maybe Haas has less people because a lot of their design and manufacturing work is done by Dallara.
"But if you added those equivalent heads in, I would suspect we're probably smaller than them as well.