Indian Cricket team has been promoting the idea of fitness being the prime criterion for selection and the same has seen the likes of Yuvraj Singh and Suresh Raina being ruled out from some of the major actions in recent months. However, after BCCI CEO Rahul Johri made YO-YO test an official benchmark for selection, one can not help but think that whether fitness can be the perfect parameter and whether basis that alone, should current form be ignored?
In January this year, Yuvraj Singh made an exceptional comeback to the ODI side by scoring his career-best 150 runs against England during the home season. However, after that, he performed miserably in the ICC Champions Trophy as well as the West Indies tour. Moreover, the player, who was among the fittest on the field once, seemed to have lost his quickness and one could tell, the age factor was catching up fast.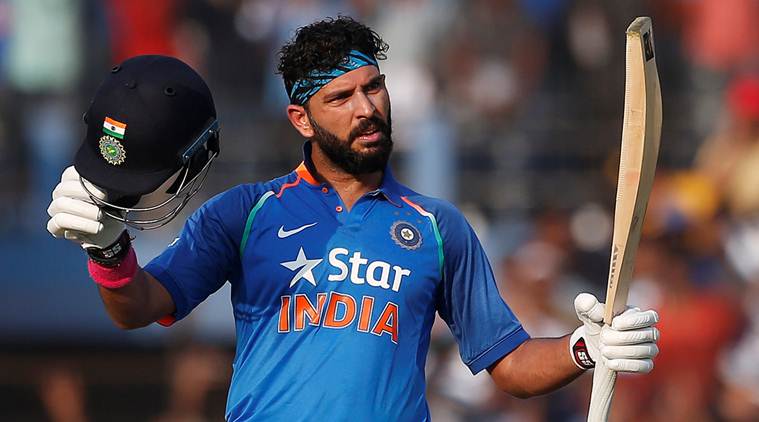 That said, we expected Yuvraj Singh, as well as Suresh Raina, to get an opportunity to fully express themselves against an incapacitated side. But, right then came another hurdle called the Yo-Yo Test which was made mandatory for the selection process. While both Yuvraj Singh and Suresh Raina failed in the test, it could be said, the phenomenon marked the beginning of a new chapter in Indian Cricket Team's history, which might be linked to being the best fielding side.
Also Read: Yuvraj Singh's Extensive Workout For A Comeback In Indian Squad
Following the Yo-Yo Test debacle, Ravi Shastri and the team's captain Virat Kohli came out to say that they are looking for the perfect fielding side and for that, fitness has to be a prime parameter.
Now, BCCI CEO Rahul Johri, in an interview shared- even if a player happens to be injury-free as well as in-form, a failure to meet these mandatory fitness parameters would result in the player making way for a fitter candiate.
Here is what Johri said,
"The captain, coach, chief selector, along with the other members of BCCI's selection committee, in consultation with support staff (trainer and physio), have set these parameters. The fitness parameters are set by the team management for athletes in order to be eligible for selection and are non-negotiable."
The current set of players, who played in India's limited overs series against Sri Lanka as well as those involved in the home series against Australia, had all cleared the yo-yo test which is a recognised cardio drill for endurance check of international athletes.
In the coming days, those in contention for the Test series against Sri Lanka, will also travel to the National Cricket Academy, Bengaluru to test their lung power.
Johri said that initially, the Indian cricketers have been asked to comply with a basic score, but the fitness bar will be raised, gradually. He said, "On the yo-yo scale, the basic parameter is 16.1 points and the players have already been informed of such parameters. Of the current lot, most Indian cricketers have already achieved this standard and in case of any exceptions, we've also given them sufficient time to increase their fitness levels."
Also Read: What Exactly Is The Yo-Yo Test?
Everything said and done, after Yo-Yo Test being made a mandatory parameter in all three formats, a debate has started about whether aerobic endurance can be the only criterion for selection as it's a skill-based sport and mental stamina also play an important role?
Keeping their 2019 World Cup goals in mind, team India is indeed focusing on a well-rounded squad but the Yo-Yo Test, although being one of the most established endurance tests, shouldn't be the only criterion for selection.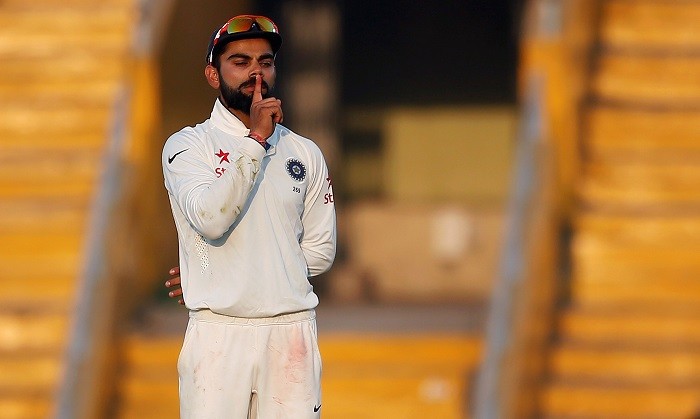 Much has been said about the Yo-Yo test but since India is looking to become a perfect fielding side, it might or might not be the perfect parameter for a game completely based on skill sets.
There need to be other parameters that must be considered, and players should be given an appropriate time frame to get themselves ready for the endurance test. Besides, one also knows how hectic BCCI schedules can be at times.
What do you think of the Yo-Yo test and what are your views on giving the skill set of a player the needed importance? Share your thoughts in the comment section below.