Virat Kohli, the poster boy of Indian cricket and one of the most successful players to have ever featured in the sport, believes in leading by example, be it on the field or off it. It is a known fact the Virat Kohli is so driven to his health and fitness that he has been followed a diet regime which is almost impossible to follow, in the very first place.
Now, to put his money where his mouth is, it is reported that Virat Kohli has rejected a multi-crore brand endorsement deal with a soft drink manufacturer as he himself doesn't consume fizzy drinks.
In March, it was reported that Virat Kohli and his team were negotiating a deal with Pepsico, the carbonated soft drink manufacturer and the India skipper was unsure of extending the contract amid health concerns associated with their products which are in sharp contrast of Virat Kohli's personal brand of health and fitness.
Virat Kohli believes in being the best of shapes both physically and mentally when playing at the International level and we have seen the skipper rubbing off many on the field for the same.
Moreover, Ravi Shastri, in an interview, has also highlighted the fact that fitness has been made the prime measure to select players for the upcoming series, and this was the same reason the likes of Yuvraj Singh and Suresh Raina haven't made it to the Men In Blue for the upcoming India vs Australia and India vs New Zealand series, both of which the Virat Kohli-led team will be hosting.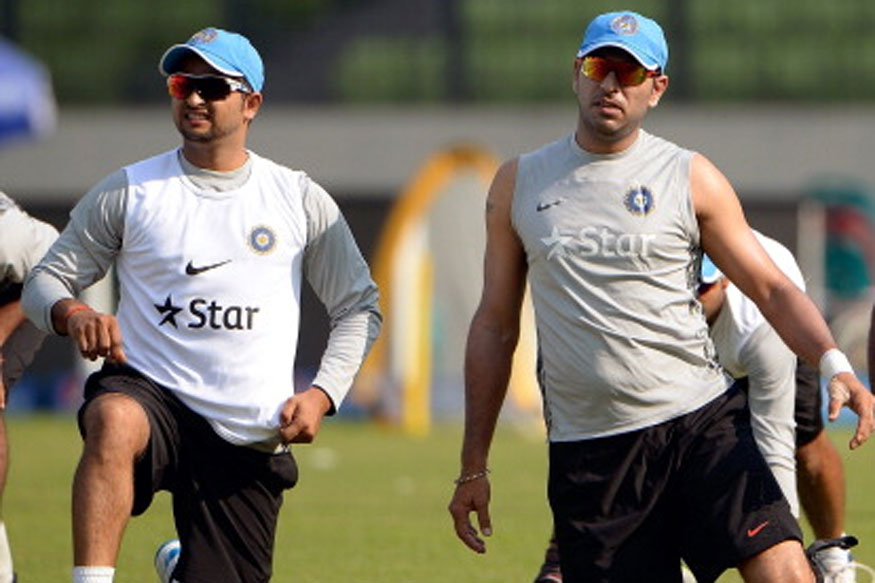 As far as the deal is concerned, Pepsico has a 6-year contract with Virat Kohli which ended on 30th June and since then, the aerated drinks manufacturer has been running around for a contract extension but Virat Kohli has made it clear that "If I myself won't consume such things then I won't urge others to consume it, as well, just because I am getting some money out of it."
He had also said, "When I started my fitness turnaround, initially, it was more of a lifestyle thing but If something goes away from that, I wouldn't want to be a part of it or be promoting it."
That being said, when it comes to fitness in the dressing room, Virat Kohli believes in not demanding anything of his teammates if he "can't do first" and since he has been setting new benchmarks for health and fitness, the same has now been followed by others.
However, this is not the first time that an Indian athlete has rejected a lucrative deal and has chosen principles over money. Almost two decades ago, P. Gopi Chand, who is currently the chief national badminton coach of India, made a similar decision by turning down a multi-million offer from a soft-drink giant. He also refused to promote a cigarette brand immediately after winning the prestigious 2001 All England Badminton Championship.
Sachin Tendulkar, who is a role model for youngsters due to his demeanor and performances on the field also rejected a Rs 20 crore per year endorsement offer (surrogate advertisement) from a liquor brand in the year 2010.