Mahendra Singh Dhoni might be nearing the end of his career and might not be the force he once was, but his legend will live on for generations to come. Whenever Dhoni bids the game adieu, he will be sorely missed because he is so popular and loved across the globe. He has reached that state because of various virtues he has displayed throughout his career that defined his persona and motivated countless people. Here is a look at some of the best MS Dhoni personality traits that have inspired us.
1. Calmness Under Pressure: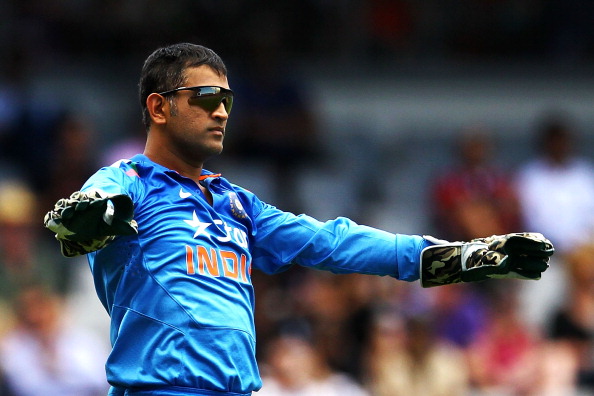 As adults we feel pressure. Every single day. Let's accept it – adult life can be extremely distressing at times. And no amount of quotes on the internet can change that. What can help you, however, is looking at real life examples of people dealing with pressure calmly. And there cannot be a better model of calmness under pressure than MS Dhoni. The man has made his name for remaining unfazed as a captain and as a batsman under extreme tensed situations. It is his ability to not overreact and breakdown even under hostile conditions and be cool that made Dhoni the great leader and champion he was. That is a lesson all of us can do with.
2. To be truly humble despite adulation: MS Dhoni Personality Traits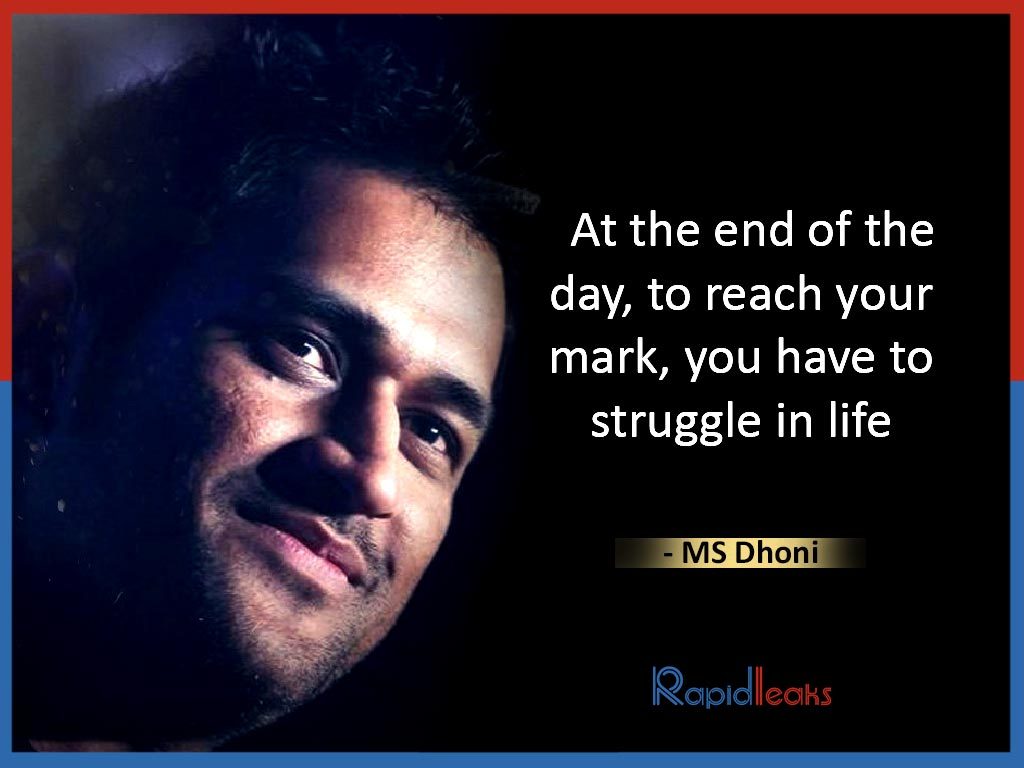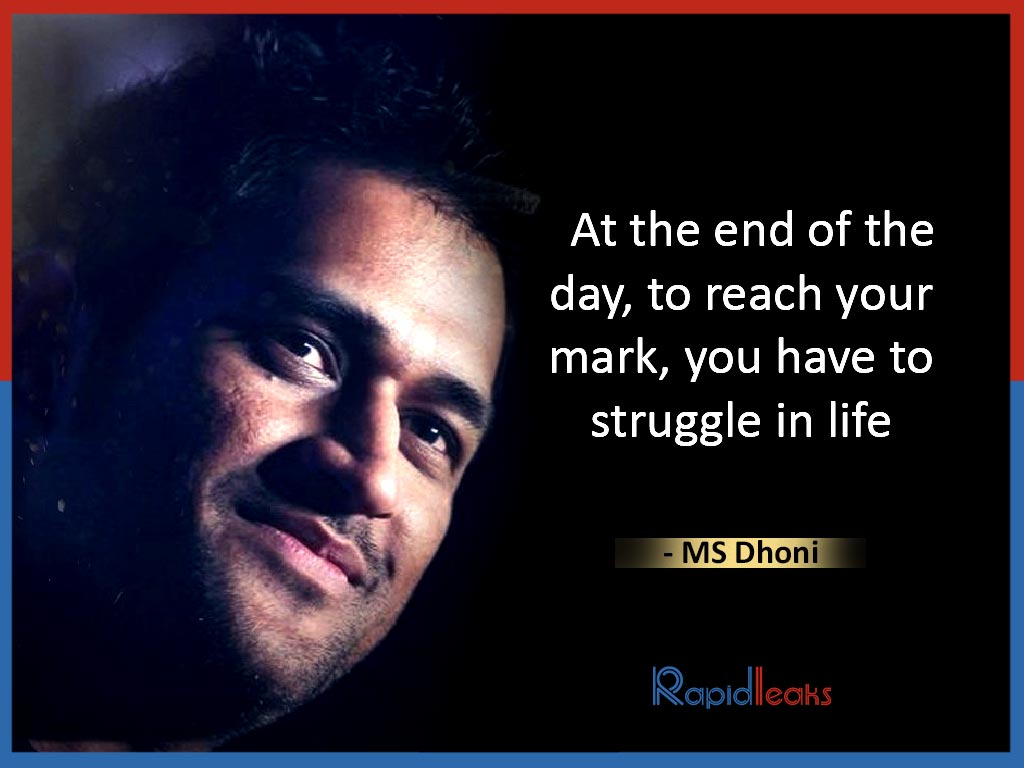 Dhoni was a proper small town boy from Jharkhand. His rise to the top and the fame and incredible adulation that came with it can easily go to anyone's head. Handling fame and instant success isn't easy at all. But Dhoni has been a picture of humility throughout his career – it is one of the better MS Dhoni personality traits. Three ICC trophies, leading the team to the No. 1 spot in Test cricket and countless batting records and yet Dhoni chose to stay grounded. He never craved the limelight; rather he always let the youngsters in the team have it whenever he would win a tournament. Another aspect of this is that Dhoni remained the same man despite the success he achieved. He was ever smiling, humble and grounded when he began his career and remained the same 15 years later as well. That is something we can all learn from.
Also Read: Top 10 MS Dhoni Quotes
3. Backing instincts: MS Dhoni Personality Traits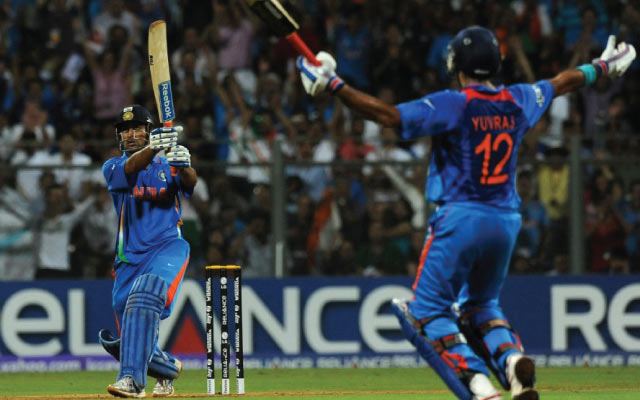 Throughout his career, Dhoni was known to take decisions on the field that didn't make to the average cricket fan and even the cricket experts on air. But he backed his instincts, regardless of how it appeared to be. Many of his moves worked – the decision to let Joginder Sharma bowl the final over of the 2007 World T20 final against Pakistan and the one to bring himself above Yuvraj Singh in the 2011 World Cup final being the most prominent ones. A number of his moves backfired as well. But Dhoni was always confident and willing to trust his instincts, even if no one else was. That is why he was so successful. And that is where we can learn a thing or two. Of trusting our instincts in our profession and everyday life and not letting the naysayers bring us down.
4. Sharing Credit For Success: MS Dhoni Personality Traits
One cannot achieve success with the help of people around them. And when we do, it is important to not forget them. MS Dhoni, the captain, and the man, reached where he did because numerous people in his life and his career came ahead to help him in difficult situations. Be it his school coach and friends from his home town and be it the seniors and selectors in his playing days, Dhoni has had the support of several people in his life to climb up the ladder.
Thankfully, he has always recognized and went out of his way to acknowledge their efforts in his life. He has also helped his friends and acquaintances when they were in trouble and has never let go of the friendships he made. Also, as a captain, Dhoni always made it a point to share the credit for the team's success with the youngsters in the team. He would immediately hand over the winning trophy to the youngsters and would express how crucial they are for the victories he achieved as a leader. As humans, we must hence learn to appreciate the help of the people in our lives and share the success with them. It will only make us better individuals.
Also Read: Virat Kohli Traits
What are some of the other MS Dhoni personality traits that inspire you? Do share.