Cricket is not just a sport; it's a way of life for millions of enthusiasts around the globe. Beyond the game itself, the venues where it's played are an integral part of the experience. From iconic structures to picturesque settings, cricket grounds offer a unique blend of sporting excitement and natural beauty. Here, we've compiled a list of 10 of the world's most beautiful cricket grounds that every cricket lover should visit at least once.
1. The Himachal Pradesh Cricket Association Stadium, Dharamshala, India
Nestled in the Himalayan foothills, this ground is surrounded by snow-capped peaks. The setting is simply enchanting, especially when the Tibetan prayer flags flutter in the breeze.
Capacity: 23,000
2. Lord's Cricket Ground, London, England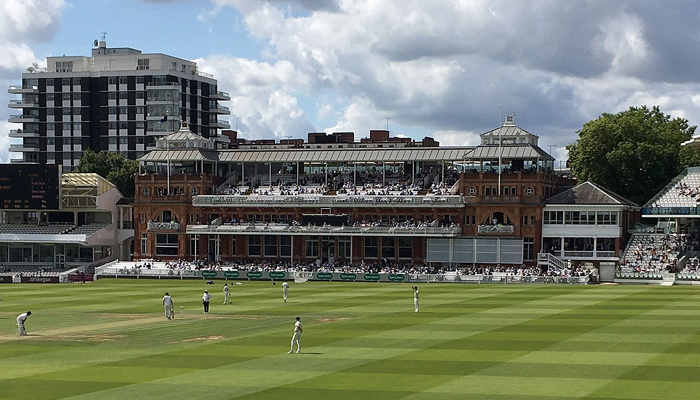 Known as the "Home of Cricket," Lord's boasts a rich history and iconic architecture. The Pavilion's stunning Victorian facade and the lush outfield make it a timeless classic.
Capacity: 31,180
3. Sydney Cricket Ground, Sydney, Australia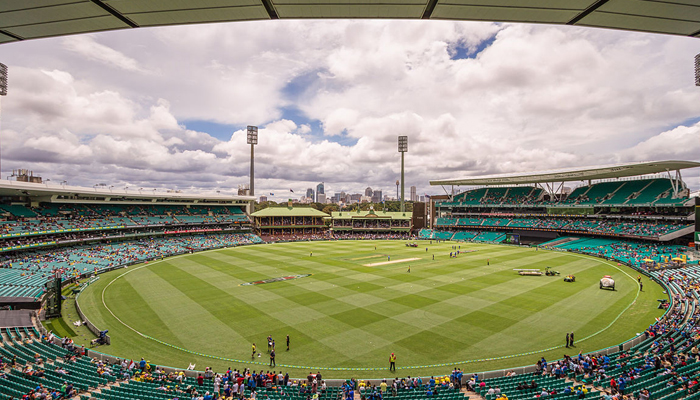 Nestled amidst the bustling city, the SCG combines modern facilities with a historic Members Pavilion. The ground is surrounded by beautiful trees and is a cricketing haven in the heart of Sydney.
Capacity: 48,000
4. Newlands Cricket Ground, Cape Town, South Africa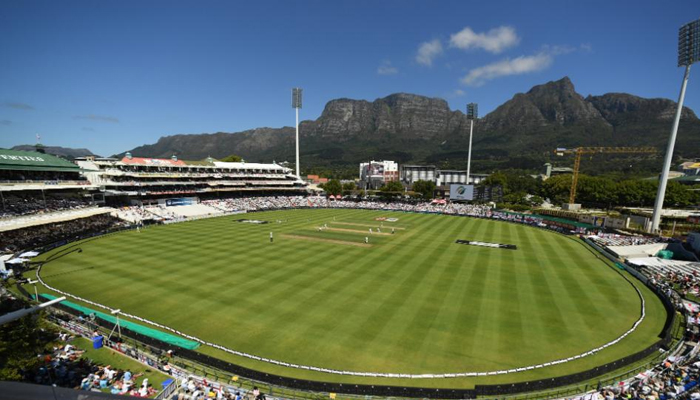 Situated at the foot of Table Mountain, Newlands offers a breathtaking backdrop for cricket. The view of the mountain, lush greenery, and the charming Western Province Pavilion make it truly captivating.
Capacity: 25,000
5. Queenstown Events Centre, Queenstown, New Zealand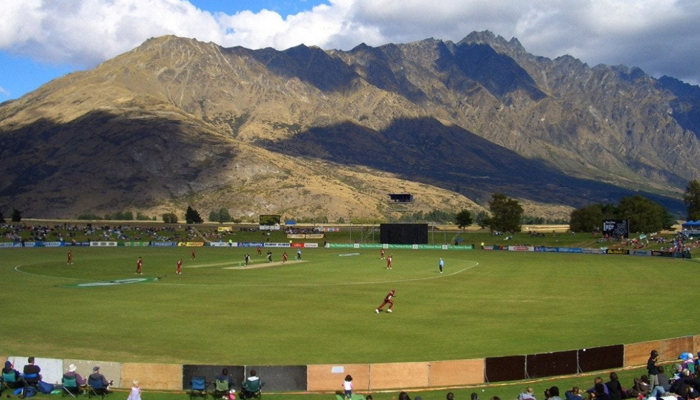 Set against the backdrop of the Remarkables mountain range, this ground offers one of the most picturesque settings in the world. It's a gem for fans of both cricket and natural beauty.
Capacity: 19,000
6. Galle International Stadium, Galle, Sri Lanka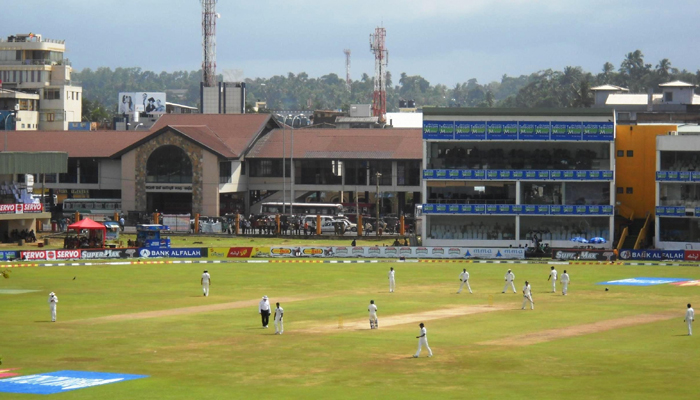 Overlooking the Indian Ocean, Galle's fortifications provide a historic and unique atmosphere. It's not just a cricket ground but also a UNESCO World Heritage Site.
Capacity: 35,000
7. Basin Reserve, Wellington, New Zealand
This ground is known for its lush outfield and the backdrop of Mount Victoria. The tree-lined perimeter adds to its aesthetic charm, making it a popular destination for cricket enthusiasts.
Capacity: 11,600
8. Pallekele International Cricket Stadium, Kandy, Sri Lanka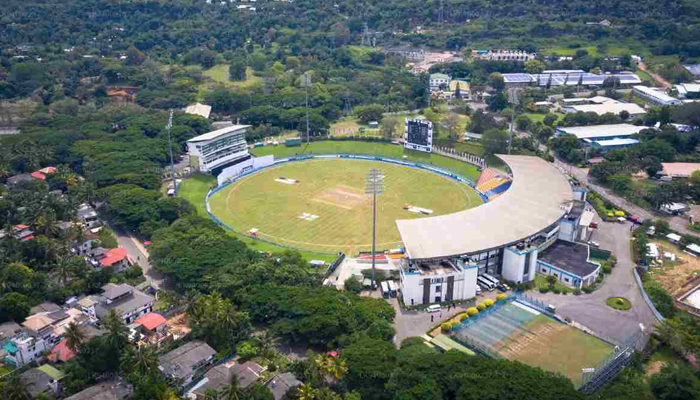 Surrounded by mist-covered mountains, this stadium offers a unique setting for cricket fans. The lush green outfield and the mountainous background provide a spectacular view.
Capacity: 35,000
9. Queen's Park Oval, Port of Spain, Trinidad and Tobago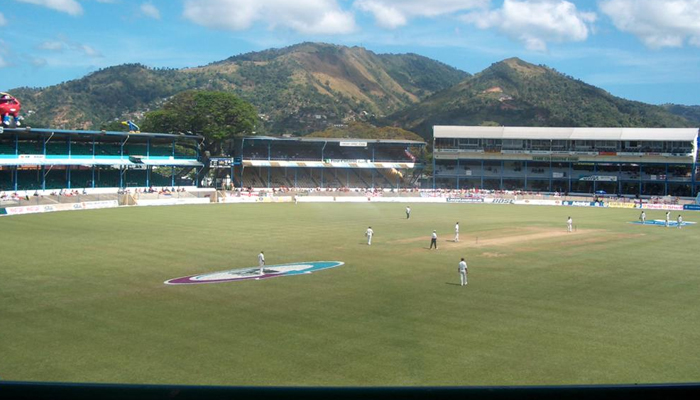 With palm trees swaying in the breeze and the Queen's Park Savannah nearby, this Caribbean ground is a postcard-perfect cricket destination.
Capacity: 27,500
10. Eden Gardens, Kolkata, India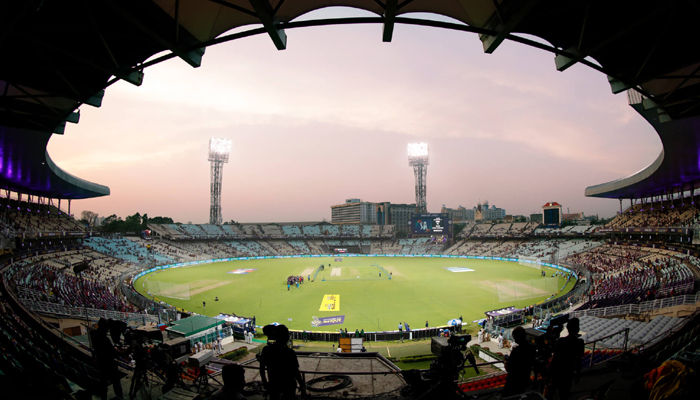 As one of the most iconic cricket stadiums globally, Eden Gardens boasts a rich history and a seating capacity of over 66,000 spectators. Set against the backdrop of Kolkata's vibrant culture, it offers an electric atmosphere during matches, making it a must-visit for cricket fans worldwide. The majestic clubhouse, the Victoria Memorial in the vicinity, and the lush green outfield all add to its charm.
Capacity: 68,000
Also Read:
These beautiful cricket grounds offer more than just a place to play the sport; they provide a unique experience that combines the thrill of the game with the serenity of natural beauty. Whether you're a die-hard cricket fan or simply a lover of picturesque locations, visiting these grounds should be on your bucket list.