He used to bring a smile to countless fans with his batting. He would revive lost hopes for winning when all seemed lost. And moreover, he would belt a record after another in his passionate surge to rescue a team that often seemed embattled.
Few batsmen have found themselves against the odds and yet managed to turn around the waning fortunes of a game like Brian Charles Lara from Santa Cruz, Trinidad and Tobago.
There was a thrill, a joy, and truth be told, a feeling indescribable when Brian Lara used to come out to bat for his West Indies. Now, nearly a decade and a half after hanging his boots, but not before setting some dazzling records at the highest annals of the game, Brian Lara has shifted the thrill to the insights that govern the game, some of which the Trinidadian records in his typical boyish tone, that could still successfully mislead one to believe whether Lara's at his peak!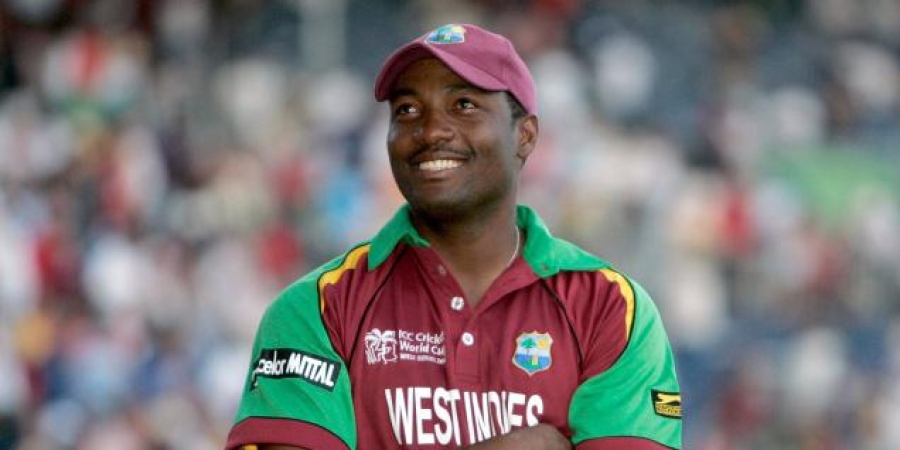 Having said that, the man responsible for scoring the most runs for West Indies in Test cricket, apart from scoring the most number of tons in the format, along with the highest-individual test score, has shared his perspective on another left-hander, albeit from the country of his greatest rival, Sachin Tendulkar.
In a recent media interaction, Brian Lara had a few interesting observations to make on none other than Rishabh Pant, yet another left-hander that's making news in international cricket for the penchant to score quick, if not, always with mighty success.
As one knows, ever since MS Dhoni announced retirement from international cricket (having exited Tests a while back), there's been a lot of interest to know- from the part of fans- as to who might fit the role of India's wicket-keeping batsman the best. This is knowing well that the mighty "Men-in-Blue" unit have the problem- if it might be called so- of plenty.
To say Rishabh Pant is the only fine choice to fill the vacuum in the batting order and the specialist keeper role would be contending with hearsay or resorting to makebelief.
Pant, the fiery batsman might seem like a pint-sized cricketer, but is a dynamo with the bat, to echo common observation that forms headlines when the Haridwar-born comes out to bat.
But there have been concerns regarding his technical proficiency and agility behind the gloves, some of which may have not have formed the most ideal headlines. But that could also boil down to the cricketer's age.
At 23, you are just taking baby steps in your career with the best years laying ahead of you- isn't it? So should a few mishaps or lost chances be magnified to the level that your selection as a permanent replacement to someone like Dhoni seem a strange choice? Well, glad that the fan does not have to answer the dilemma that may seem like one to the Indian selectors.
However, on his part, the following is what batting genius Brian Lara had to say on the leftie when asked who might be the ideal choice for Team India:
Rishabh Pant a year ago, I would say no, but I feel that he has stepped up in terms of his responsibility as a batsman. Look at how he plays for Delhi Capitals, it looks like he wants that responsibility, he wants that onus on him to score runs, build an innings and get big scores. If he continues that way, I think that he should the No. 1," Lara told a prominent sports channel based in India.
Moreover, he also shared insights as to why KL Rahul mustn't be bothered with wicketkeeping:
"Well, first of all I would like to say that KL Rahul should not be bothered with wicketkeeping when it comes to that Indian squad. He's such a great batsman that I feel that he should concentrate on that and put in a lot of runs on the board!"
The batsman associated with flair concluded with saying Sanju Samson might not be the best choice for the reason that the Kerala-batsman has seemed to struggle on what Lara called 'sporty' pitches. But the Port Of Spain-born record holder also hailed Samson's fierce batting talent.