It's an interesting question, when does our hair grow, however, unfortunately, there has been no scientific research on it yet. Hair growth tends to take longer periods of months and years. Therefore, it can be assumed that hair does not grow faster overnight than it does during the day.
Even if the hair roots regenerate at night, i.e. the blood circulation is stimulated and toxins are transported away, it does not mean at the same time that hair grows faster during this time. In recent times, there have been repeated studies of the effect of the sleep hormone melatonin on hair growth, but so far without any clear findings. So, why does it seem facial hair only grows while sleep?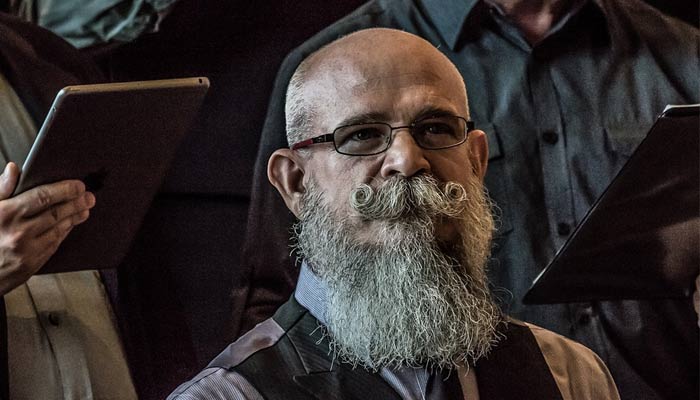 Wrong Perception Possible
It is certainly true that our perception is deceptive. Most men shave in the morning and many of them also look in a mirror during the day so that the changes in the face caused by the beard can be seen throughout the day. At night, however, you don't look at yourself in the mirror. So it could be that after six to eight hours of sleep you feel the beard growth is much stronger than during the day, does it mean facial hair grow faster at night.
Also Read: 5 Beard Styles For Men For This Festive Season
Many people assume that hair that is cut often grows faster. However, that is not true. Only heat, as an external stimulus, can influence hair growth, including whiskers.
Also Read: Are You A Beard Lover? Know The Beard Style That Will Suit Your Face
It might also be that as you don't pay attention to your beard at night, you might just feel the hair on your face in the morning. The touch of your fingers in the morning might impart a feeling of new hair even if the hair had grown normally during the night.
By the way, it is a widespread misconception that beard hair continues to grow after death. After a person dies, all life processes stop. Only the loss of fluid in the dead skin causes it to shrink and the stubble emerges, that has not been seen before.