No one likes the drill of washing your hair every second day. It takes too much time and is not half as entertaining as the commercials make it seem. And, I know, everyone of us wants to have that Good Hair Day with fully blown out hair which just knows its place, but there's a lot that gets into it and seriously, I just contemplate doing it over and over again. Just like me, there'll be many and if you're also one of those then there's question which also happens to cross your mind – How the heck my hair get so greasy in so little time?
I'm your usual lazy girl who will always prefer to have one less step in your complete day routine, and anything that helps me in eliminating the excruciating task of washing my hair every morning will be highly appreciated. Trust me, I just ask myself that question at least 3-4 times a day, and while there's a lot of thought and dry shampoo that gives me support, I do want to know the real reason behind. And, so I started looking out for it, and that's how I came across these 6 reasons behind my over-the-top Greasy second hair day. So, check them out and know yours too.
1. Too Much touching
Believe it or not but touching your hair a lot, be it flirtatiously or out of boredom, can turn your hair greasy in no time and personally, no one wants that. One tends to transfer oils from their fingertips to their strands which led to oily roots and hair. Well, I do this a lot, and it seems that ditching a habit like this can be beneficial for me only.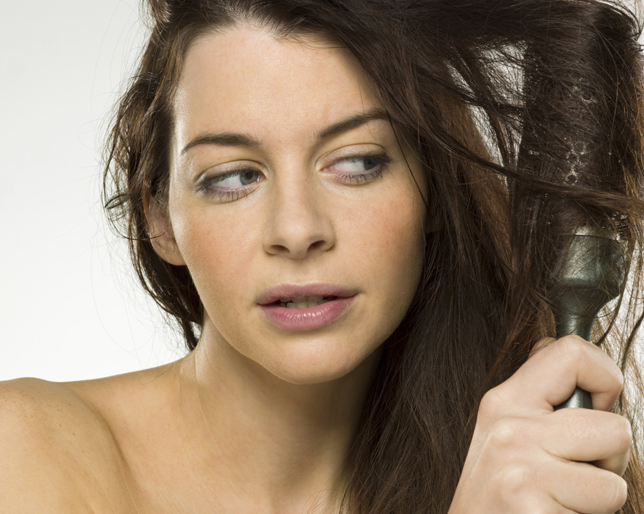 2. Too Much Brushing
If you don't know till now, brushing your hair a lot does more negative things for your hair than positive. It can stimulate oil production in roots, which at first look glossy, but soon turn into a greasy mess. And, if you suffer from an obsessive hair brushing habit then just do it on the ends and leave the roots alone.
3. A Hairbrush Full of Dirt
The thing that you use to clean yourself up can easily make you dirty again, and the same is too real in you and your hairbrush's relations. It harbors a lot of stuff – like styling products and even dust. This easily clogs up your hairbrush which in turn transfer all this mess onto your hair. So, make sure to clear all of this up nicely.
4. Too Much Washing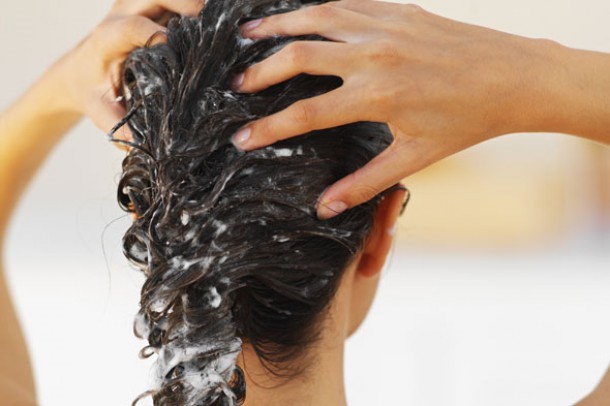 As much as washing helps you in getting rid of oily hair, it just invites a whole lot of oil to replace the old one, and that too in a lesser time. Daily shampooing tends to strip natural oils from your scalp, because of which it starts producing more in order to replace it. Washing hair some 2/3 times a day is the best time frame and good for your hair in the long run.
5. Too Much Conditioning
Conditioner can basically make or break your hair and its styling. A conditioner which is too heavy for your hair type tends to then weigh your hair down. Not washing off conditioner properly can lead to product buildup which creates a greasy mess ball of it. Another thing to keep in mind is to apply conditioner only on the ends and not on the roots.
6. Product Build Up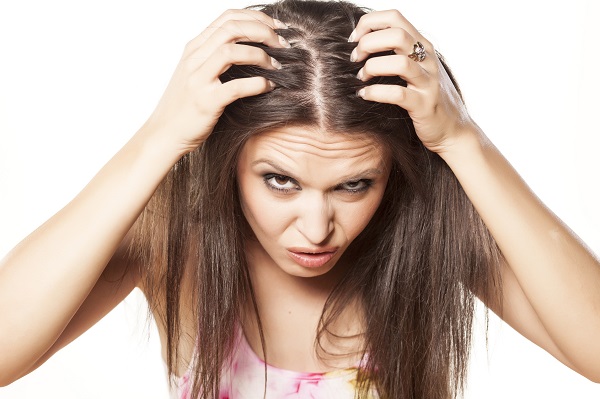 Using hair products like hair creams and even dry shampoo can lead to clogged up pores which are absolutely a no-no if you desire beautiful and luscious hair. Therefore, give your hair the love and care that it demands by washing it with clarifying shampoo, 3-4 times a month. This helps in exfoliating the scalp and helps you in getting rid of all the unwanted mess, plus, stops the whole grease cycle (or at least slows it down).
These six reasons stand true to every word with what they come, therefore, check out if you do even one of these things and problem solved. Once you know the root of a problem, you immediately know how to treat it, or at least stop doing it.
7th June 2017
Jyotsna Amla