We all can perfectly remember the feeling of our first crushes in schools and during our childhood. There was so much that we felt for a single person that carrying everything in your heart was a task in itself, a keeping it to just yourself, was even a bigger task. You start dreaming and imagining each and every scenario with the other person in your head. How to start framing the perfect answers to every possible question they can have for you. However, somewhere we all grew up and the only way to relive those memories is through some great teen romance novels.
Accept it, we all have read a teen romance novel and loved it to bits, even when we have denied about its existence around the world. Not because we thought they were lame or boring but because we didn't want anyone to know that we still believe in those cute teen romances. The same romances that we were once a part of.
Good teen romance novels have time and again proved their potential to the world and have turned to some mega successful stories in cinemas or on Netflix.
Some of the biggest romance hits of the past few years have been some of the best teen romance novels. These books have characters that we have lived with, they feel the same things that we have felt once and more than that, they believe in the same idea of love that we all believe in, even when we don't want to admit to ourselves.
We have listed some of the best teen romance novels that you have to read, or have might already read, in order to know how beautiful, heartbreaking and amazing love is. Some of these books have already been turned into movies, while others are still under the radar, which makes them excellent reads. Check them out here:
1. "Flipped" by Wendelin Van Draanen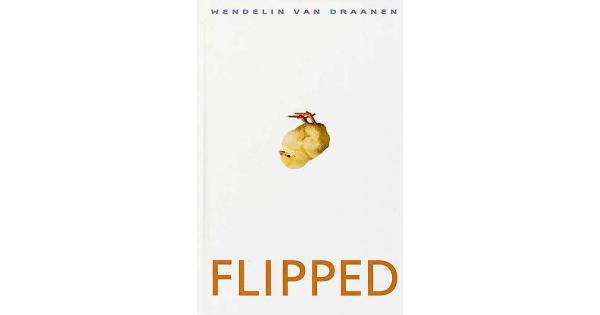 This could possibly be one of the cutest and most heartwarming teen romance novels out there which has a very unique way of telling the love tale. It keeps the alternating point of views between the two major characters of the books, Juli Baker and Bryce Loski. It is a love story which takes a long time to develop. Juli was forever into Bryce whereas he wasn't and by the time they both reached the eighth grade, things flip between them too. Once you're done with the book, do make sure to check out the movie, which is equally amazing.
2. "The Sun Is Also A Star" by Nicola Yoon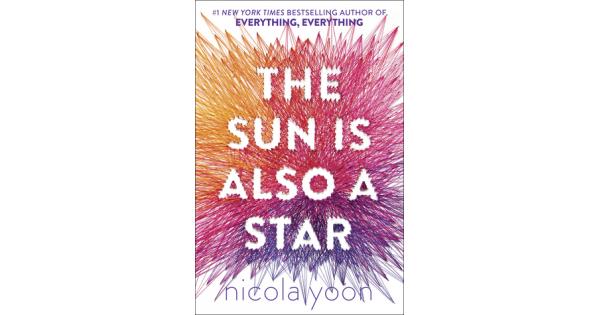 This is another amazing teen romance story which revolves around the narrative of how stressful both the leads are with their lives and how meeting each other brings fresh air for them. It is an excellent novel in which Natasha Kingsley is an undocumented immigrant from Jamaica who is now being deported back to her country, amidst this she meets Daniel who completely unhappy with his life and continues to please his parents. Both connect on their miseries, however, they have a very limited time with each other, what happens? Read it to find out.
3. "The Kissing Booth" by Beth Reekes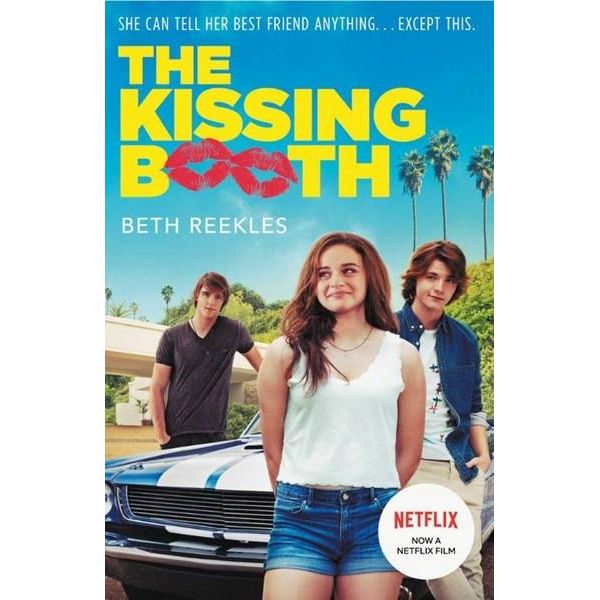 The movie was released on Netflix in 2018 and soon everyone was talking about it and why shouldn't they? It is a super cute book about two teenagers who have known each other their entire lives and then fall in love, even when no one approves of them. The characters are amazing and their storylines are even more amazing, plus, can we talk about how hardcore and hot Noah's character is, something that the makers have captured perfectly in the movie.
4. "Just Listen" by Sarah Dessen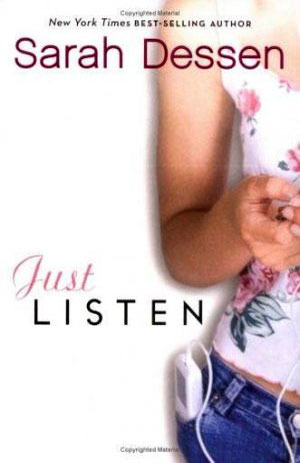 Sarah Dessen is probably the queen of best teen romance novels and she does it again with Just Listen. We all know how difficult and terrifying high school can be, and because of some life-changing events, Anabelle loses all her friends before her senior year and turns into a loner. However, things start to change when someone new joins the school and helps Anabelle to keep her part of the story out to the world.
5. "Five Feet Apart" by Rachael Lippincott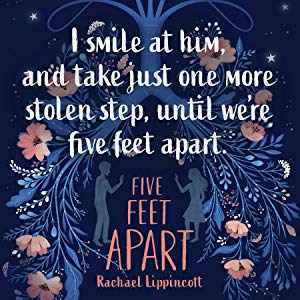 Sick-lit is a genre where either one of the main characters is sick to such an extent that they'll die, however, just in their living days they find the love of their limited life. Five Feet Apart can also be categorised in the same genre, however, it is more than that. This teen romance novel is about seventeen-year-old Stella and Will who are both suffering from cystic fibrosis because of which they can't be close to each other. The story moves into a beautiful direction when they both come to terms with their feelings and yet have to remain far from each other.
6. "Simon vs. the Homo Sapiens Agenda" by Becki Albertalli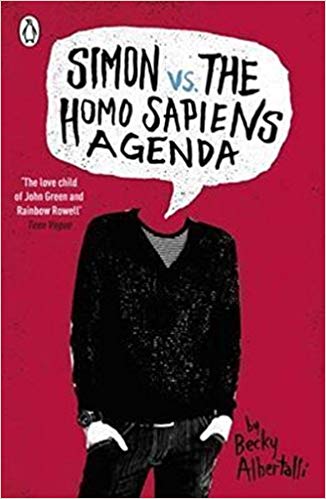 Last year, Love, Simon was released which was an adaptation from this book. The movie was considered to be a groundbreaking film since it revolves around a closeted gay kid who has to come to terms with his sexuality and everyone around him. It is a funny, relatable and heartwarming story, which will definitely leave you in tears at some part, which eventually makes it a great read.
7. "Eleanor & Park" by Rainbow Rowell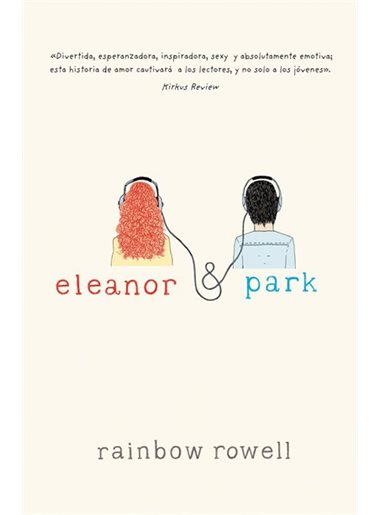 Another great teen romance story which has two of the most beautiful and loving characters ever. It is a story about two kids from different worlds trying to fall for each other, finding each other and finding a common ground for themselves. This novel has some of the most beautiful lines that will stick by you for a long time. And, trust us, this one would definitely take you back to your first crush or love.
Also Read: 7 Erotic Novels That Are Much Better Than Fifty Shades Of Grey
These were some of the most heartwarming and best teen romance novels that everyone should read at least once. They have great characters, storyline and more than ever, these novels talk about something that we all have been through, in our lives and can highly relate.