Move your copy of Fifty Shades Of Grey, there are much better Erotic novels out there that deserve your attention.
Erotica is a genre that has been around for the longest time possible. While the Internet has quite possibly singled it out now, it had been the original PornHub for all the literates with a good imagination.
Erotica as a genre includes sexually explicit details as a primary feature which is also supported by a good story and plot (something entirely missing from the present day erotic entertainment business). However, you must know, writing about sex is completely different than writing an erotica. Both function on different aspects and are also written differently.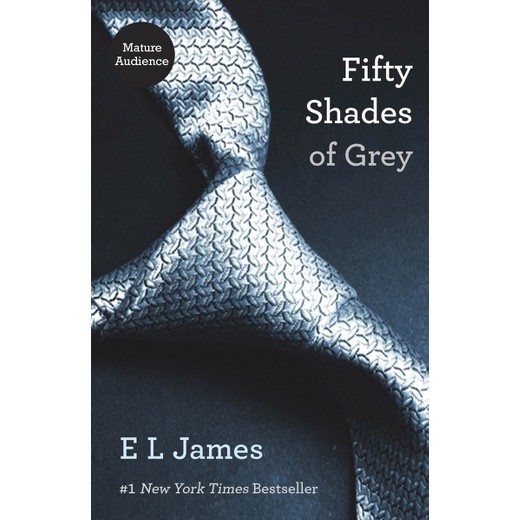 Fifty Shades of Grey, written by E.L. James, was released in the literature world in May 2011. Since then, the book has gone on to become an International best seller, along with having a movie deal with it. While it gets various things about romance, BDSM and what not, wrong, no one can deny that it has made a place for itself in modern-day commercial hits in Literature.
So, we thought that our readers deserve something equally, if not more, amazing as Fifty Shades of Grey, to read. We've accumulated a list of 7 erotic novels that are much better than your usual Christian Grey romance and BDSM. Get your to-read list out and start pinning down the names of these erotic novels in it.
1. The Master Of Shadowlands series by Cherise Sinclair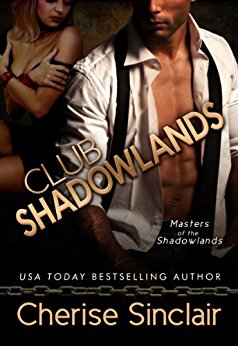 The Master Of Shadowlands series involves a woman being sexually awakened as a sub, something similar to Fifty Shades. However, the interesting take here is that the lead character is an ambitious and brilliant girl.
2. Forbidden by Susan Johnson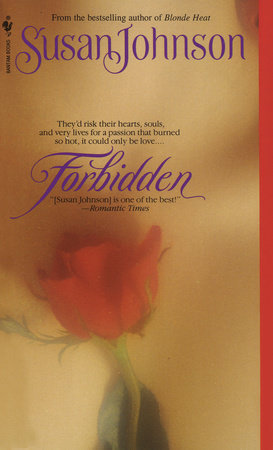 Forbidden is more like a historical erotic novel where the main characters of the book would risk it all for their love and passion towards each other. Plus, this erotic novel has way too much more to see and read than just bed drama.
3. The Claiming Of Sleeping Beauty by Anne Rice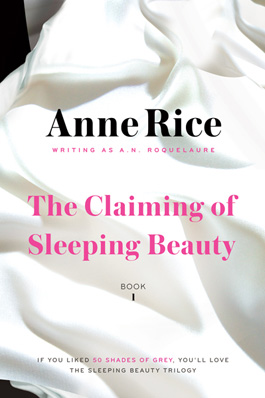 This interesting and BDSM-esque twist on your tradition fairy tale of Sleeping Beauty is a must read for all erotic novels lovers. Let's just say that the Sleeping Beauty doesn't wake up to a kiss on the lips but rather with a longing for BDSM that she didn't even know if she wanted.
4. Ginny's Lesson by Anna Bayes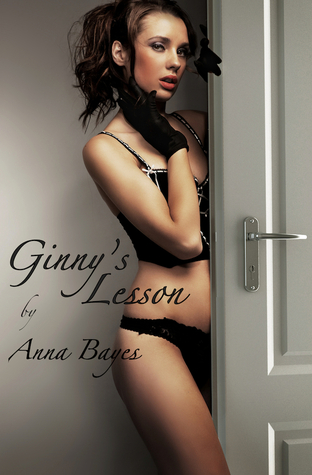 If trilogies are not your cup of tea then get your hands on Ginny's Lesson by Anna Bayes which is a short story about a girl, Melissa, who has a habit of pursuing toxic relationships in her life. Enters Ginny and her different side to spice up the S&M relationship with Melissa.
5. The Big Book Of Submission: 69 Kinky Tales by Rachel Kramer Bussel
Another erotic book for all those who adore short stories and grasp them in a much better way. The Big Book of Submission is a submissive-themed anthology which has been described by many as a literature quickie.
6. The Crossfire series by Sylvia Day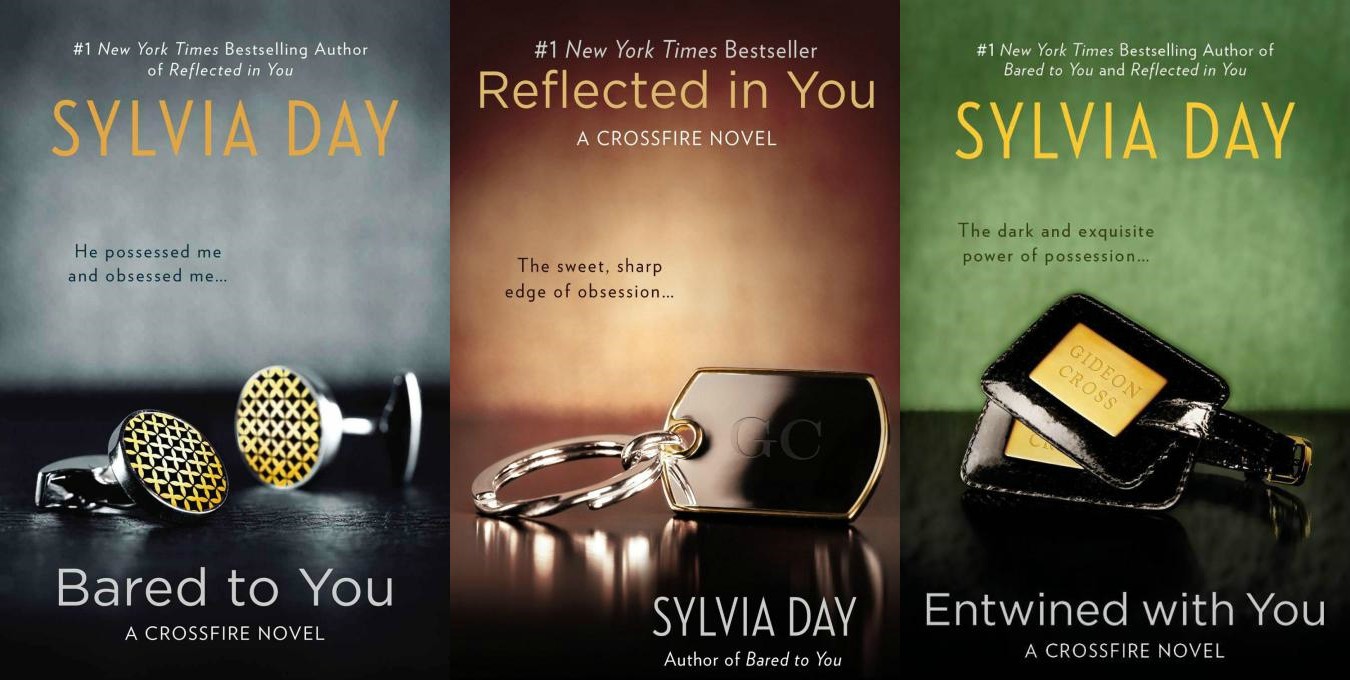 With Amazon reviews full of great things and is considered one of the best and most sexual books ever written, the Crossfire series is a cult in its own way. While there are a lot of parallels to Fifty Shades here, the Crossfire comes with far better writing and plot.
7. The Story of O by Pauline Reage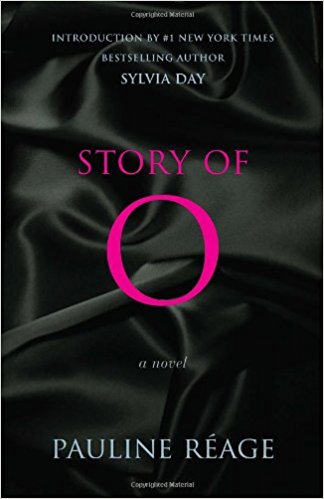 Consider this erotic novel to be a far more extreme version of female submission than Fifty Shades. Published in 1954, this one is an erotic classic and definite must read.The short but intense story about a woman's BDSM training at an elite secret club was so groundbreaking French authorities brought obscenity charges against the publisher.
Also Read: Having A New Crush? Read These Best Teen Romance Novels That Perfectly Encapsulate The Feeling
Read these and understand the true meaning of erotic novels and romance being smitten into it.
Jyotsna Amla