Building and maintaining an emergency fund is a vital step toward achieving financial security. However, the process of saving for emergencies can sometimes feel daunting, especially when faced with competing financial priorities. In this article, we will explore effective strategies that can help you build your emergency fund faster, allowing you to reach your financial goals and establish a solid safety net.
1. Set Clear Savings Goals
One of the first steps to building your emergency fund faster is to set clear savings goals. Determine the specific amount you want to save and the timeframe in which you aim to achieve it. Having a tangible target will provide you with motivation and a sense of direction. Break down your goal into smaller milestones, such as monthly or quarterly targets, to track your progress effectively.
2. Create a Budget and Reduce Expenses
To accelerate your emergency fund growth, it's essential to create a budget and identify areas where you can reduce expenses. Analyze your monthly income and expenses to determine where you can make cuts or find cost-saving alternatives. Consider reducing discretionary spending, negotiating bills and subscriptions, or finding ways to save on utilities and groceries. Allocate the money saved toward your emergency fund to build it faster.
3. Increase Your Income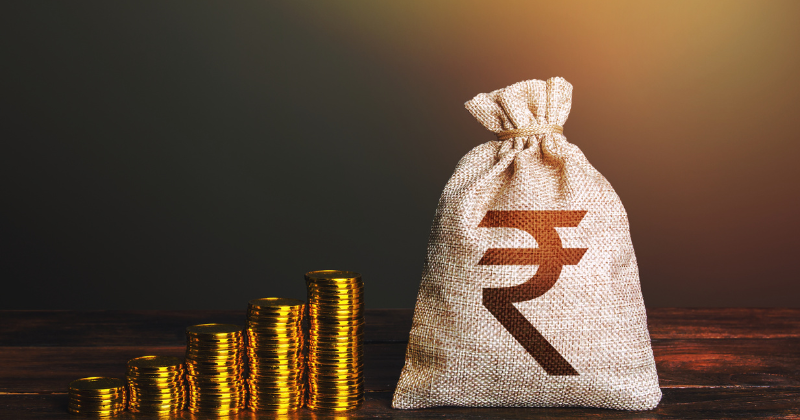 Another strategy for boosting your emergency fund is to find ways to increase your income. Explore opportunities for additional income streams, such as freelancing, part-time work, or monetizing a hobby or skill. Use the extra income earned solely for your emergency fund, allowing you to save more efficiently. This approach can significantly expedite the growth of your fund.
4. Automate Your Savings
Automation is a powerful tool when it comes to building your emergency fund faster. Set up automatic transfers from your checking account to a separate savings account designated for emergencies. By automating your savings, you remove the temptation to spend the money elsewhere and ensure consistent contributions. Treat your emergency fund savings as a non-negotiable expense.
5. Reduce Debt and Interest Payments
Paying down debt can free up additional funds that can be redirected toward your emergency fund. Prioritize high-interest debt repayment to minimize interest payments, allowing you to save more in the long run. By reducing debt, you not only improve your financial standing but also create more room in your budget to allocate toward your emergency fund.
6. Maximize Windfalls and Bonuses
Capitalizing on windfalls, such as tax refunds or work bonuses, can provide a significant boost to your emergency fund. Instead of splurging on discretionary expenses, consider directing these unexpected funds toward your savings. By maximizing windfalls and bonuses, you can quickly accelerate the growth of your emergency fund.
7. Cut Back on Non-Essential Expenses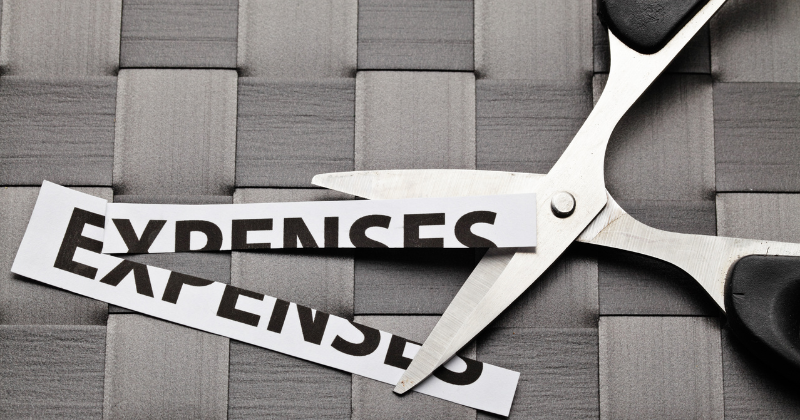 Take a critical look at your monthly expenses and identify non-essential items or services that you can temporarily cut back on. This might include dining out less frequently, canceling unused subscriptions, or finding more cost-effective alternatives for certain expenses. By consciously reducing non-essential expenditures, you'll have more money available to allocate towards your emergency fund.
8. Generate Extra Funds through Side Gigs
Consider taking on side gigs or freelance work to generate extra income specifically for your emergency fund. Utilize your skills, talents, or hobbies to provide services or create products that can be monetized. The additional funds earned through side gigs can significantly expedite your emergency fund growth.
9. Reevaluate and Adjust as Needed
Regularly reassess your progress and adjust your strategies if necessary. Life circumstances may change, and you may need to reevaluate your savings goals or adjust your budget. Stay flexible and adapt your approach to ensure you continue building your emergency fund at an optimal pace.
Also Read:
Conclusion
Building your emergency fund faster requires discipline, focus, and strategic planning. By setting clear savings goals, creating a budget, reducing expenses, increasing your income, automating savings, reducing debt, maximizing windfalls, cutting back on non-essential expenses, generating extra funds through side gigs, and consistently reassessing your progress, you can expedite the growth of your emergency fund. Remember, building a robust emergency fund provides financial security and peace of mind, allowing you to navigate unexpected circumstances with confidence.