Investing in the stock market can be a daunting task, especially for those new to the world of finance. With so many different types of investments available, it can be challenging to know where to start. In this article, we'll explore the basics of the stock market, including stocks, bonds, and mutual funds, to help you gain a better understanding of the different types of investments available and make informed investment decisions.
What are Stocks?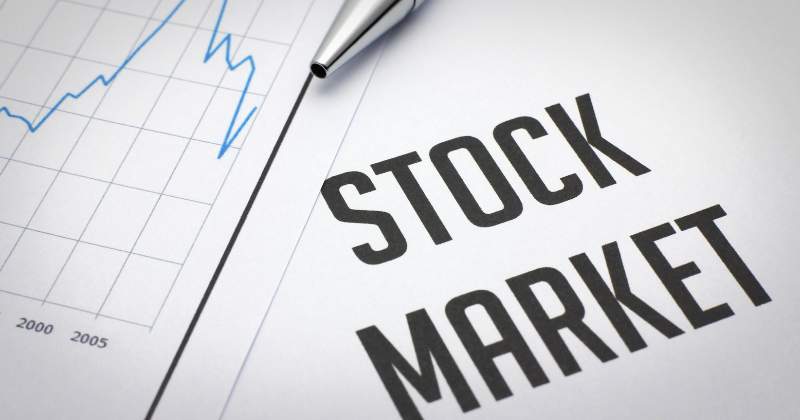 Stocks, also known as equities, represent ownership in a company. When you purchase a stock, you become a shareholder in that company and have a claim on a portion of the company's assets and earnings. Stocks are typically classified into two categories: common stocks and preferred stocks. Common stocks are the most common type of stock and give shareholders the right to vote on company matters, such as electing the board of directors. Preferred stocks, on the other hand, give shareholders a fixed dividend payment but do not offer voting rights.
What are Bonds?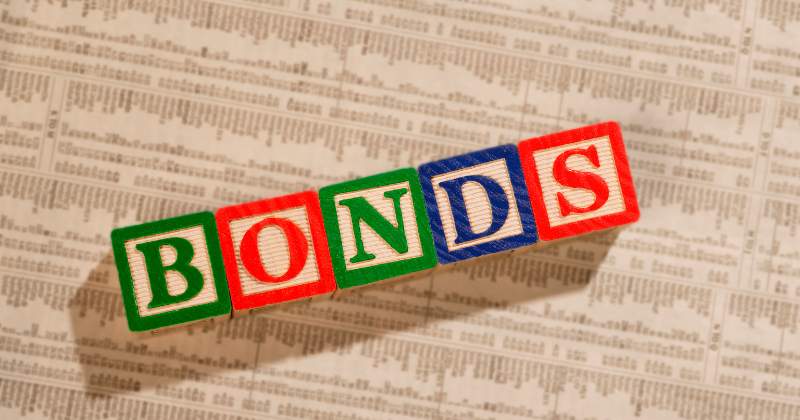 Bonds are debt securities that represent a loan made by an investor to a company or government. When you purchase a bond, you are essentially lending money to the issuer and receive regular interest payments in return. Bonds are typically considered lower risk than stocks because they offer a fixed rate of return and are often backed by the issuer's assets.
Also Read: Investing for Beginners: How to Start and Avoid Common Mistakes
What are Mutual Funds?
Mutual funds are a type of investment vehicle that pools money from multiple investors to purchase a diversified portfolio of stocks, bonds, or other securities. By investing in a mutual fund, you can gain exposure to a variety of different investments, which can help to reduce your overall investment risk. Mutual funds are typically managed by professional investment managers who make investment decisions on behalf of the fund's investors.
How to Choose the Right Investment
When it comes to choosing the right investment, it's essential to consider your investment goals, risk tolerance, and time horizon. If you're looking for long-term growth, stocks may be the right choice for you. However, if you're looking for a more stable investment with a fixed rate of return, bonds may be a better option. Mutual funds offer a way to diversify your investments and gain exposure to a variety of different investment types.
Investing Tips for Beginners
If you're new to investing, there are a few tips to keep in mind to help you make informed investment decisions. First, it's important to start small and gradually increase your investments over time. This can help you to build your investment portfolio and reduce your risk exposure. It's also essential to do your research and understand the risks associated with each investment type before investing your money. Finally, be patient and don't let short-term market fluctuations affect your long-term investment strategy.
Understanding the basics of the stock market can be a valuable tool in achieving your financial goals. By learning about different investment types, such as stocks, bonds, and mutual funds, you can make informed investment decisions and build a diverse investment portfolio that aligns with your investment goals and risk tolerance. Remember to start small, do your research, and be patient as you navigate the world of investing. With these tips, you can master the market and achieve financial success over the long term.