Small tattoos have been associated with women for a long time now but if you're a true tattoo enthusiast then you would know that in this world of tattoos, nothing belongs to just one category, gender or society. Tattoos are a way of expressing yourself and putting a timestamp on your body and life for forever. But, not everyone can commit to something huge and for them, the concept of small tattoos was introduced. Today, we're listing down some of the most interesting and badass small tattoo ideas for men that are perfect for every thinker.
These tattoos might be small in size but they have a lot to say and more importantly, they tell a story that is always a great conversation starter.
So, if you're someone who likes the idea of putting something near to your heart on your body forever, then keep on reading these small tattoo ideas for men, and who knows, you might end up choosing something interesting for yourself.
1. Sigil Lines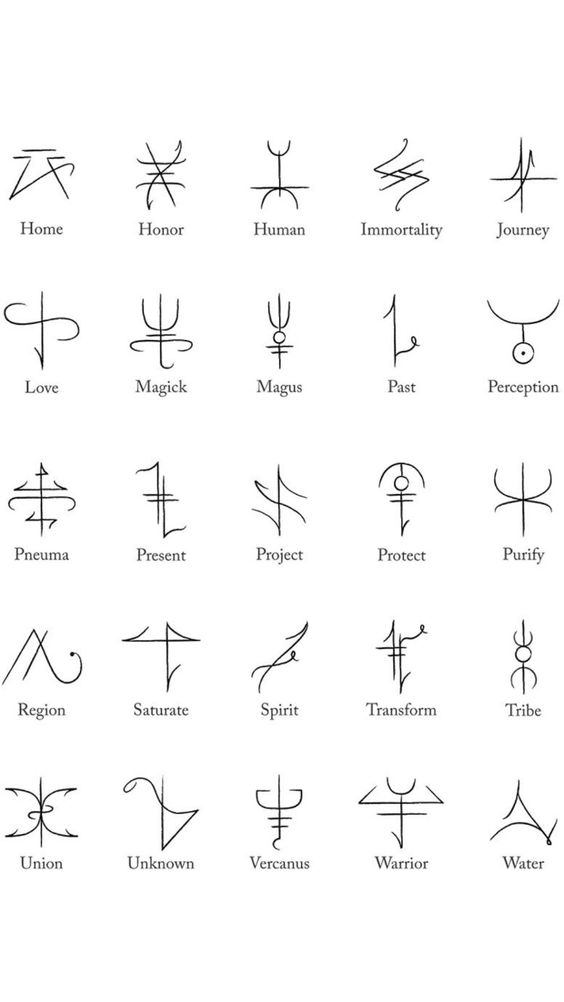 As per a saying, in the medieval times, people used to work around different lines and symbols to connect with higher powers to manifest their wishes, which can either be for a happy life, love, health, family or anything else. These were deemed to be very pious and everyone believed in the power of them, now they have turned into some of the most popular tattoo ideas and even you can choose one to go for.
2. Glyphs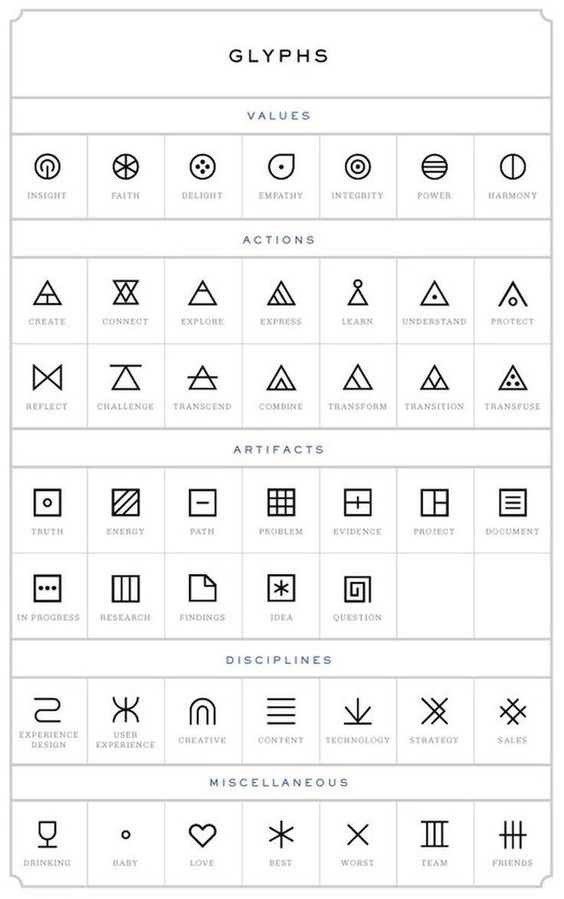 Another one of the interesting categories of tattoos that are perfect for these small tattoo ideas for men list are Glyphs, which comes from the Greek language and stand for graphic symbols. In typography, glyphs are elementary symbols within an agreed set of symbols, intended to represent a readable character for the purposes of writing. These symbols hold some deep meanings and stand for something very interesting that anyone can choose from, in order to represent what they want, have or believe in. Here are some interesting examples of glyph tattoos and their meanings that you can choose from.
3. Finger Tattoos
Another great placement for small tattoos are your fingers, however, you should be well aware that these tattoos hurt like hell and need to be refilled after every few years since they lose their lives very early because of all the regular washing. Nonetheless, they look stunning and if done properly and taken care of properly, can work for many years.
4. One-word tattoos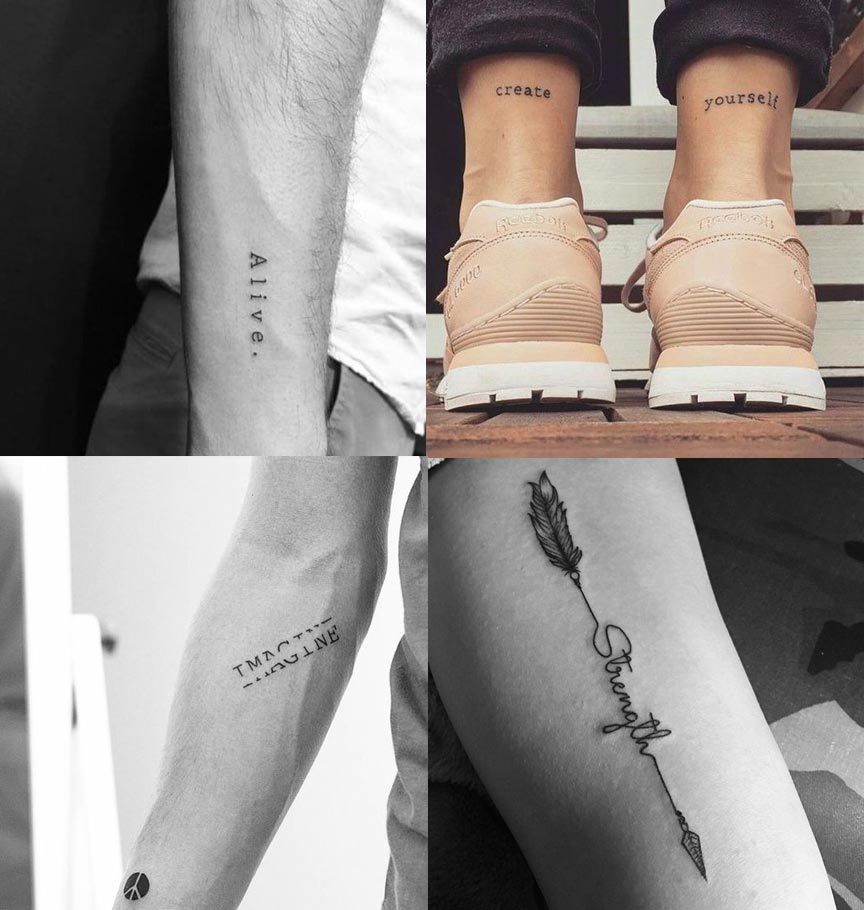 One-word tattoos are great for anyone who believes in conciseness and doesn't like to go all out with their creative adventures. These tattoos can be easily incorporated in these small tattoo ideas for men category and all you need for them is a word that stands close to your heart and typography you want to get it in. Here are a few examples you can choose from and get a clear idea about.
5. Viking Symbols
Viking symbols are another one of the very popular parts of small tattoo ideas for men list. Post the release of Viking and ever since more and more people are discovering the stories of Vikings, these tattoos are getting popular by every day. Much like sigil lines and glyphs, even these symbols stand for different things, values and faiths.
Also Read: Least Painful Places To Get Tattoo
These were some of the most interesting and stunning looking small tattoo ideas for men that you can choose from and get one for yourself. Each and every one of these tattoos holds something deeper and that is what makes them special and such a good choice to go ahead with. But, always remember to think everything through before acting upon it, and hence don't make a hasty decision in terms of what kind of tattoo you are getting since it will be on your body for forever.