Self-help books are considered a form of a journey by the end of which you're left with more information and knowledge about things, you have otherwise never even thought about a way out of it. But the best part about being on this journey is that you never have to leave your comfort place and travel out in the world. Self-help books offer you an insight into the world through the medium of words and creativity.
These books are more than just books, they guide one towards a more knowledgeable and resourceful life. They guide you for the future and eventually for a better life, as a better human being. By the end of each self-help book, you're a different person who has been transformed through some great great words and thoughts.
More and more people should read self-help books and we have a list of 7 of these books that are brilliant in the category they belong to.
1. The Secret – Rhonda Byrne
The Secret has changed many lives and pushed people to live a much more positive life and to work towards their goal, without really being any different.
Quote: "See the things that you want as already yours."
2. The Law of Attraction – Jack Canfield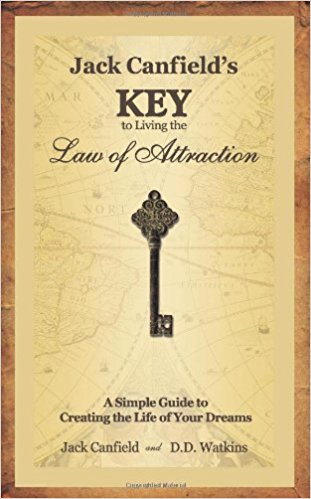 The major thing behind The Secret were the laws of attraction and there's another author who has written something entirely on this very subject.
Quote: "It is a universal principle that you get more of what you think about, talk about, and feel strongly about."
3. Big Magic – Elizabeth Gilbert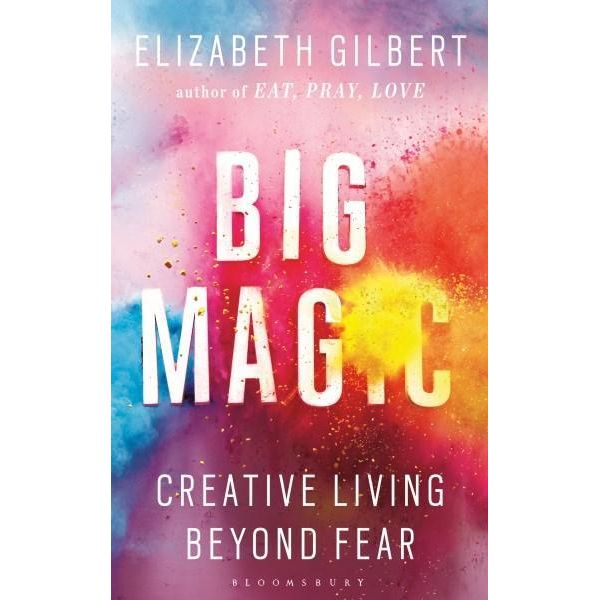 This book will help you in leading a more creative life and it does the job very well done. It's a very popular book that many have already read and felt changed by it, which is always a good thing about a self-help book.
Quotes: "Do whatever brings you to life, then. Follow your own fascinations, obsessions, and compulsions. Trust them. Create whatever causes a revolution in your heart."
4. Years of Yes – Shonda Rhimes
This is one of those books which has been written by someone who has actually gone through the entire process and saw the greatness of their proposed idea in actual life. One of Hollywood's most powerful women – Shonda Rhimes – reveals how saying yes changed her life in a year.
Quotes: "I am not lucky. You know what I am? I am smart, I am talented, I take advantage of the opportunities that come my way and I work really, really hard. Don't call me lucky. Call me a badass."
5. The Art Of Happiness – The Dalai Lama
Who is much better to listen to than The Dalai Lama, the man who has been spilling truth and positivity in this world for the longest time. The major thing his followers admire in him is the fact that he is always happy and smiling which is contagious in its own way.
Quotes: "Love and compassion are necessities, not luxuries. Without them, humanity cannot survive."
6. The Alchemist – Paulo Coelho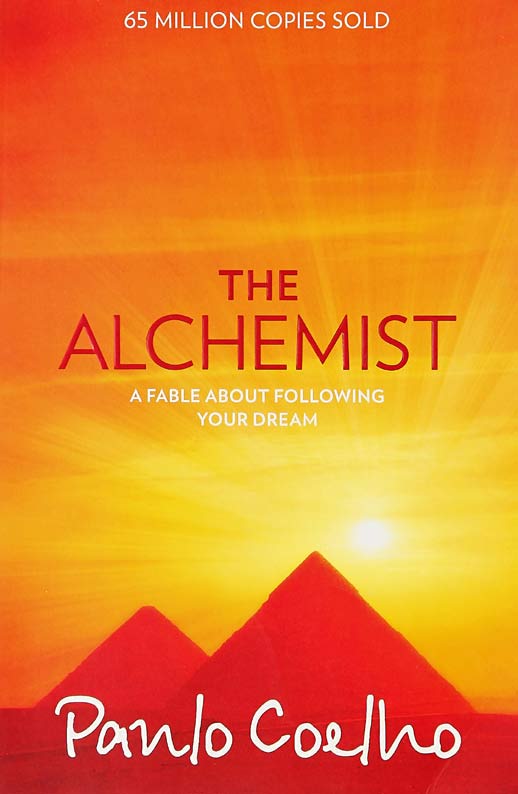 With over a million and a half copies sold around the world, The Alchemist has already established itself as a modern classic, universally admired. This book helps one understand the importance of listening to their heart and trusting it with your life decision. Along with that, it also pushes one to learn to read the omens strewn along their life's path.
Quotes: "And, when you want something, all the universe conspires in helping you to achieve it."
7. Thinking, Fast and Slow – Daniel Kahneman
Written by a notable psychologist and a Nobel Prize winner in Economics, Kahneman takes the reader on a mindblowing journey on which he decodes the mind and explains the two systems that drive the way we think. System 1 is fast, intuitive, and emotional; System 2 is slower, more deliberative, and more logical.
Quotes: "Nothing in life is as important as you think it is, while you are thinking about it"
These 7 self-help books are the best of the best and by the end of them, you'll eventually find yourself being a changed man in this journey of your life.
Jyotsna Amla