Hola People. As much as we have enquired about the measures you should keep in mind while planning the first date. We haven't quite touched the sphere of "What should be avoided on that special day?". To know what to do is good but to know what you should completely avoid is brilliant, especially on a date. You can make it worth remembering or you can turn it into a blunder that won't be forgotten.
Now you have worked way too hard to get this date, right? It's not smart to throw all those efforts out of the window, for the reason that you are empty-headed when it comes to dating. So let's start smart and walk our way through things you should completely avoid on your first date.
Be Punctual.
There is nothing a girl hates on a first date than to wait. If you don't show up at the right minute, she might end up thinking that you have no respect for other's time. Be early but being late is a big no, no.
Etiquettes Are Always Impressive.
Do not forget that you are there to impress her. Avoid doing things that may put a question on your manners and etiquettes. Do pull out the chair for the lady and do not eat with your mouth open.
Don't Be Too Touchy.
A half hug at the beginning is okay but refrain from being too close. You will scare her away. Just be cool, if your date feels good and impressed, she might kiss you a good night.
Leave Your Friends Home And Please Appear Alone.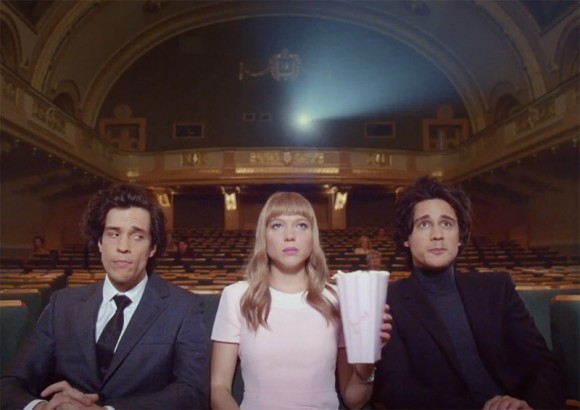 There are guys who think that it's cool to take their friends on the first date. Well, I am sorry to pop-up the bubble but we girls just hate it. Do not bring your friend at the first date. Period.
Clean Up Good And Avoid Doing Anything Gross.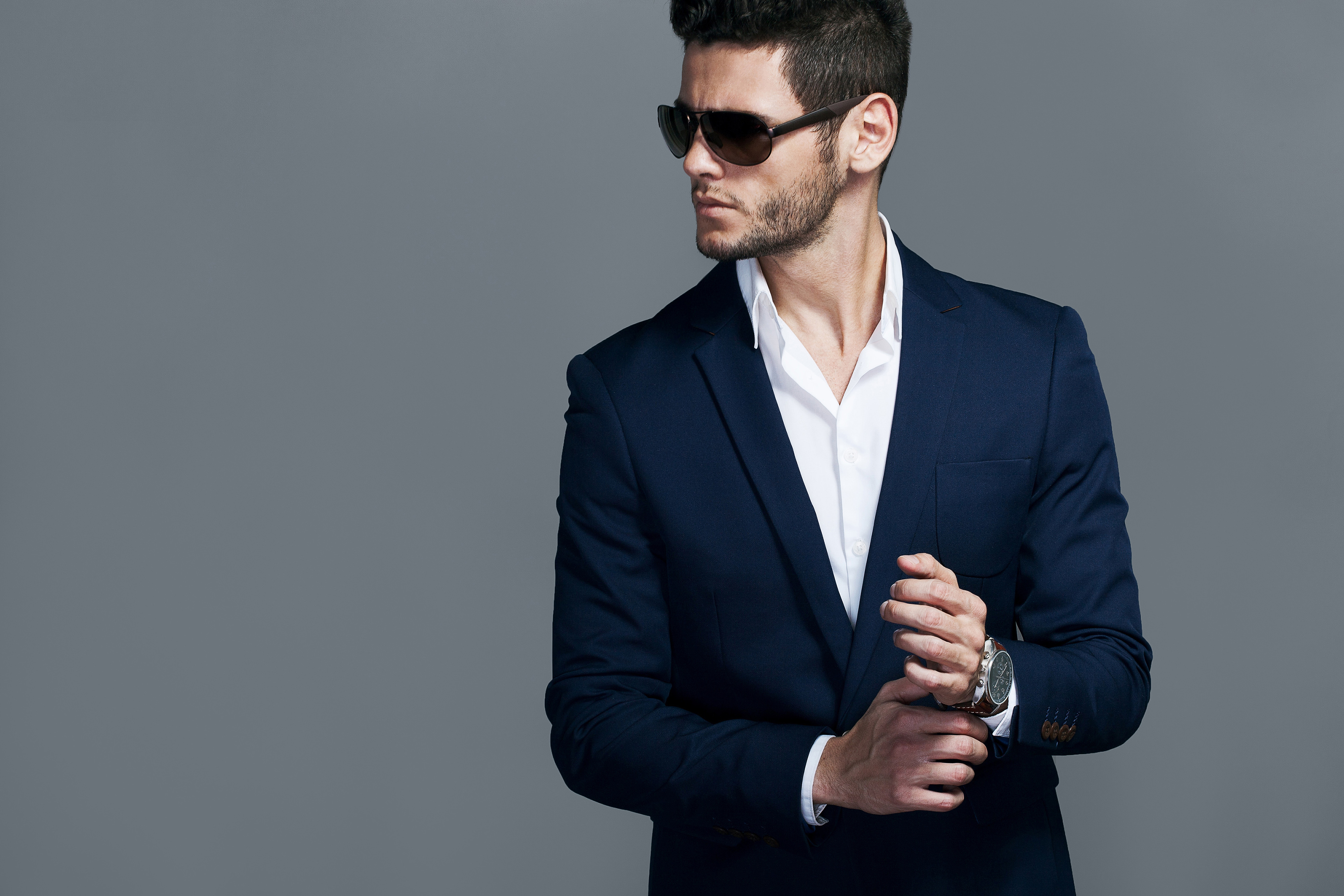 Be a date ready, don't go as if you just got out of bed right now, it makes a girl think that you are not putting efforts and you are anything but hygienic. As we are talking about hygiene, make sure you are not picking your nose or burping or farting. It's just gross.
Don't Talk About Exes.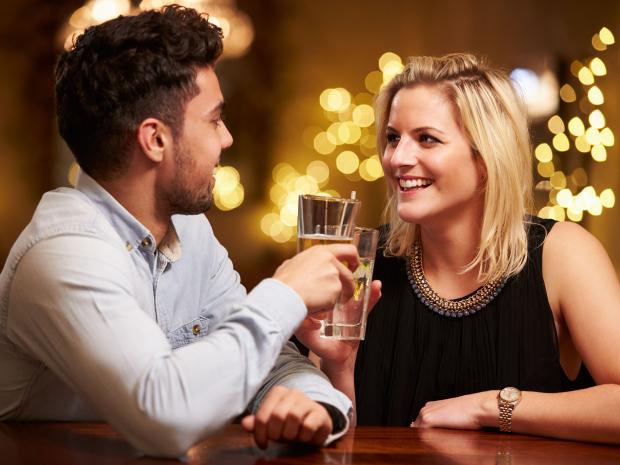 Not of yours and not of hers, just don't bring it up. What happened in past should stay there and you should not let it ruin your present.
Got your lessons? I am sure you are planning to sweep your date off her feet. Just keep these little things in mind and you will be having a second date sooner than you thought.
Adios!
30 October 2017
Avni S. Singh