If you are reading this, congratulations, because you might have just passed with flying colors in planning your first date and it went really good. Now, it's time to plan the next one and just when you thought that planning the first date was the most nerve-racking thing to do, you might have just realised that it was a conventional plan and everybody ends up going for a movie or a meal date as you want to know more about the other gender.
And comes the hardest part. After knowing a little about the likes and dislikes of the other person, you are expected to come out with another perfect plan to further fire up the spark, that you think is there, between the two of you. Moreover, it's the same spark that has to be there even after years of being together and we live an age where our lives are full of stress and the competition is sickening, and the last thing we want is a boring date.
If you are thinking of a tried and tested idea about how to plan a date, then my friend, let me remind you, the fun factor has to be there in a relationship unless the two of you love each other unconditionally, which is a hard to find scenario these days.
So what to do, how to plan a date and how to bring fun a well as spontaneity in our lives, especially when it comes to dating? Do not worry my friend, because we are here to help you and by the end of this, you will have some great ideas about How To Plan A Date and we will make sure that you don't end up in the same restaurant or coffee shop again.
On that note, here are some offbeat yet fun ideas about how to plan a date?
1. Call Your Date For An Early Morning Walk And Watch The Sunrise Together
You, most probably, have a secret spot around your area where the beauty of a scenic sunrise is at its peak. If you happen to be on one of your initial dates or wants to easen out the differences between the two of you, call your partner for a refreshing morning walk and open your heart out while watching a sunrise and maybe your partner will do the same.
2. Ditch The Fancy Restaurants And Explore The Street Food Culture
It's easy to become a sophisticated person and as we grow older, we tend to move towards fancier restaurants for a date, but where is the fun in this? Do not ever let go of your street food cravings as there is nothing better than having a conversation beside a stall and enjoying street food with your partner. Try to be your casual self at times!!
3. Board Games At A Coffee Shop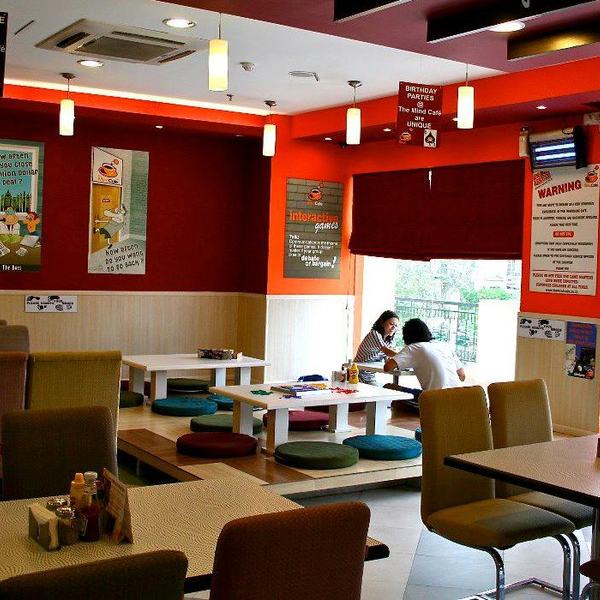 Coffee Shop culture has been on the rise these days and a group of friends can often been seen hanging out there. But if you want a date to be just about you and your partner, and want to sit hands in hands, while having something to do when there is nothing to say, playing board games at a coffee shop is the perfect solution to how a plan a date in this case. It makes for a very playful mood and we guarantee you of the perfect cute date.
4. The Thrill Of An Adventure Park
Adventurous, how often have we listen to this particular word from a person, defining the qualities of his partner, right? And it's true to every sense. Adventure sports are a perfect way to bond over.
There will be excitement, thrill and you will also get to relive your childhood but this time with your sweetheart, and trust me, there is nothing like fighting over deciding a ride to take or pushing your partner to overcome their fear. If you are adventure freaks, these parks also offer facilities like rock climbing which can be a fun solution to how to plan a date.
5. Paintball
Oh Yeah!! This is when you can get the most competitive with your partner and this is the closest you can get to shoot him/her. Just Kidding!! Paintball is fun from every angle and if you are competing against your partner, make sure to hit the funniest spots you can even think of and let the colors of love fly around you.
6. A Little One-Day Trip On The Highway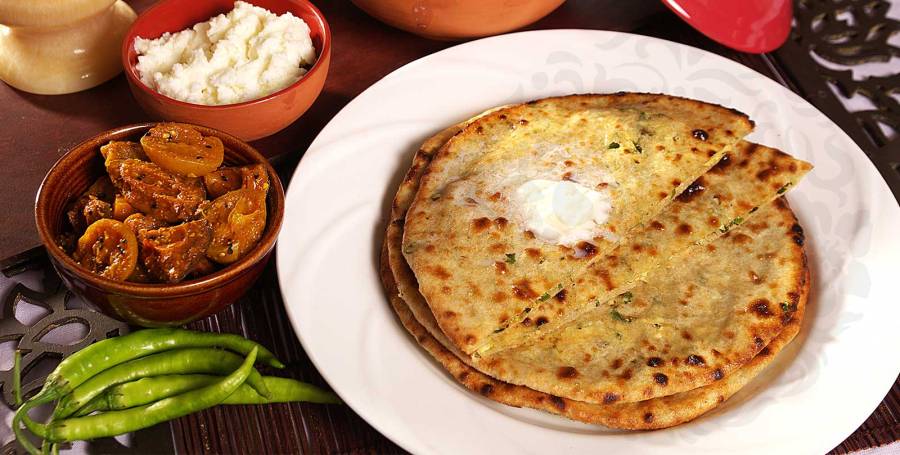 This is the improvised version of a long drive and if you do not have the time to plan a long weekend trip, from the simple paranthas-serving Dhaba to the fancy dhabas which give a glimpse of village life, a one-day long drive to the nearest highway for good food is a little trip on its own. You get to bond over during the drive and has a lot to talk about the kind of food you love.
7. What About Video Games, huh?
When someone is struggling with the question of how to plan a date, the one thing they tend to miss is a hearty gaming session at home. How mundane this idea might seem, but you have no idea how great can turn out to be!!
From the adrenaline rush to a crazy competitive spirit, this date will demand a lot of time because a video game date will never end after just a couple of matches. There's always and always a rematch. Hopefully, you won't end up breaking up though.
8. Mid-Night Ice Cream Date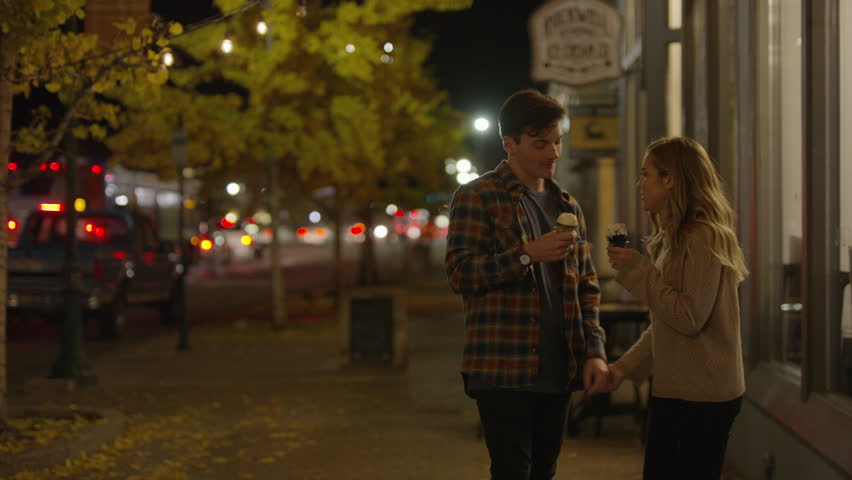 Ice Cream is something almost everybody loves and sharing a moment with your sweetheart while grabbing an ice cream bite is nothing but a great feeling, which if coupled with a little walk around a romantic spot of your city, takes it to just another level.
9. Have A Multiple Course Dinner But At Different Places.
If you and your date happen to be big food lovers who like to try something new on their plate, this might turn out to be the ultimate solution of how to plan a date. While this can really test your relationship as well as likes and dislikes, it will also give an idea of your digestive capacity to your date or vice versa.
If you want to try this, make it even better by letting each other pick different places for different courses as this will help you guys bond.
10. How About Re-Creating Your First Date?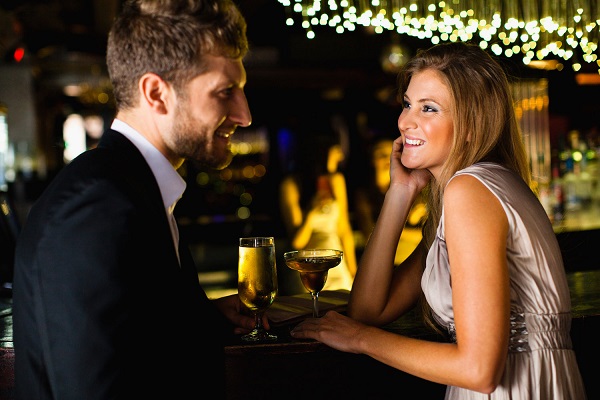 Just like any other thing, relationships also need maintenance as they tend to get boring after a couple of years. But this doesn't mean you should give up, right? That is the right point to start going to the back and letting your partner relive the old days.
Recreate the first date you guys went on and ask each other what they remember about each other from that moment and what kind of impression you left on the other. The first sparks, the first walk and the first kiss, they were all magical, right? Trust me, they still will be.
So, these were some offbeat yet fun ideas on how to plan a date but just remember, not every idea will work for every type of individual. Before you plan something like an outdoorsy adventure, you'll want to make sure that he/she is the outdoorsy type. And you don't want to take someone to a museum or to watch a sunrise if it's about something which will make them bored to tears.
Think about your date's interests and personality before you pick any of these 10 ideas on how to plan a date and get ready to have a great time together.
If you have tried any of the above ideas or are confused between the choices, let us know in the comment section below and we will be there to keep your love around you.
Rohan Jaitly
18th August 2017