7 First Date Questions That Will Give You A Better Insight Of Your Partner.
First Date! I bet even with the thought, you could feel collywobbles in your stomach. That's what happens when you think about the first date. First of all, we have to admit that dating is weird, I mean the first date almost feels like a court hearing where two people are victims, lawyers and judge all by themselves. Right? From choosing the perfect attire to wearing the right perfume and shoes. Everything matters!
Now when it comes to the first date the most crucial part is what to say and ask. Holding a good conversation becomes tougher than finding the value of x in an algebra numerical. Yup! First date questions and topics aren't easy to prepare. In fact, we have to boggle our mind to find the perfect topics and first date questions but what if we say we have got it all prepared for you? Hold that bright smile, as we have 7 first date questions right here to ease your struggle.
1. Do Ask About If He/ She Has Nicknames.
You won't believe how interesting the stories of one's nickname can be. Ask about all nicknames your partner was given and you will start your date on a humorous note. Don't forget to tell your nickname as well as the story behind it.
2. Music Choices Can Make You Guys Talk Forever!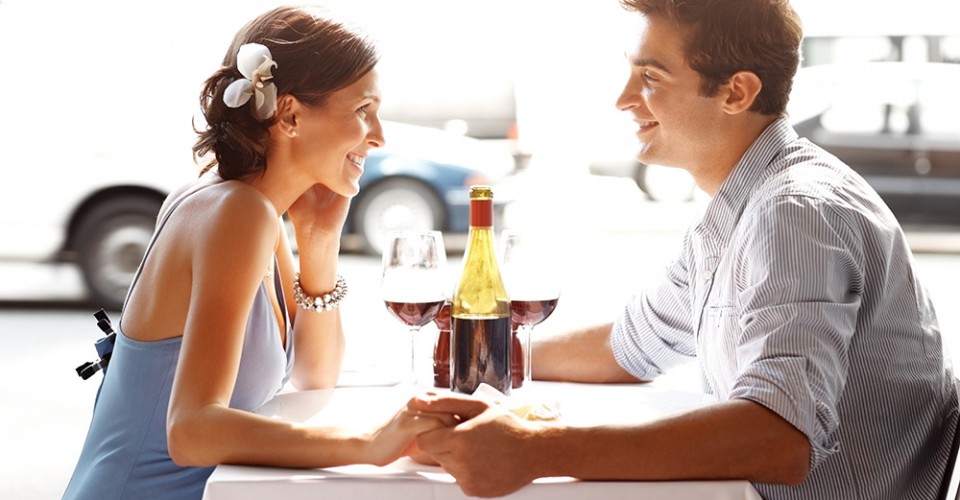 Really! You will be amazed to see how music works like a magic even when you only discuss your choices upon it. Music brings you closer when you discuss your favorite band/singer or song. If you guys have similar taste it will be thrilling and if you don't you will be excited to listen to the songs of each other's choice.
3. The Idea Of Fun!
Ahaan! Just ask about his/her hobbies or idea of fun and see if it matches to yours or not. You will be amazed to find out that one can have such similar hobbies and hey! You can always say that's common between us and I love this.
4. What Annoys You?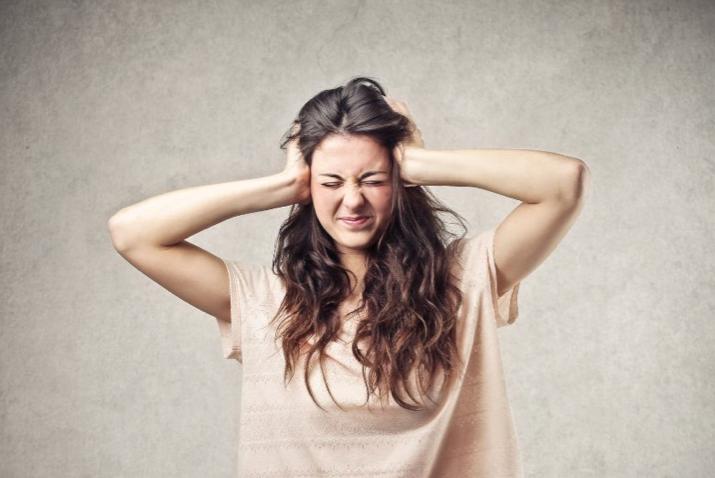 Well, asking this question is necessary because you don't want to annoy your date ever. You can also tell your partner what annoys you so you both don't have to irk each other ever.
5. If He/She Has A Bucket List? What Is It?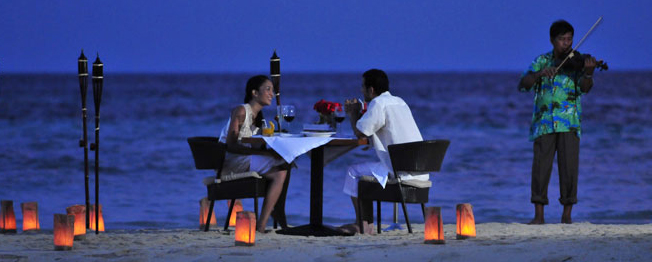 Ask about your date's bucket list as it will give you a chance of making this conversation more personal and deeper. People love when someone wants to hear about their small dreams and desires. It makes them feel special and comfortable around you.
6. If He/She Loves To Travel Or Not?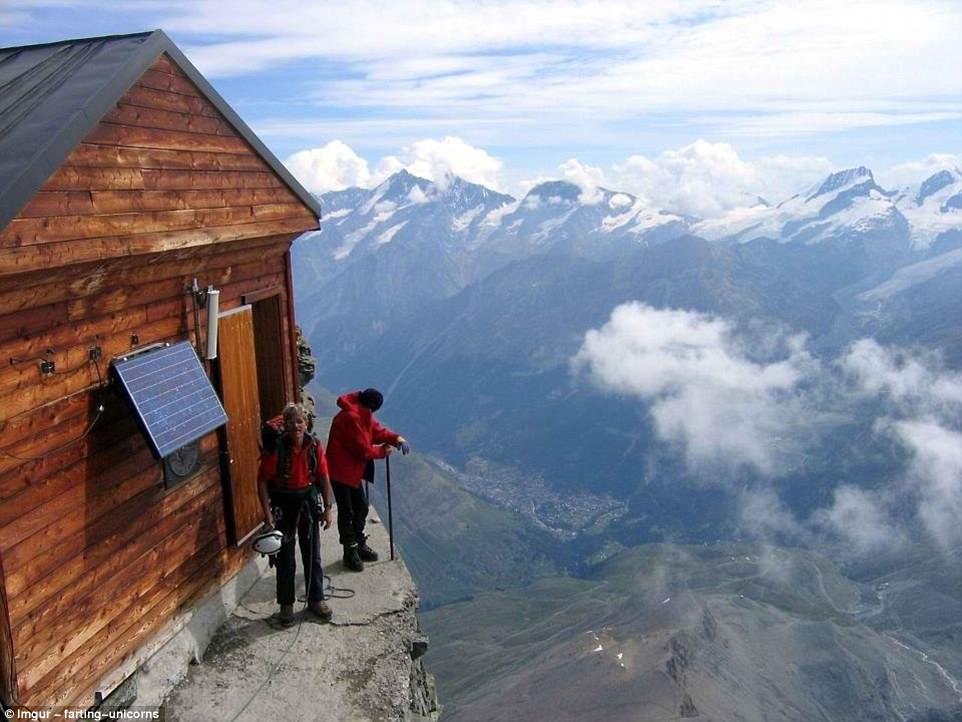 May be you are a travel freak and your date is not, but discussing it on your first date will be a deal breaker as you can plan to introduce them into the world of traveling like never before or they have a place marked in their wishlist where you can take them in near future.
7. What Do He/She Think About You?
Do not forget to ask this question because you will be dying to know it and you never know, they may never disclose it to you. So, just ask it out loud and also tell him/her what you think about them.
So these were the 7 first date questions that can give your date a head start. If you have some more interesting questions that we can add to the list, do tell us in the comment section below.
25 July 2017
Avni S. Singh