There is a popular saying that people put on ten kilograms after the wedding. Is that correct? Why does the weight increase after the wedding, what are the reasons for weight gain after marriage?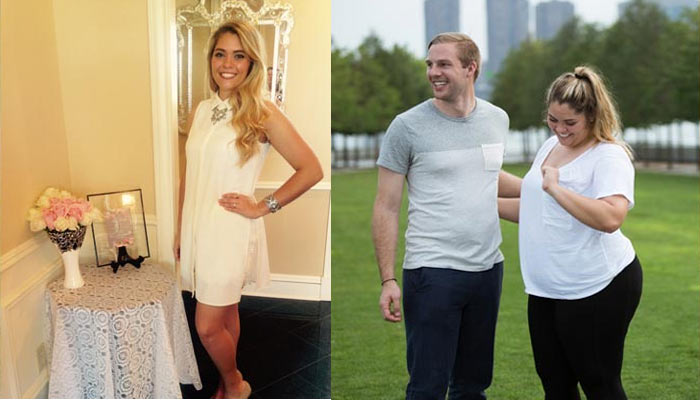 The saying needs to be modified a little for our time. Today it's not so much about getting married, but more about living together in the common household. It has been proven that women without a partner pay much more attention to their diet than women with partners, so what are the reasons for weight gain after marriage? When they live together, women eat more food and sweets. With men, however, it is exactly the opposite. Living with a woman has a positive effect on their eating behaviour. Men reach for fruits and vegetables more often. Overall, people put on body weight every year.
Even a pinch of butter a day beyond the energy requirement would be enough to gain 15 kilograms of body weight in 30 years. A pinch of butter is one gram per day, i.e. nine kilocalories. Our autonomously working system for regulating energy metabolism is like this extremely finely tuned so that the body succeeds in maintaining a balanced household every day for decades, apart from the energy difference of just a pinch of butter. This equates to a rule fuzziness of only 0.3 percent and would be very satisfied if it could achieve 99.7 percent accuracy.
Scientists now know that fat cells not only have storage functions but are also highly hormonally active. Fat cells can control inflammatory and developmental processes that affect, for example, bone density and fertility. If you intervene in this highly sensitive system, various secondary reactions such as infertility or osteoporosis can occur. This suggests that the regulation of energy metabolism was of central importance in evolution for human survival.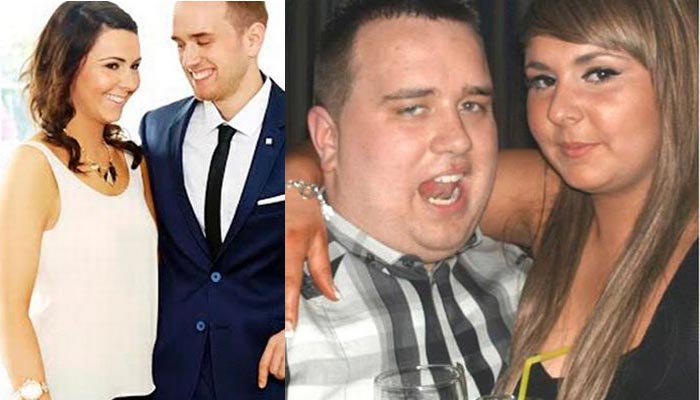 Also Read: How to Correct Metabolism and Lose Weight?
It might just be the love and company of our partner that makes us eat a bit more. So, after marriage, our lifestyle changes and even if we eat just a little bit more than usual, it gets added each day to make us gain a little bit of fat every day. And, as the fat adds up, we gain weight and by the end of the year, we gain somewhere around a couple of kilos to our body.