People with even a subtle interest in interior designing would agree that the trade has sort of 'taken off' majorly in recent years only. With clients and professionals both, showing an inclination toward flawless and livable designs for spaces, the demand for Interior Designers in India has seen a surge. Not that this category of professionals did not exist before but they certainly carved a niche for themselves in homes and offices when people started focusing on functional designs and did not bother paying out extra moolah for it.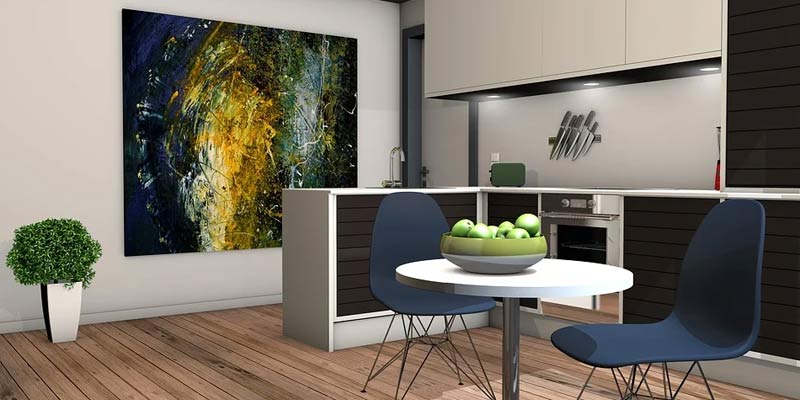 The Confederation of Indian Industry still recognizes Interior Designing as an evolving industry. A lot of experienced architects have now turned interior designers owing to their extensive knowledge of the basic concept of construction combined with a sense of aesthetics and an eye for light, color and sustainable construction principles.
Some names have stood the test of client expectation and time to come up trumps and make a mark for themselves in the Indian interior design market. These are passionate people who never gave up their vision and made no compromises to complete projects. Their works have become iconic works of state of the art architecture and now people look upto them for their forever homes.
Let us talk about the most popular interior designers in India today.
1. Sunita Kohli – Top Interior Designers in India
Sunita Kohli is the designer who is the pioneer of royal, traditional and heritage looks, in both heritage and modern buildings. She holds a BA (Hons.) degree and Master in English Literature. With no formal training in design or architecture, she completely relied on her inherent talent for design research and research-based interior design.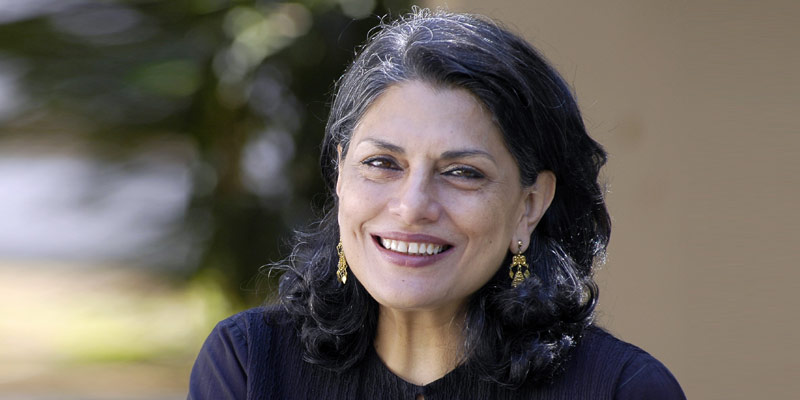 Her studio is in Delhi. Her most prestigious projects have been the restoration of the President's Estate (Rashtrapati Bhavan) in 2016, Prime Minsiter's Office, and the Hyderabad House in Delhi.
2. Ajay Shah
Ajay Shah is an alumnus of the prestigious National Institute of Design(NID), Ahmedabad. He founded the Ajay Shah Design Studio at Mumbai in 2002. The studio has always focused on holistic design ideas by unifying product, space and graphic design.
Some of Ajay's clients in interior design are commercial complexes of famous companies such as Gemini Cinemas, PVR Cinemas, and InOrbit.
3. Rajiv Saini
There are only a few self-taught designers like Rajiv Saini. He set up his studio in 1995 in Mumbai and has been designing luxury hotels, resorts, high-end homes, office buildings and a school. His projects are spread across the country and overseas in places like Thailand, Dubai, the U.S. and Europe.
Suggested Read: What is Interior Designing, Passionate Indulgence or Curated Art?
4. Shabnam Gupta
Shabnam Gupta completed her Interior Design Diploma from L.S. Raheja School of Architecture in the year 1994. She then worked with architect Tushar Desai before setting up her private practice, The Orange Lane in the year 2003. She is also the owner of a retail venture, Peacock Life, a one-stop lifestyle store that specializes in designer furniture, lifestyle and interior products.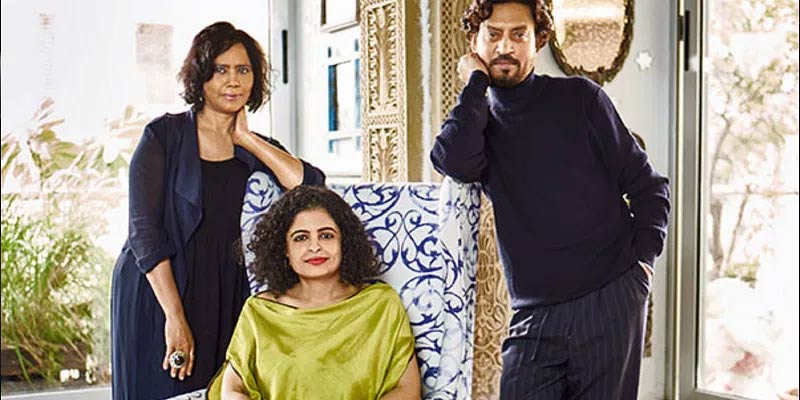 Highlights of her work include the homes of Bollywood actresses Kangana Ranaut and Rani Mukerjee, The Social in Pune, The Bar Stock Exchange in Mumbai and a university in Chandigarh.
5. Rajeev Sethi – Top Interior Designers in India
The illustrious Rajeev Sethi is a designer, scenographer and art curator. He read history at St.Stephens in Delhi and went to Paris where he trained under Stanley William Hayter and the American designers' Ray and Charles Eames. His work and career span over many decades and project of national importance and international acclaim.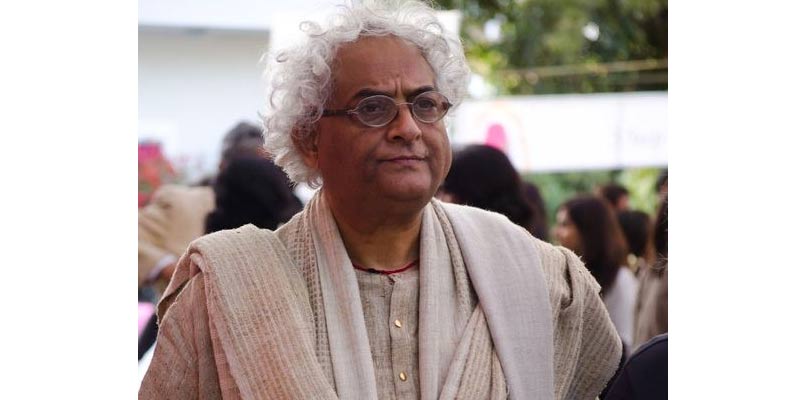 He was awarded the Padma Bhushan from the President of India in 1985. His latest project was The Jaya He GVK New Museum at the new International Terminal T2 in Mumbai.
6. Manit Rastogi
Architect Manit Rastogi completed his Bachelor of Architecture (1991) from the School of Planning and Architecture, New Delhi. He pursued an additional bachelor's degree and Masters in Environment & Energy Studies from the Architectural Association School of Architecture, London.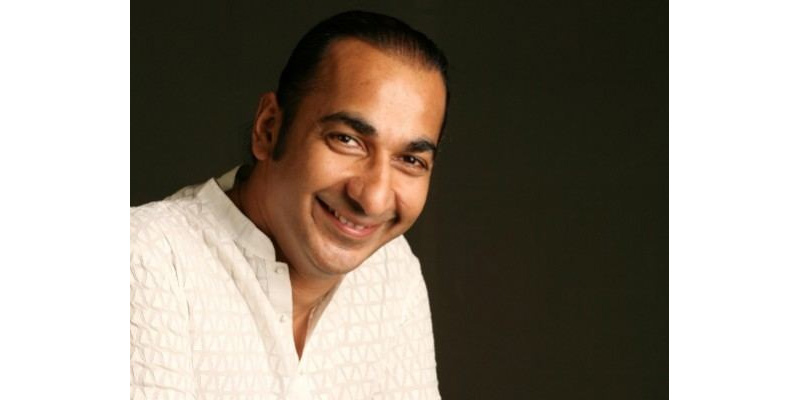 Manit is a Fellow of the Indian Institute of Architects and the Royal Society of Arts, UK. Along with his wife Sonali he directs Morphogenesis, his firm where they conceptualize and deliver research-oriented green structures.
7. Ravish Vohra – Top Interior Designers in India
Ravish Vohra is based in Gurgaon where he started in the year 1992. His projects combine technology with opulence ad their attention to detail reflects in the modern silhouettes they design. He has studios in Gurgaon and Mumbai.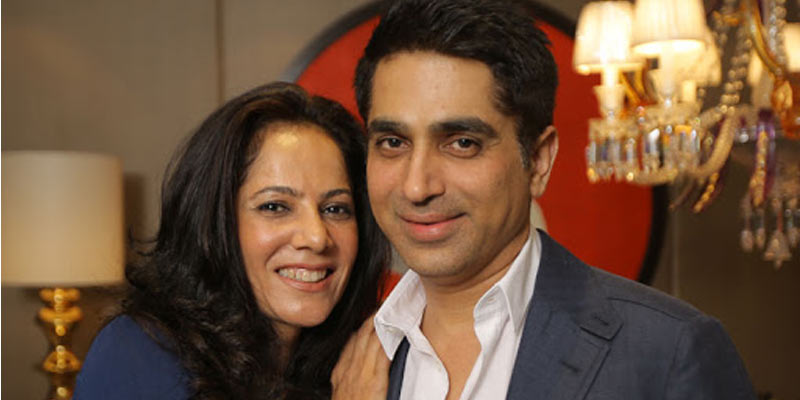 He designs high-end homes for select clientele with is signature attention to combining glamour and functionality focusing on quality and innovation.
8. Payal Kapoor
Payal Kapoor graduated from the Interiors School in 1987 and worked with Manasara and Craftsmen for a very long time, mostly for their turnkey projects. She finally decided to launch her design firm by the name of "Visions in 1991. Her designs are not repetitive, each project is unique.
9. Sudhir Gandhi
Sudhir Gandhi and Associates is a leading interior designing company based in South Delhi. Their high profile clientele include banks, IRCTC Office –Delhi and SEBI Corporate Office -Delhi.
10. Aamir and Hameeda
Aamir Sharma and his wife Hameeda are a brilliant designer duo based in Hyderabad. They started in the year 2000 and have been delivering projects with their artistic vision.
They were listed as No 7 in the Forbes List of Interior Designers and Architects to watch out for in 2010. They have worked on luxurious projects for film stars, residential and commercial projects.
Suggested Read: How to Become an Interior Designer? | Is Interior Design a Good Career?
With more and more educational institutions now offering formal study courses for this vertical, the number of professional Interior Designers is bound to increase in the country. There will always be names which will be looked upon as mentors and guides and this is just our attempt to recognize a few and talk about them on our blog. If you have any other designer who you think should be mentioned here, please mention in the comments and we will work on it.