If you want to be a successful interior designer, it is obvious that you are in tune with your inherent capabilities with design and color or at least you have an interest in these. It is not very easy to be a self-taught interior designer. It takes years of hard work and patience. How to become an Interior Designer? If you are a young student or professional wanting to discover your potential in this field it would be best that you get a certification or degree from an institute of interior designing and/or architecture.
Qualities Required for Becoming an Aspiring Interior Designer – How to Become Interior Designer
You have a vivid imagination to work in spaces with light and colors.
You are good at drawing lines and forms.
You have a flair for communication and know the industry trends.
You can be flexible to incorporate ideas and dreams into a plan.
You are adept in architecture designs, building regulations and laws. Knowledge about sustainable architecture would be a great plus point.
You have an eye for detail and can manage a project working with a team.
As far as education qualifications go, it definitely helps if you first complete your secondary education at least. There is no restriction to start a new course of Interior designing even if you have a college degree/s first. 
Suggested Read: Important Aspects Of Interior Decoration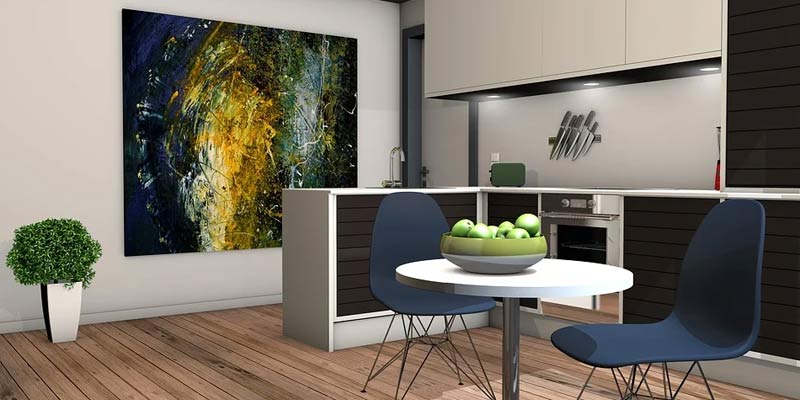 Education Qualifications Required to Become an Interior Designer
If you want to be a professional Interior Designer you can start by getting a degree from a recognized and reputed institute.
For lack of a regulatory body for interior designers in India, there are no specific registrations or licenses you need to have before starting your practice. Most serious professional do get a certification from the Institute of Indian Interior Designers (IIID), which is an apex society which was registered in 1972.
When you have enough knowledge, participate in live projects as much as possible.
Undertake some Pro Bono work if it lets you showcase your talent to the relevant audience.
Try to maintain a portfolio of your work highlighting those projects which define your style and niche.
There are always fresh courses and workshops to be attended to keep up with new trends and technologies. Keep participating and learning.
An interior designer works closely with the architect to design and furnish the interior spaces of a building. To be a successful Interior Designer you have to work closely with architects and construction crew from the start till the end of the project. The primary functions of an Interior designer on a day to day basis can be summarized as –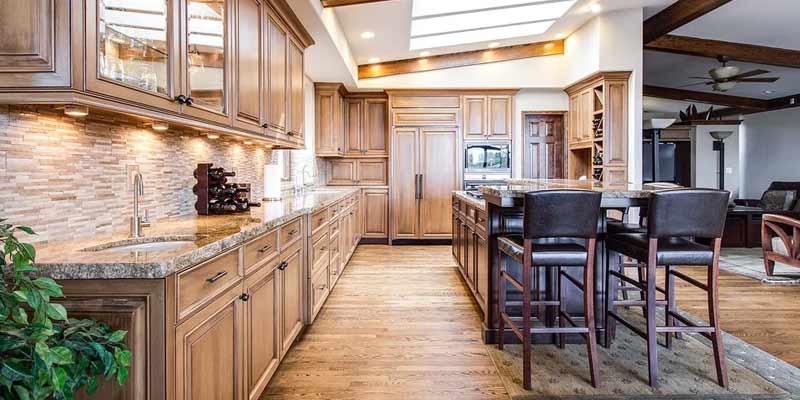 Primary Functions of an Interior Designer – How to Become Interior Designer
They mostly work on Computer-Aided Drafting (CAD) and similar software to create the plans or blueprints for a construction or renovation project.
They advise clients about how the given space can be best organized using the light, colors and personal preferences in mind.
They consult with the client to agree on a budget and what purpose and function they want to be fulfilled from the project.
Considering the clients' requirements and budget, they present the final plan with details of cost and time expected.
Once the project is underway they oversee all aspects from labor hours, plumbing, electrical fittings and furniture and fixtures.
The onus of timely completion of a project is highly dependent upon the coordination between the Interior Designer and contractors, architects, engineers, plumbers and other workers involved.
Suggested Read: What is Interior Designing, Passionate Indulgence or Curated Art?
Like in all other professions, it shows when you love what you do. There is no better advertisement than a satisfied client. So, if you really want to be a successful Interior Designer you must work on the ideas that come naturally to you and modify them according to the project's requirements using your vision and skills.