Understand your own choices and list them down. This way you will not forget your criterion of a suitable design for interior decoration of your home. Identifying these is very important as these are the identities of any given space. Therefore let the purpose of the room decide and dominate the theme of the décor in it. This will give a true meaning to the entire concept and will be easier to plan and implement for the designer. For instance, if you are planning a drawing room, you would want the most comfortable place for utilities like air conditioners so that it is not directed staring towards particular sofas making guests seating there uncomfortable.
No matter how swift the vents movement is, too much air directed towards on particular place is definitely not a good idea. Another aspect would be the main window in the space, if it is too big and lets too much sunlight into the room, it can fail the air conditioning in summers, and hence needs a thick curtain or blinds and adding couple of indoor plants can also make the space cool and calm. Similarly there are certain aspects which need to be thoughtfully planned so that the function suits the space and this is possible only with meticulously planned interiors.
Wall paints: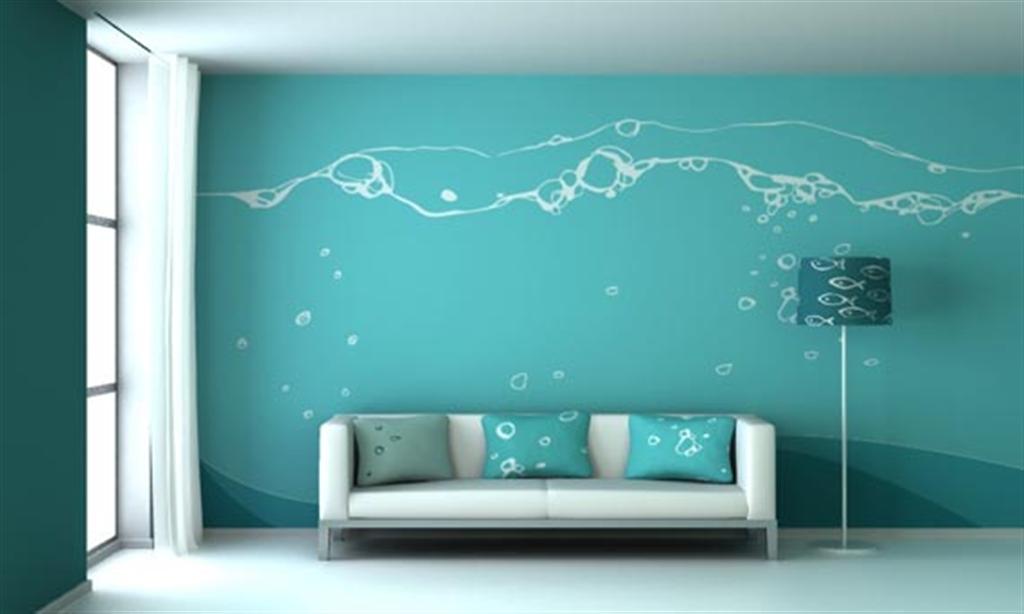 Wall Paints play a vital role in giving the space a meaning and defining its character. They are an integral part of the color scheme and can dramatically influence the entire design if planned properly. The growing trend of the accent walls has emphasized this fact and therefore has been a growing trend across the globe. It delineates the expression of the home owner and thus interiors speak a language which they are meant to. Wall paints can serve different purposes in a room, for instance, enlarge a space when same color is used on walls and ceiling along with a light colored flooring; an accent wall can make the space recede and retreat if it is darker in smaller room and lighter in same space; wall paints play an important role in creating and emphasizing the focal point in an area adding to the overall appeal.
Woodwork: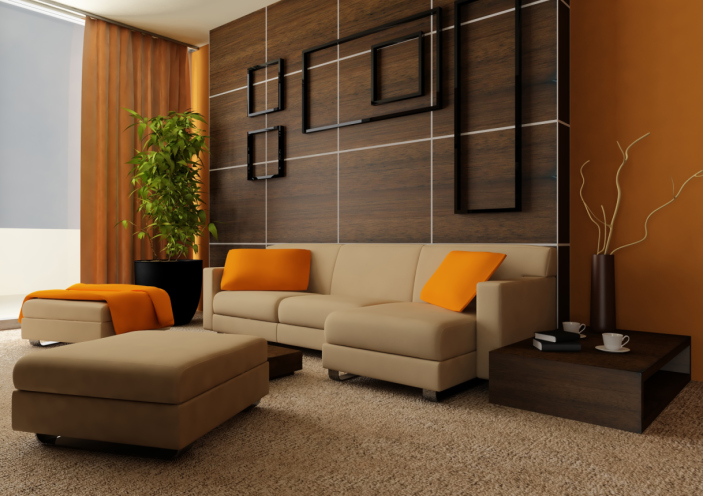 It is yet another important aspect which cannot be ignored while refurbishing your interiors or exteriors. Windows, doors, wall hangings etc. all constitute woodwork and need good amount of detailing for appropriateness to the space. Wood certainly adds a touch of nature and a vigor and grace to the space if it is worked upon nicely. Therefore, while choosing your team, make sure they have a good reputation for a higher level of workmanship as quality of work is very important when it comes to wood. It should be treated properly for termite, water resistance, weather resistance, etc. before finally using it so that they become low maintenance and suitable for use.
Accessories: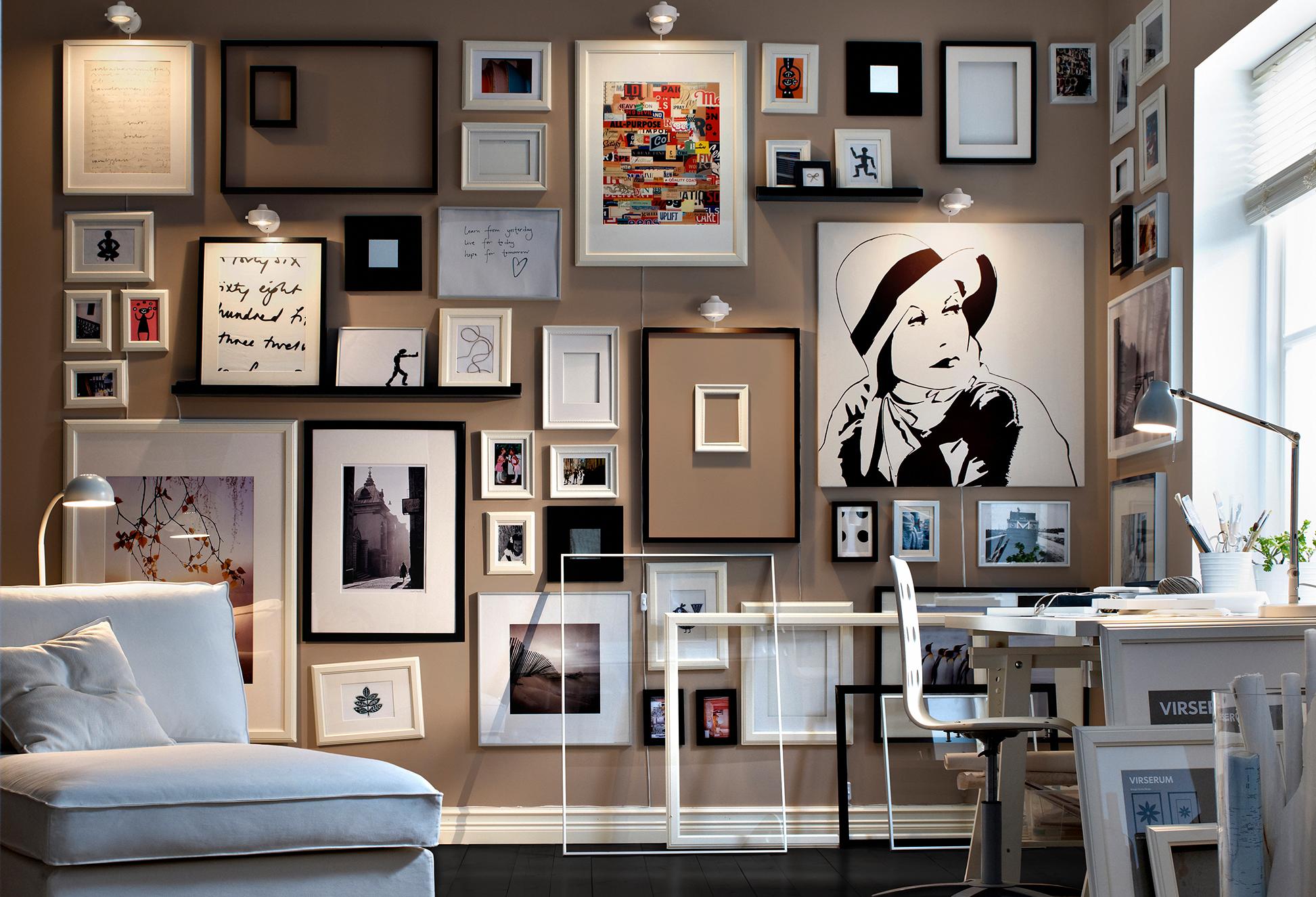 They add charm to the whole environment and create an ambience which is certainly a perfect design. It needs to be strategically chalked out and procured depending on the color scheme of the space and should play a role in completing the design. Accessories can help in adding a pop of splash of brightness, a touch of art, a kiss of glory and a fragment of creativity which makes the whole design appear complete.
Follow us on Facebook, Twitter and Instagram for more updates. Don't forget to like and share. Do tell us your views in the comment box below.
17 June, 2016
Dimpy Roy