Perfume or fragrance is something that is an essential part of one's fit, it completes and compliments the attire we carry. Moreover, there is nothing more closely to one's personality than what they want to smell like. Some want to appear more feminine, hence fruity fragrances, some want to emit a strong persona, hence woody fragrances. All of these and so much more, are the reason why one should be a little bit aware of how to make perfume at home.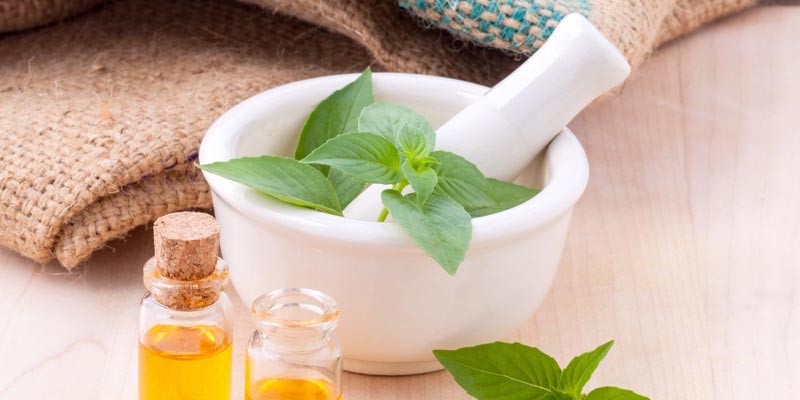 It is also one of the most gifted cosmetic items and what's better than gifting someone a perfume that you have created adding your signature style packed in a beautiful bottle, all by you. Forget gifting how about creating a signature perfume that will distinguish you from the crowd. Let's check out some of the easiest ways of how to make perfume at home? But first, let's learn a bit more about perfume and what drives their essence?
Perfume Notes– How To Make Perfume At Home
There are three different types of notes when it comes to understanding how to make perfume at home with different types of fragrances. This includes, whether or not you want your perfume to have a strong or subtle fragrance. This can be dedicated according to their notes.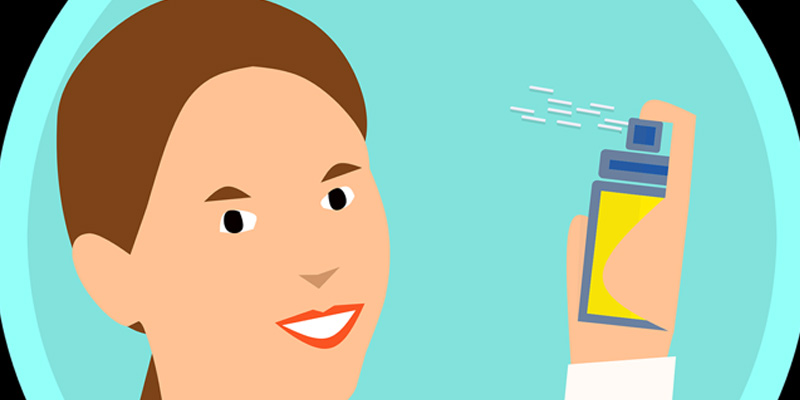 Top Notes – Notes in Perfume
These are lightest among all of the tones. They are the first fragrance that other people will notice in your perfume, usually, they are volatile and fade away very quickly. Fruity ones like berries or the citrus tone are some of the perfumes that often use top notes.
Mid Notes
Once the top notes fade away these are the notes that will mingle with your base notes and carry your perfume forward. A usually strong floral fragrance like lavender, rose, lemongrass, and others are used as mid-tones, they help the base tone to last longer and come out.
Suggested Read: Trying to Find the Right Perfume to Gift Someone Special. We will help you.
Base Notes – Notes in Perfume
They are the final fragrance that comes into the play when the top notes completely fade away they merge with the mid notes to give your perfume a body. These are very rich in fragrance and last for hours. Vanilla, musk, cedarwood are some commonly used base notes.
After grasping the above knowledge you are all set to finally try some recipes on how to make perfume at home.
Making A Perfume From Essential Oils – How To Make Perfume At Home
This the easiest way in which you can make good perfume at home.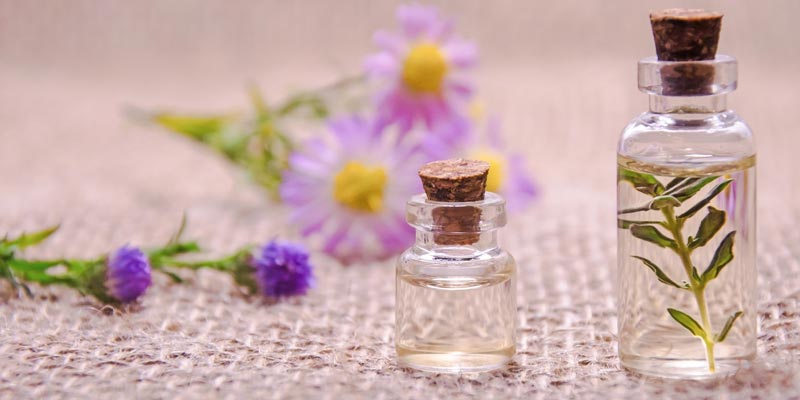 THINGS YOU REQUIRE
2 tablespoons of essential oil this will act as a carrier for your perfume .(jojoba, grape seed, sweet almond, or anything of your choice).
6 tablespoons of isopropyl alcohol (90-99 % alcohol by volume).
2.5 tablespoons of bottled water.
30 drops of essential oil (9 for top notes, 15 for mid notes, and 6 for base notes).
A small funnel.
Clean dark glass bottles with an airtight lid.
WHAT YOU HAVE TO DO
a) First of all, add your carrier oil to a glass bottle then add all the three notes of the fragrance.
b) Add alcohol to the concoction.
c) Secure the lid and let it sit for at least two days, here the trick is that the longer you leave it the stronger your perfume will get.
d) Once you are satisfied with the strength of perfume you can dilute it with water and transfer it to another bottle of your choice.
A Citrus And Tangy Perfume
It one of the most appealing perfumes which you can make at home, it has tangy notes.
THINGS YOU REQUIRE
1 tablespoon jojoba oil or any carrier oil of your choice.
30 drops of essential oils – sweet orange, grape seed, peppermint, and a blend chamomile/lavender.
2 tablespoons of isopropyl alcohol.
1 tablespoon distilled or boiled water.
Dark glass container/glass perfume bottle.
Suggested Read: How To Make Sanitizer At Home: 2 Easy Ways To Make 100% Effective Sanitizer At Home
WHAT YOU HAVE TO DO
a) First of all add your carrier oil to the container and then add alcohol.
b) For your essential oils, add them in this order: base note -10 drops of grapefruit oil, mid-note-10 drops of sweet orange oil, and then 5 drops of peppermint oil, top note: 5 drops of chamomile/lavender blend or simply lavender oil.
c) With the help of a dropper add distilled water.
d) Mix all the ingredients well and then transfer it to a glass container and leave it for 48 hours or as per your preference. Then transfer it to a dark perfume bottle.
These were two interesting recipes on how to make perfume at home and you can either use them for yourself or gift it to a friend.