Essential oils have been a rage in the recent years because they have proven to be beneficial for body, skin and hair. People have raved about the benefits and changes that they've seen as soon as they added essential oils in their skin or hair care routine. However, today we would be talking about the benefits of essential oils on your hair.
Winter tends to make your hair dry and causes dandruff or makes them rough, which is not a good news for anyone. However, with the simple addition of a certain kind of essential oil, one can completely transform the image of hair and have smooth, silky, shiny and beautiful hair. You can choose them to bring back life in your hair and bid adieu to forever dullness with what your hair is suffering from, for the longest time.
Check out the list of essential oils here:
1. Olive oil
Olive oil is best for people who are suffering from split ends or frizzy hair. Olive oil is said to have great moisturising properties which tames split ends with ease. Never heat olive oil, the process of heating olive oil tends to make it lose its moisturising properties.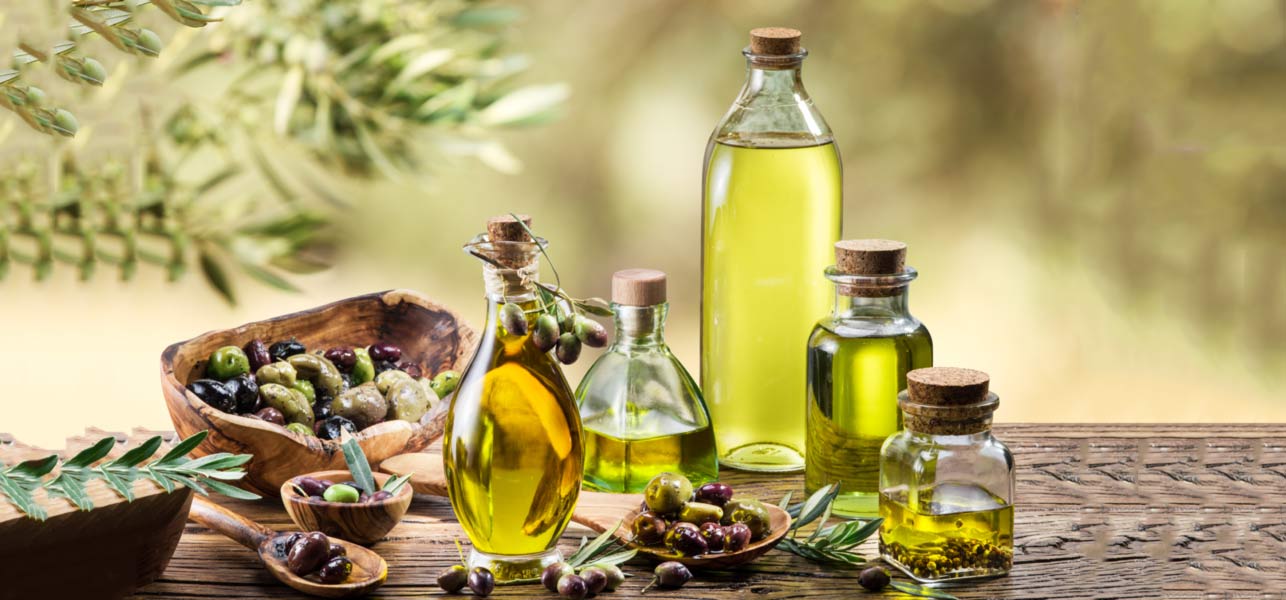 2. Lavender Oil
Lavender Oil is best for people with the dry or flaky scalp. Lavender oil is full of moisture and is also said to be a great anti-depressant. This oil also has anti-inflammatory and antibacterial effects. Plus, the constant use of Lavender oil is said to treat the issue of insomnia. You can mix it with Jojoba oil for that extra hydration.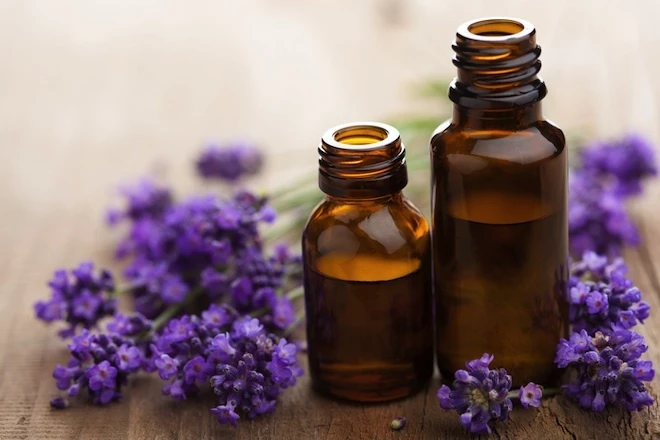 3. Almond Oil
Almond Oil is known to easily fix issues like hair fall and breakage. Almond oil also has some wondrous ingredients in it like Omega-3 fatty acids, magnesium and Vitamin E which does wonders to skin and hair scalp.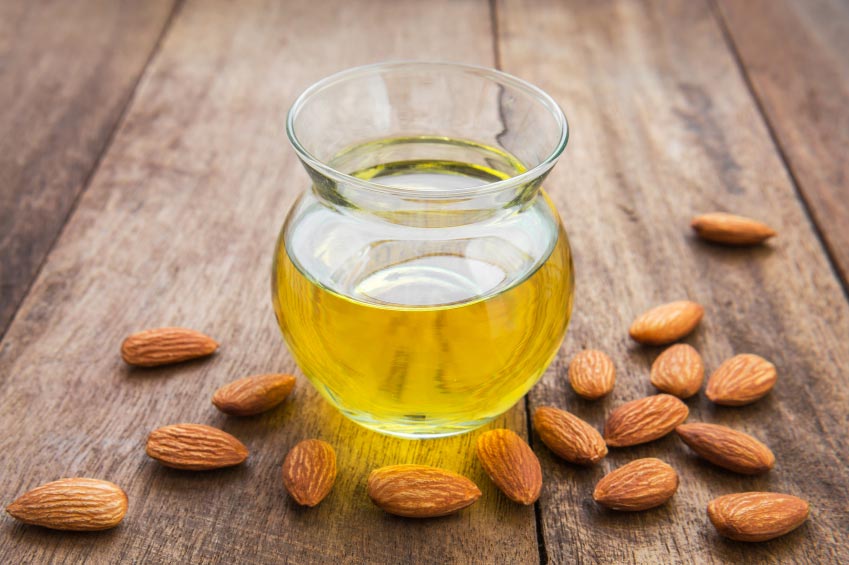 4. Aromatic oil
Aromatic oil is basically a mix of aromatic compounds that has a pleasing fragrance to soothe the senses. Aromatic oils tend to give healthy and shiny hair. One can treat their mental stress with the help of good aromatic oil massage. Oils like Mango-seed, eucalyptus and rosemary are considered to be the best aromatic oils in the market.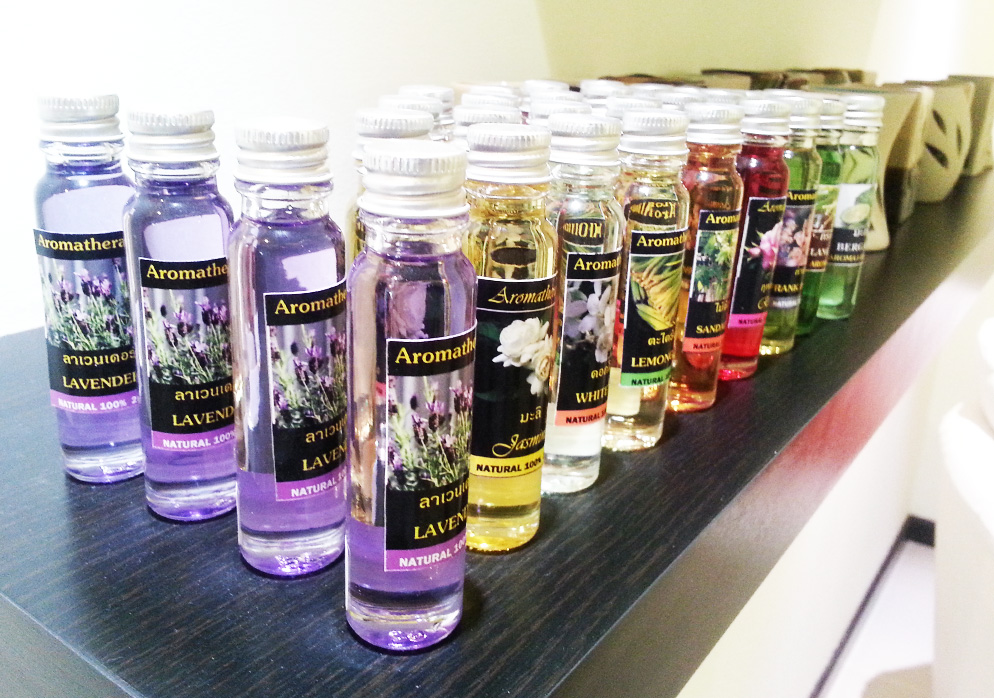 5. Sesame Oil
Sesame oil is considered to be your one stop solution for premature greying. This oil is said to improve hair colour and make them look healthy, as well as stop premature greying because of its darkening qualities. Sesame oil is also an antibacterial oil which means it can easily treat and keep fungal and bacterial infections at bay.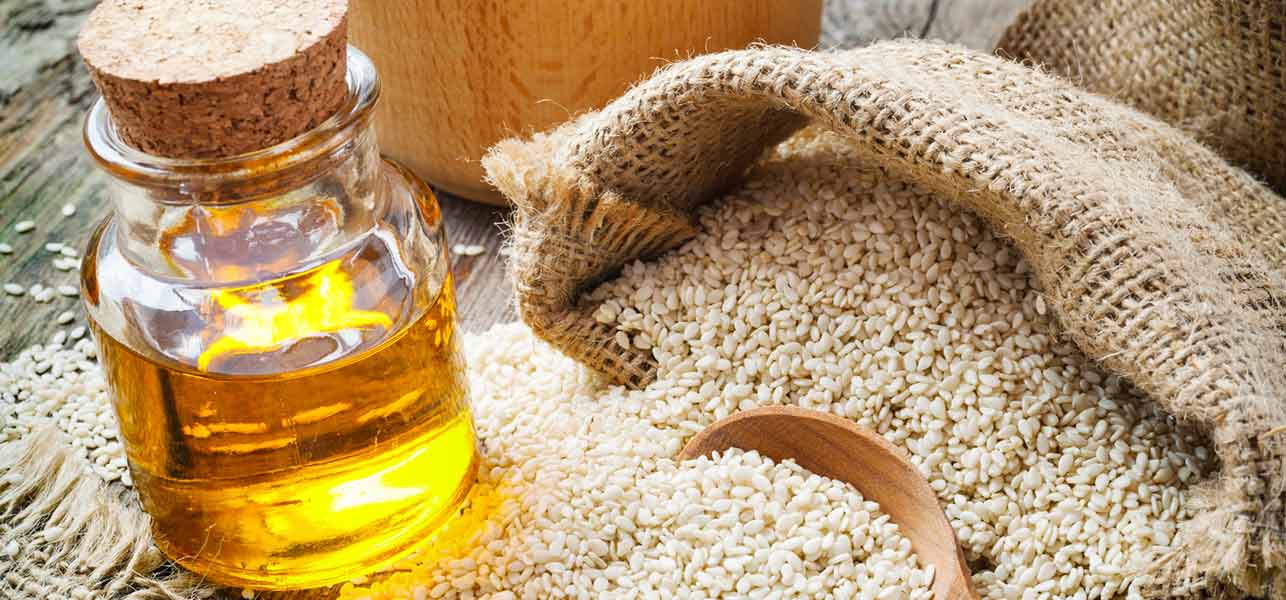 You can add any one of these oils, according to your hair issue, and witness the results almost instantly. Plus, the fact that these are all-natural is just another level of greatness.
Follow us on Facebook, Twitter and Instagram for more updates. Don't forget to like and share. Do tell us your views in the comment box below.