Exercises and going to gym is not everyone's cup of tea. But keeping yourself healthy and fit is really important. Yoga is the best option to keep you healthy in all seasons. No exercise is as enduring as yoga. It has been around for more than 5,000 years. If you are a regular and passionate yoga practitioner then you will definitely notice the yoga benefits- like instance you are sleeping better or getting fewer colds or just feeling more relaxed and at ease. So, what are you waiting for? Start doing yoga everyday and you will definitely keep yourself all day healthy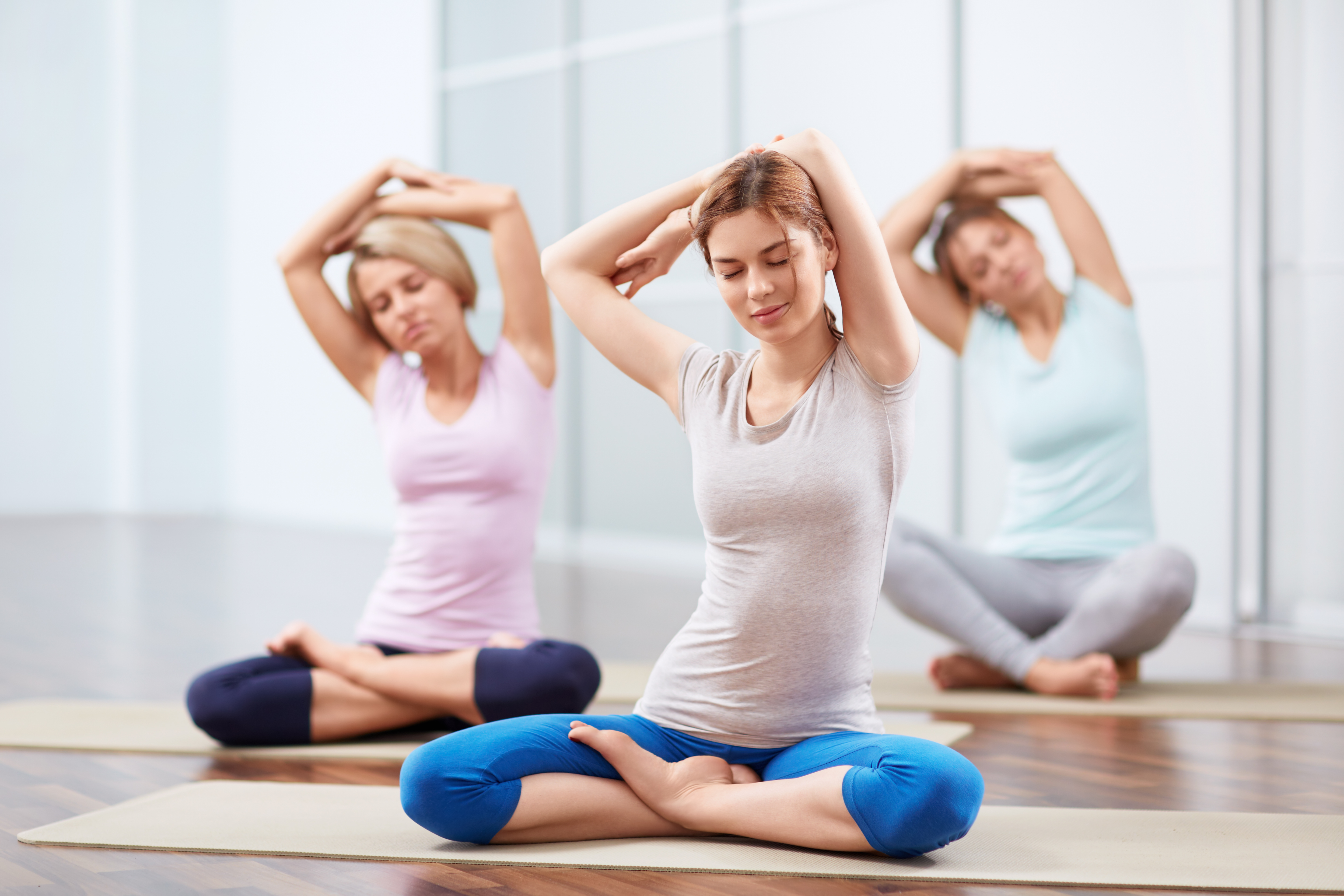 At the physical level the exercise comprises various yoga postures or asanas that aim to keep the body healthy. The mental techniques include breathing exercises or pranayama and meditation or dhyana to discipline the mind. It teaches the evolution of the individual by the development of self discipline and self-awareness. Anyone irrespective of age, health circumstances of life and religion can practice yoga.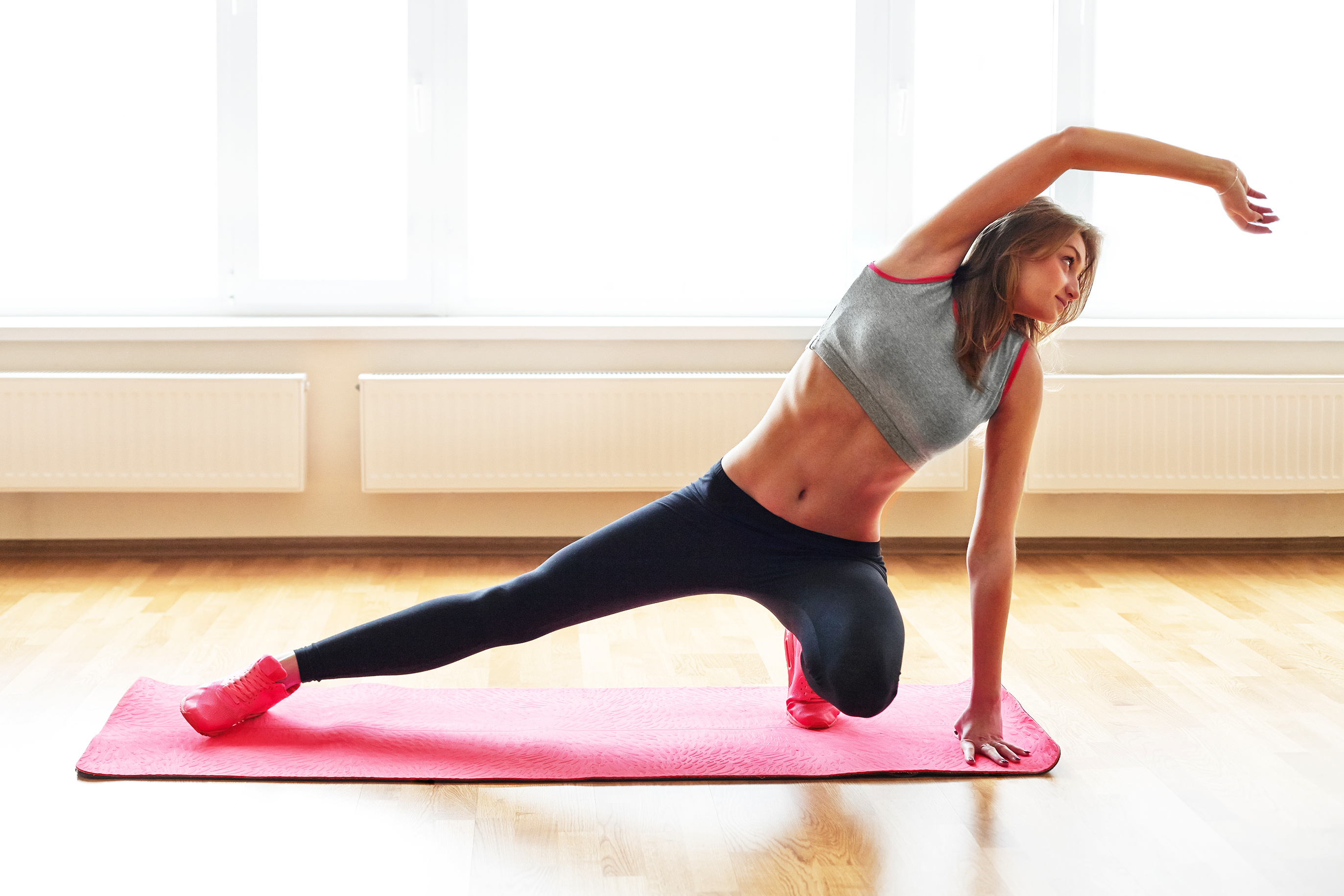 There are more than different 100 types of yoga. Some are fast-paced and intense whereas the others are gentle and relaxing. The most common types of yoga forms are tadasana, adho mukha svanasana, virabhadrasana, trikonasana and many more. The best time to practice yoga is first thing in the morning before breakfast. After that you can continue with your daily work schedule. The second most conductive time is early evening just around sunset.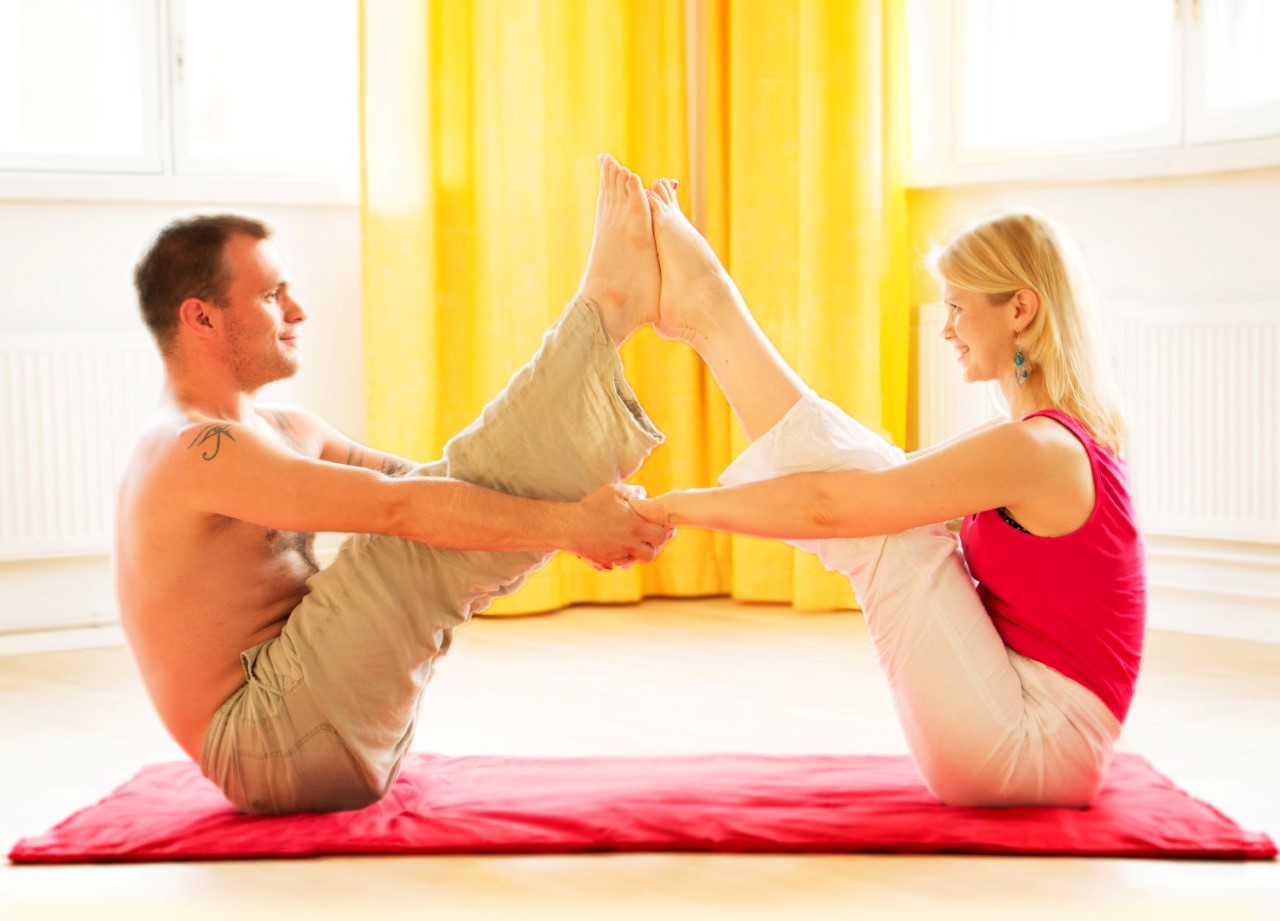 Most of the B-town stars these days seen practicing yoga than gymming. Be it our very own Shilpa Shetty Kundra, Kareena Kapoor Khan or Bipasha Basu bollywood stars are too obsessed with yoga these days.The ultimate aim of yoga is to help the individual to transcend the self and attain enlightenment.
Some of the major yoga benefits are:
Makes you more flexible
Makes your muscles strong
Perfects your posture
Protects your spine
Makes your bone stronger
Increases your blood flow
Ups your heart rate
Regulates your adrenal glands
Keeps you happy and focused
Gives you inner strength and good peace of mind
Helps you keep a good relationship with your partner
Yoga is no doubt a pocket friendly process in keeping ourselves fit. It doesn't require any such equipment as that of the gymnasium. The only thing required to practice yoga is the special yoga mat. The mat should be such that can help you perform yoga poses, meditation and relaxation postures with equal ease. Always wear loose comfortable dresses so that there is no restriction around the limbs.
Follow us on Facebook, Twitter and Instagram for more updates. Don't forget to like and share. Do tell us your views in the comment box below.
2 June 2016
Mouli Roy