This is a known fact that our body simply runs on some really important proteins and vitamins, without which it would sooner or later, ultimately shut down. Don't overlook these signs of Vitamin B12 deficiency.
One of such extremely important vitamins is Vitamin B12 which is considered to be the "energy vitamin" for the body. This single vitamin is important for everything your body does.
It promotes a healthy nerve function, plays a major role in the production of DNA and even helps your body filled with the red blood cells that carry oxygen throughout your body.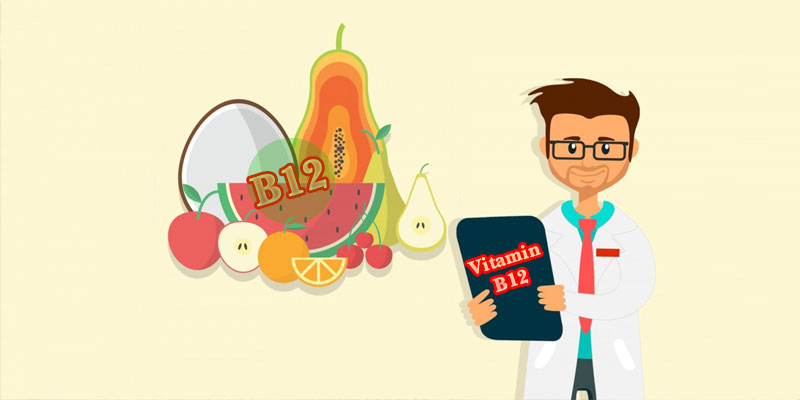 Along with these, there are many other things that Vitamin B12 does which is why its deficiency can have an adverse effect on one's body. The major reason behind the deficiency is the kind of food in which this vitamin is found. Meats, dairy, and fortified grains are among the best sources, so, if you're vegetarian, vegan, or gluten-free, you may be unwittingly upping your risk of vitamin B12 deficiency.
Most of the times, one is not even aware of the possible deficiency brewing inside their body, which is why we have stated 5 signs that your body gives when it has a deficiency.
1. Tingling hands and feet
We all have had that feeling of tingling hands and feet, while it majorly happens when your body is low on energy (in short food) if it happens more than just occasionally then you should immediately understand that your body is signaling towards a Vitamin B12 deficiency.
2. Weakness and Fatigue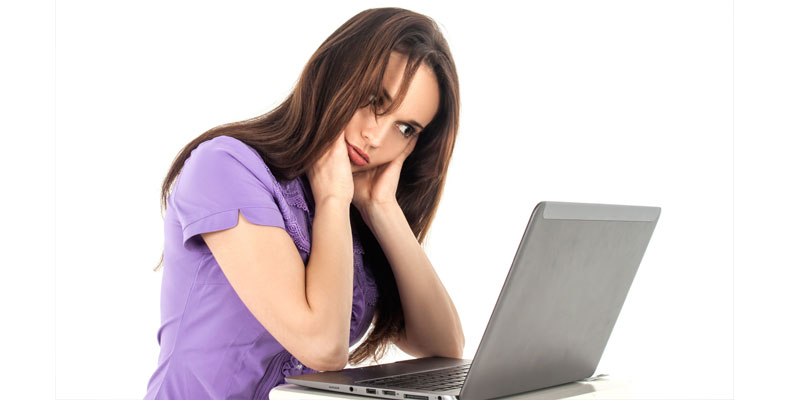 One of the earliest symptoms of Vitamin B12 deficiency is tiredness. That is why when your supply of B12 runs low, your body isn't able to produce the red blood cells needed to deliver oxygen throughout your body.
The result? Anemia. However, the problem here is that tiredness is such a general symptom that many even fail to notice it.
3. Confusion
Suffering from a strong sense of confusion at all times is one of the symptoms of Vitamin B12 deficiency. This means that you're being too forgetful than usual, this includes you being increasingly off your game for some really important tasks.
4. Poor Balance
Running from your brain and along your spinal cord all the way to your hands and feet, there's a long nerve tract called the posterior tract, which is coated in a fatty white substance known as myelin. A breakdown of myelin can result in you losing your sense of touch and also affects one proprioception or sense of where one is, in their space. This happens only when your body is low on Vitamin B12.
Suggested Read: High Blood Pressure Symptoms, Causes and Prevention
5. Depression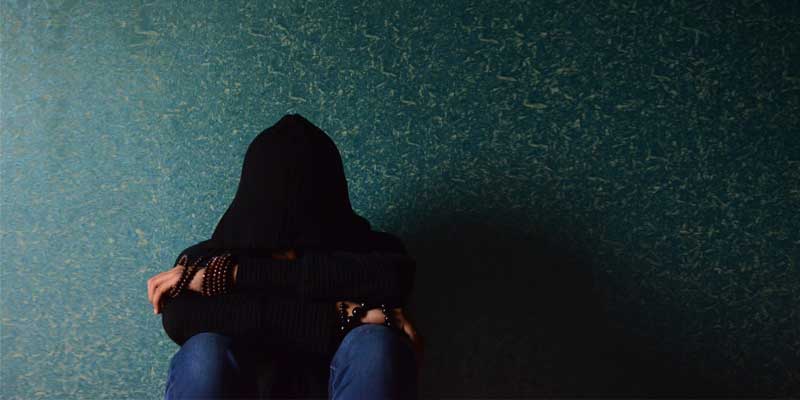 As strong as it might feel, depression is indeed a symptom of Vitamin B12 deficiency. Now getting depressed over a major thing in life doesn't indicate on this deficiency but rather feeling down due to no real reason is the sign over here.
This happens because Vitamin B12 plays a major role in brain function.
Now that you know about the symptoms that your body gives in Vitamin B12 deficiency, check yourself for it.