Statistically speaking, life expectancy in case of untreated hypertension drops by as much as eleven years. Since high blood pressure symptoms are often absent or non-specific, only about every second person affected knows about their illness and only every fourth person is treated correctly. Measuring Blood Pressure is extremely important for people over 45 years of age, overweight people and patients with disorders such as diabetes or fat metabolism disorders.
High Blood Pressure Risks Stroke or Heart Attack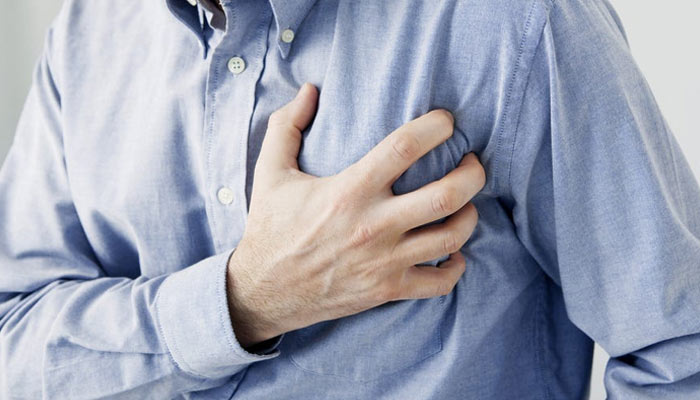 In order for our organs and muscles to be supplied with oxygen and nutrients, our heart pumps blood continuously through the body. During exertion or stress, the pressure in the vessels is increased in order to increase performance.
This does not hurt and generally does not cause any noticeable discomfort. However, if the pressure is permanently too high, this will damage the vessel walls. The vessels can narrow, especially if there are other risk factors. There is a risk of stroke or heart attack.
Primary And Secondary Hypertension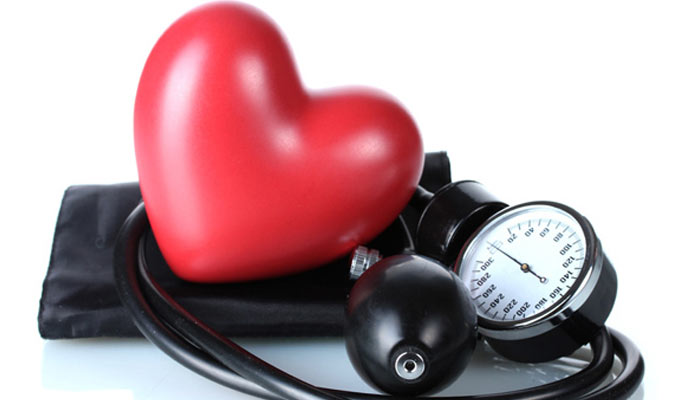 In order to ascertain the cause for high blood pressure, doctors differentiate hypertension in two major forms.
Primary hypertension(also known as essential hypertension)
Secondary hypertension
In addition to these two, there are temporary forms of hypertension like high blood pressure during pregnancy.
Primary hypertension is the most common form in almost 90 percent of the cases. In Primary Hypertension, the main cause is unknown for the high blood pressure but some researchers claim that hereditary factors reduce the elasticity of the vessels over time.
As a result, the heart muscle has to harder while pumping blood which is done by creating higher pressure. Along with genetic predisposition, too much alcohol, smoking, stress, poor nutrition and diabetes are major causes of primary hypertension.
The cause of secondary hypertension usually are organ disorders or diseases like abnormalities in the cardiovascular system or kidney diseases.
Causes of High Blood Pressure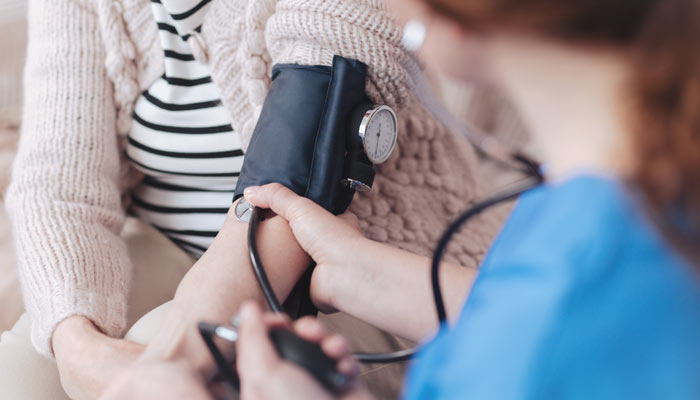 How the body regulates blood pressure has been researched for a long time yet a correct model has not been created. So far, we only know that the heart uses biochemical messengers, organs, blood vessels and nervous system. It is unclear at which point this mechanism is disturbed enough to cause hypertension.
However, there are a few factors that favor high blood pressure:
Low physical workout
Unhealthy Diet
Overweight
Increased Blood Sugar (Diabetes Mellitus)
Smoke
Alcohol
Stress
High Blood Pressure Due to Stress – High Blood Pressure Symptoms
Mental stress also causes High blood pressure. Not only demanding jobs and professional conflicts but also problems in the relationship can raise the blood pressure. However, the affected individual does not always consciously perceive it as stress. Relaxation methods such as progressive muscle relaxation or autogenic training can also have a positive effect by relieving stress.
Hypertension Due to Alcohol
The consumption of alcohol increases blood pressure. Hypertension increases with consumption of about 30ml of alcohol or about 0.25 liters of wine or 0.5 liters of beer. The blood pressure can rise up to 7 mmHg at the upper value and 5 mmHg at the lower value, this varies individually. The increase is greater in men than in women and smokers are more affected than non-smokers.
High Blood Pressure In Pregnancy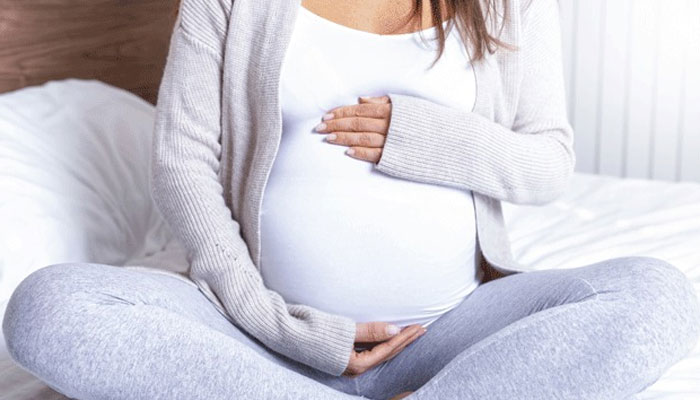 Blood pressure changes throughout pregnancy. Many women initially have very low blood pressure and only five to ten percent of women have high blood pressure. For pregnancy, high blood pressure means an increased risk of complications.
Mostly, however, high pregnancy pressure is straightforward and is treated with caution. It usually returns to normal within twelve weeks of birth. During pregnancy, however, he must be monitored closely and treated with medication if necessary.
High Blood Pressure In Old Age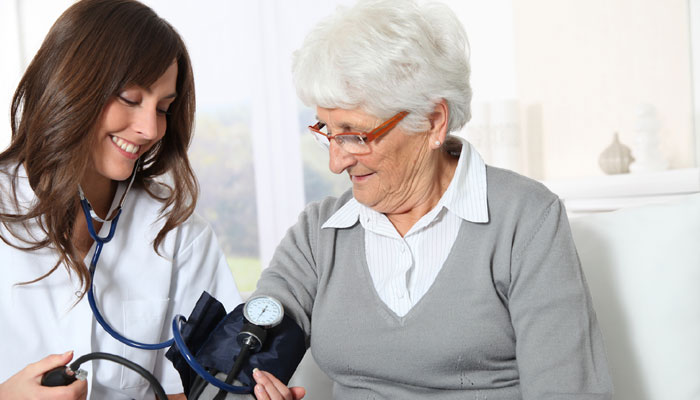 For many people, blood pressure continues to rise with age. The blood vessels, which are elastic in younger years, become more and more rigid and so the pressure balance between systole and diastole of the heart muscle, becomes more and more difficult. If a high-fat and salt-rich diet, too little exercise and smoking are added, high blood pressure is the more likely.
Blood pressure should therefore be checked regularly from the age of 60 at the latest. A guideline value for active people between 65 and 80 years is an upper blood pressure value below 140 mmHg. After that, a surcharge of 10 mmHg per decade of life is acceptable.
When Is Blood Pressure High?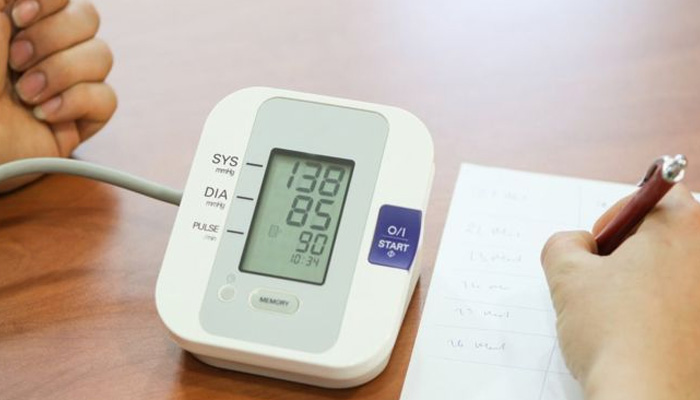 When does blood pressure count as too high? A single measurement gives little information here. If your doctor detects elevated values, three standardized measurements should be taken at rest. Only when all three measurements show values above 140/90 mmHg, the high blood pressure is a problem and requires treatment.
Suggested Read: What Causes Liver Damage and The Symptoms of Liver Damage?
Lower Hypertension Naturally
Medicines do not always have to be prescribed immediately. Overweight patients in particular can make a big difference by changing their lifestyle. A recent study shows that in every second hypertension sufferer who is overweight, blood pressure values decrease as soon as the weight is reduced. Even moderate aerobic exercise, adequate sleep (6 to 8 hours) and a healthy diet have a positive effect on blood pressure.
Low-Salt Diet For High Blood Pressure?
One should not expect too much from a low-salt diet. Some people are sensitive to salt and benefit from a low-salt diet. In others, however, the amount of salt consumed does not affect blood pressure at all. Therefore, the recommendation to eat a low-salt diet applies to all hypertensives.
More than six grams of table salt should not be consumed daily. But it shouldn't be much less either, because too little salt is just as unhealthy as too much.
Medicines For High Blood Pressure?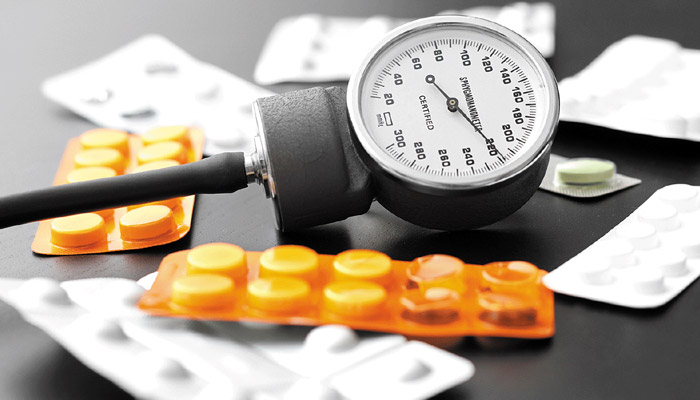 Check out for these high blood pressure symptoms, if the switch to a healthy lifestyle is not enough, the doctor will prescribe medications that keep blood pressure at bay. Around every third patient even needs several different medications before blood pressure normalizes. Both reliable intake and regular blood pressure checks at the doctor are important.