Summer is here and let's admit, it's being harsh than we thought it would be. The Sun seems to after our skin and even if we forget the sun, the dryness leaves no stone unturned to affect our skin, hair and more harmfully. Now, we need to take special care of ourselves as Summer may try to make us miserable but being beautiful is definitely in our hands.
So, we have come with 9 essential summer beauty tips that will keep you beautiful this summer.
1. Wash Your Face.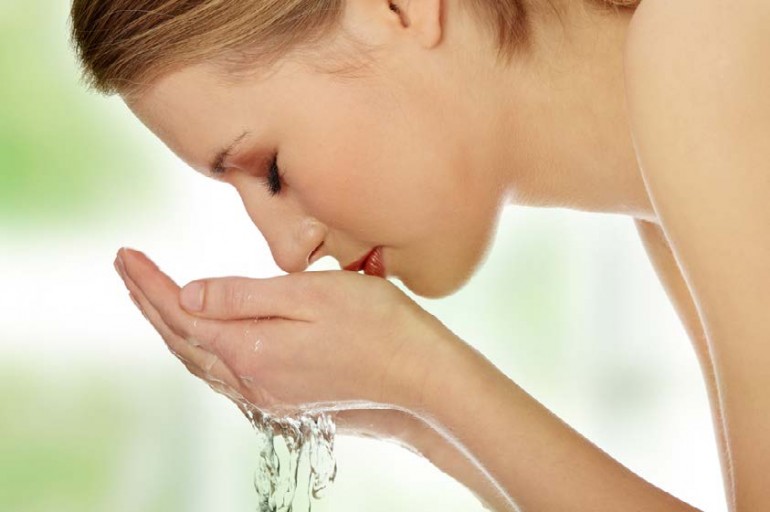 Well, this sounds like a common tip but remember that you should at least wash it four times a day and that too with a mild cleanser. Completely avoid a cream based cleanser until it suits your skin perfectly in summers. Using a gel based scrub thrice in a week will keep your skin de-tan and help you get rid of dead skin cells. This tip will make your face look smooth and clear.
2. Oiling Is Must.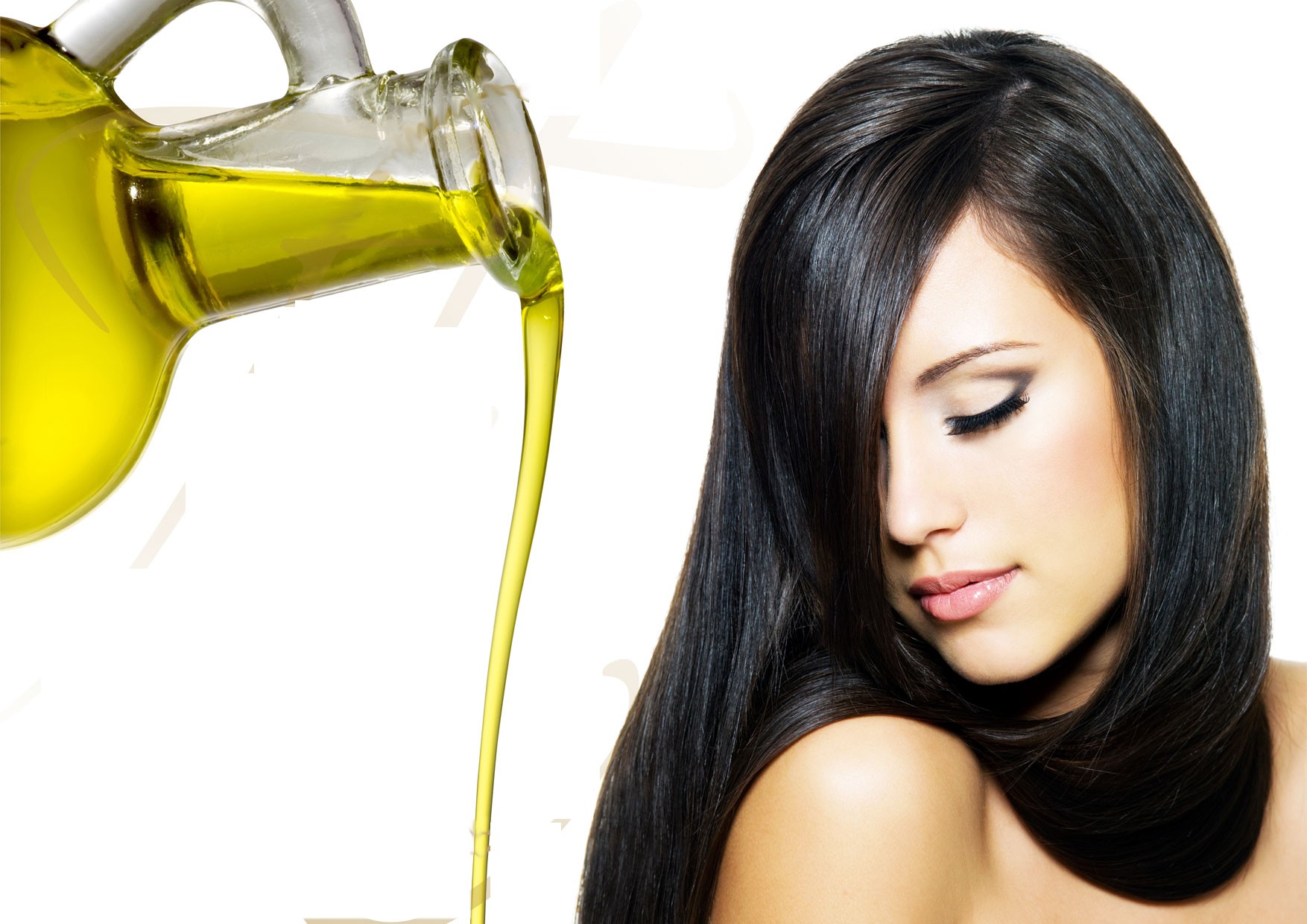 Oil your hair twice a week, an hour before you shampoo. It will balance your hair moisture and keep them off getting dry. After you shampoo, make sure to deep condition your hair as it will keep your hair healthy.
3.Face Packs = Pampering.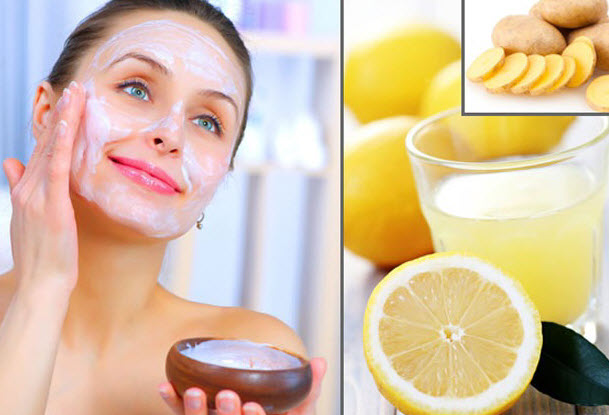 Your face deserves to be pampered in this intense weather, but you have to make sure that you pamper it with homemade packs. First, they are natural and second they don't have side effects. To make a simple one, you have to mix yogurt, sandalwood powder, tomato juice and aloevera gel. This pack will add a glow to your face.
4. Keep A Spritz Always.
Always and always keep a face spritz in your bag as it gives your face an instant glow. Carry blotting paper as well and remove the excess spritz with it. It's a brilliant hack to attan smooth and glowing skin instantly.
5. Stay Hydrated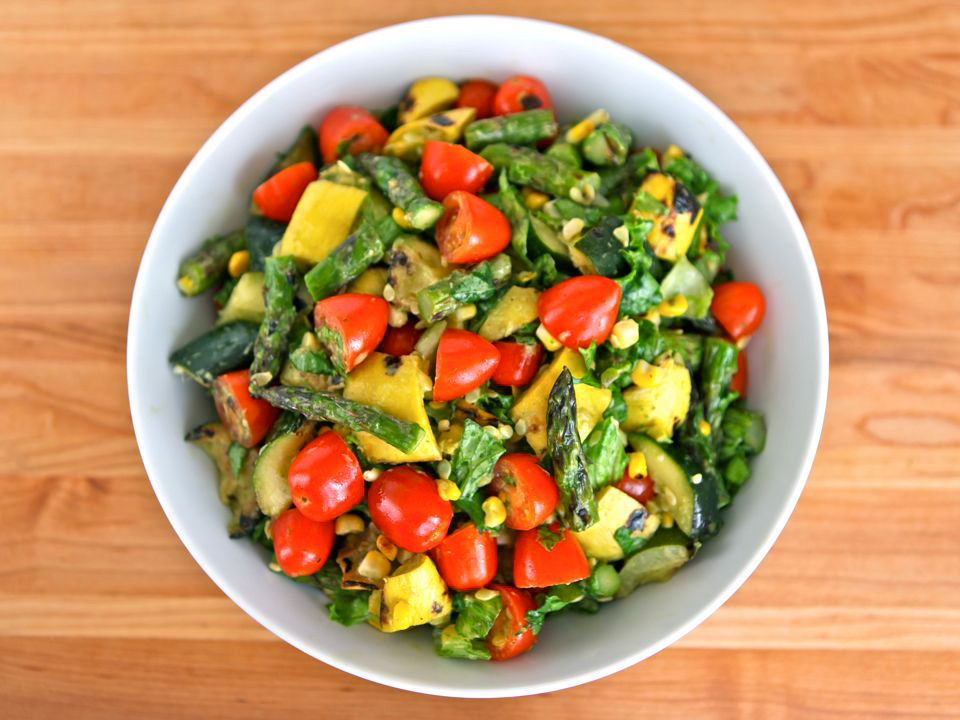 We all know that drinking a lot of water, consuming juices and including a loads of vegetable salads and fruit salads keeps our skin hydrated but we tend to ignore it because it's so obvious. Pay attention and do it, as it clears your body from toxins and keeps you healthy as well. Now, you won't want to feed your skin all the oily and spicy food as it can worsen your skin in no time.
6. Light Make-Up Should Be Your Mantra
I understand if you love Make-up but ruined mascara and kohl can mess up your entire look. So for summers use light shades for eyes and lips as well. It will give you a perfect summer look and you will have your beauty game on top.
7.Protect Your Hair And Eyes
If you are travelling far then ensure that you have your shades, hat and a scarf with you. Protecting your eyes and hair is really important as too much exposure to sunlight can harm your eyes as well as damage your hair. Carry a hair spritz if possible as it will keep your hair nourished.
8.De-Tan Naturally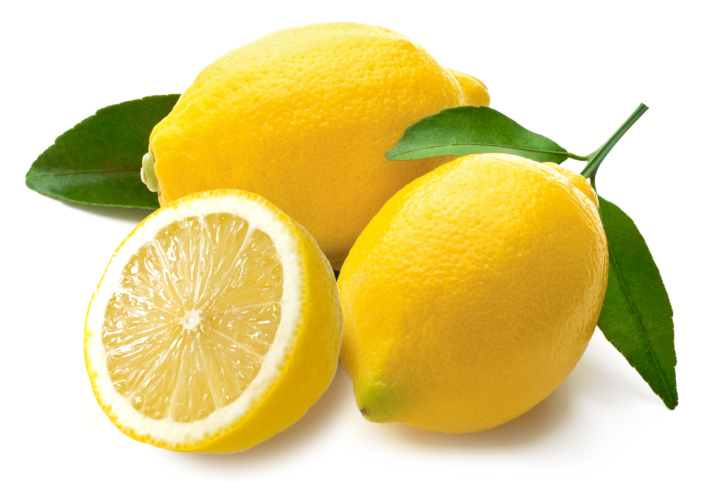 Rather than relying on market beauty products, try homemade bleach and give your face a natural de-tan. Mix curd with gram flour and add the juice of lemon. Blend the mixture and apply it on your face and neck. After 15 minutes, wash off with cool water.
9. Carry Your Essential Products Always.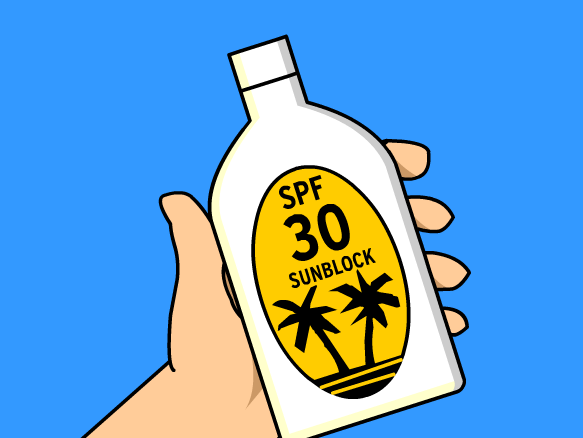 Make sure you have facial blotting paper, a sunscreen lotion, wet wipes and a lip balm in your handbag when you step out. These beauty products come handy everyday. Applying sunscreen every four hours will protect your skin from sun and lip balm will keep your lips hydrated. (Incase you don't know, you can use blotting paper to soak up the excess oil and do I need to tell you what are wet wipes for?)
Use these 9 Summer Beauty Tips And Your Skin Will Shine As Bright As Sun.
Stay Fresh, Stay Beautiful!