Eyesight or vision is an essential special sense possessed by humans. But it is seen that millions and millions of people suffer from eyesight problems. So, before we understand how to improve eyesight? We should learn some basic facts about eyesight and vision.
What Is Eyesight?
If we want to define eyesight then in simple words it is the ability to see. The eyesight range of a normal healthy person ranges from 25 cm (near point) to infinity (far point).
Eyesight is affected by many factors, these factors can be external or internal or both, which are listed as follows:
Age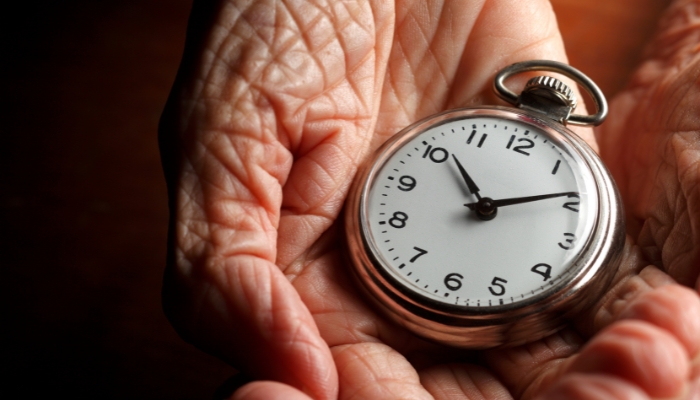 as well know that with aging eyes go through various changes like development of cataract, glaucoma, and macular degeneration. Aging cannot be stopped but vision correction glasses or surgery can help.
Sunlight
UV rays exposure for long hours from the sun can damage the eyes. That is why it is recommended to use UV protective glasses outdoors.
Alcohol and Smoking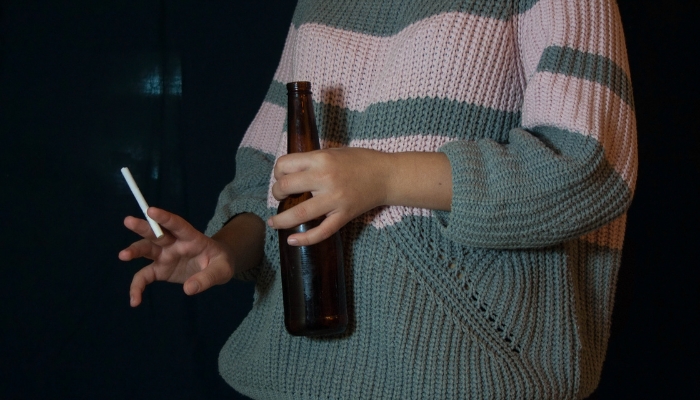 Addictions like alcohol and smoking both are very harmful for eyesight. Although their effect is seen quite late, it is always advised not to have too much alcohol or smoking in general for an overall healthy body.
Digital screen time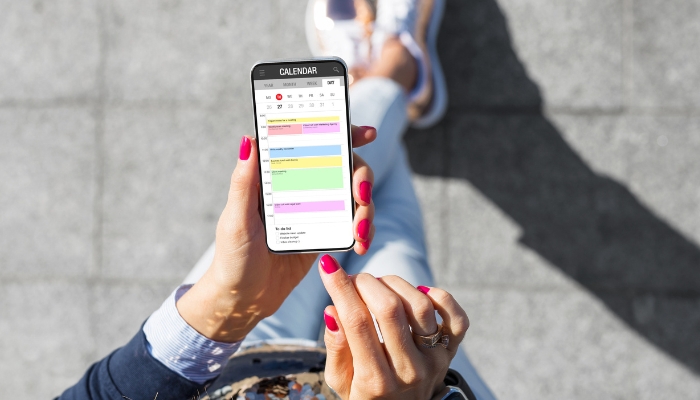 Well screen time is the outcome of the human addiction to digitalization. In the last decade the amount of screen time is causing multiple issues for eyesight in a big way. Screen time comes from your mobile phones, tablets, computers, and television. It is one of the Common established causes of Dry eye and eye strain which leads to faulty eyesight as well as vision.
Contact lenses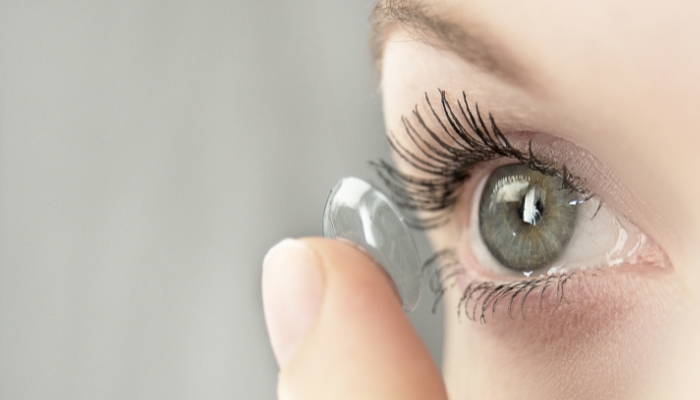 In quite a few people it has been seen that wearing contact lenses for long durations can damage the eyes and eyesight. The reason could be wearing contact lenses which are dirty or the way users wear the lenses.
Eye drops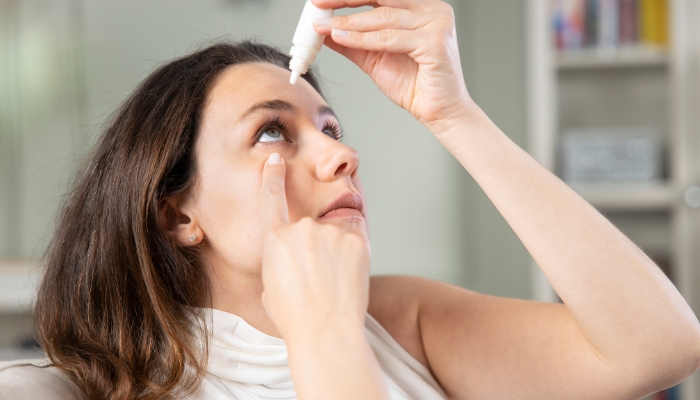 Many people use eye drops without prescription to remove redness, puffiness, or watering of eyes. But eyedrops in general are not good for your eyesight and vision as they restrict blood flow in the eyes and eventually if used for longer duration without doctor's guidance it can lead to damage.
Dry eye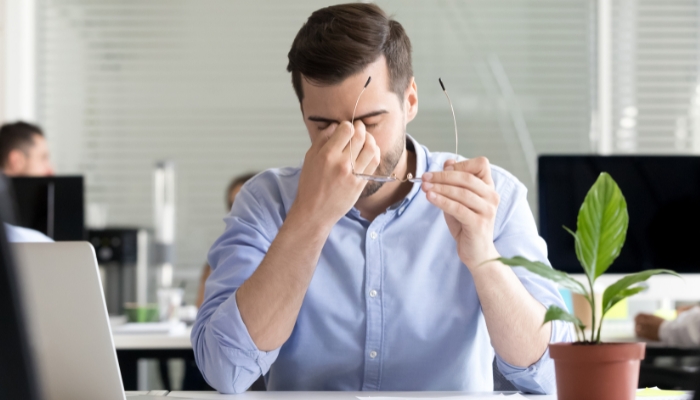 Well dry eye is a pretty common disorder or symptom of the eyes. Eye Lubricants in the form of drops are used to rectify the issue.
Diabetes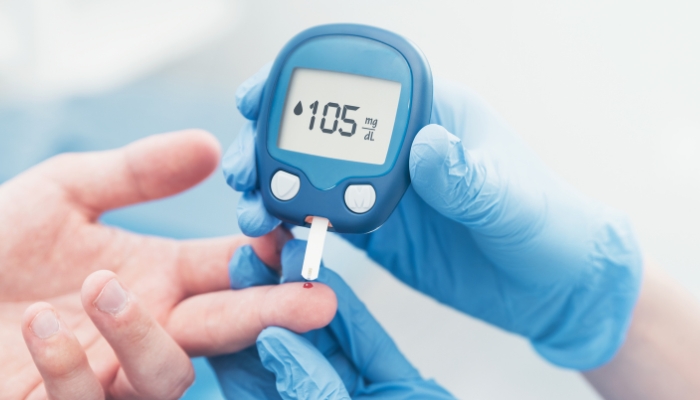 As we all know that diabetes affects various organs of the body and eyes are one of the commonest ones to be affected by diabetes. Retinopathy is a painless condition which is caused by high blood sugar levels in our body. As it is a painless condition most of the patients remain unaware of the condition.
Eyesight is usually referred to as vision too, but it is not the same although they are used interchangeably in day to day life, vision is how the brain processes the information coming from the eyes. Vision helps in taking decisions for example vision helps in understanding the distance between the object and you and on the basis of that your mind takes decisions.
Visual Acuity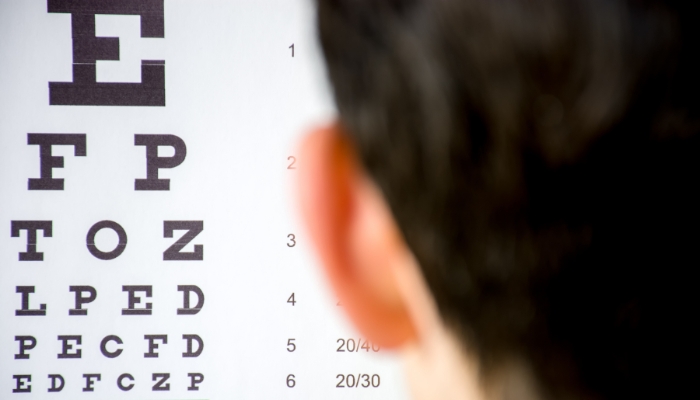 is the clarity of vision. It depends on optical (eye) and neural (nerve) factors. Any factor affecting optical or neural health or both can lead to unclear vision.
How To Improve Eyesight Naturally At Home?
When we ask how to improve eyesight? Then there are many ways of doing that. First and foremost we will learn how to improve eyesight naturally at home. This includes :
Maintain a Healthy Diet
A healthy diet rich in vitamins and minerals like Vitamin A, C, E & Zinc are essential for eye health esp in macular degeneration. Also a healthy diet rich in antioxidants help in eliminating free radicals thus preventing puffiness, muscle sagging of eyes.
Exercise Regularly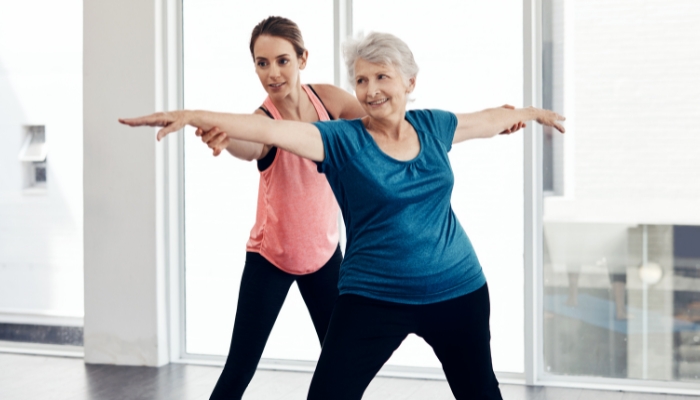 Well working out in the gym may not improve your eyesight but practicing Yoga, an ancient form of exercise, definitely helps you alot. There are a number of yoga poses that help in improving eyesight namely – Balasana, Halasana, Sirsasana, padahastasana, and others.
Adequate Sleep & Sleep Quality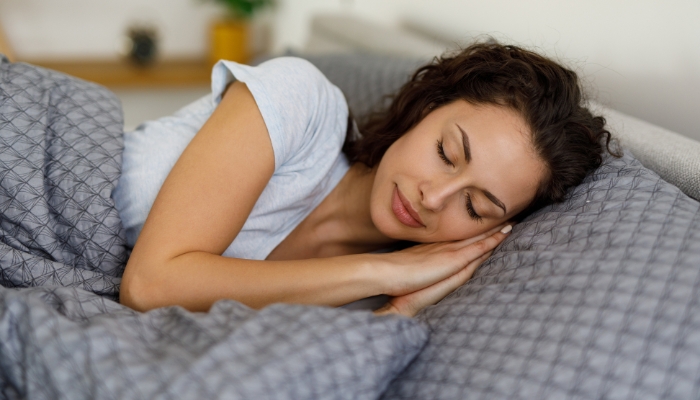 It is a known fact that adequate sleep and quality of sleep both are important for human eyesight. 7 – 8 hours of sound sleep is recommended for good ocular health.
Quit smoking
Smoking can cause optic nerve degeneration, cataracts, lower nerve sensitivity which decreases vision capabilities. Even if you don't smoke, its fumes can cause redness and itching in your eyes.
Proper Lighting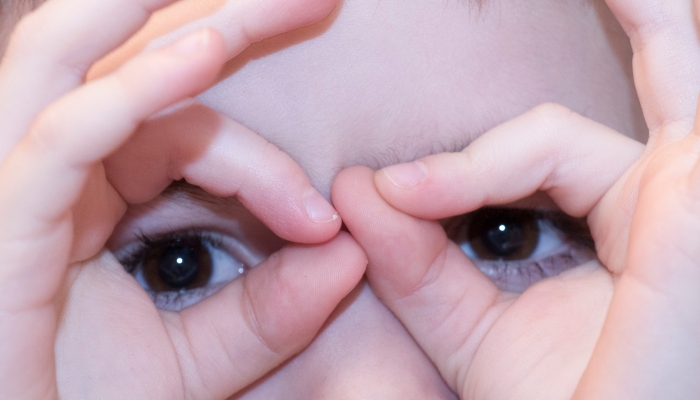 We neglect the importance of proper lighting in day to day life. A well lit area helps in improving eyesight naturally. The source of light could be natural or artificial.
How To Improve Eyesight By Food?
In the list of how to improve eyesight? Let's talk about the role of food we eat. Well food plays a crucial role in keeping the eyesight and vision intact. Deficiency of vitamins, minerals or other food related disorders can cause eyesight changes.
The nutrients important for improving eyesight by food are:
Vitamin A
Vitamin A is a crucial vitamin for eyesight. Retinol derived from food rich in retinoids is important for formation of eye pigment called Rhodopsin. This pigment helps in dim light vision or night vision. Deficiency of vitamin A can cause Xerophthalmia which includes conditions like night blindness & dry eye.
Food items rich in vitamin A are Carrots, pumpkin, papaya, eggs (whole), milk, liver, etc
Vitamin C
Vitamin C prevents development of macular degeneration, cataract. Food items rich in vitamin C are Citrus fruits like oranges, lemons, kiwi, and vegetables like cabbage, cauliflower, etc.
Vitamin E
is another potent vitamin that delays macular degeneration. Foods rich in vitamin E are seeds and nuts like almonds, peanuts, sunflower seeds, etc.
Essential Fatty Acid Omega-3
Not only vitamins but essential fatty acids are important for good eyesight. Omega-3 is the most vital essential fatty acid for eye health. EPA and DHA are omega-3 fatty acids. Retina of the eye contains a significant amount of DHA and deficiency of DHA can lead to impaired eyesight and vision.
Food that contains omega-3 includes salmon, tuna, cod liver oil.
Lutein
It is a carotenoid related to vitamin A and beta-carotene. Unique feature of lutein is the ability to filter blue light emitted by digital devices. It delays nerve degeneration and cataract progression. Main foods that are rich in lutein include kale, broccoli, corn, egg yolks, etc.
How To Improve Vision In 7 days
Lastly in the discussion of how to improve eyesight? We are now pointing out the minimum duration that can help in improving eyesight. Well correction of vision immediately or in a short span of time is not a cakewalk. But there are some interesting ways that you should include in you day to day life for improving vision in 7 days, these are as follows :
Always Wear UV protected Sunglasses or glasses (power) when you are outdoors to protect eyes from harsh sunlight and UV rays.
Blink your eyes regularly this helps in preventing dry eyes.
Take breaks at regular intervals like at 30 mins or 45 mins from the screen or any digital medium that puts strain on eyes. The break should range from 100 seconds – 180 seconds at least.
Light up your place nicely and as naturally as it can be done. This reduces pressure and stress on eyes.
Try to do some quick eye exercises for relaxing.
Apply ice cubes if you have puffiness or chilled used green tea bags.
Keep yourself well hydrated.
Ask people to go out if they smoke near you.
Take an ample amount of sleep.
Visit for eye check-up regularly.