As the summer glows a bit brighter every other day, the mosquito season is also dawning on people, especially in the capital. Step out in the evening and you'll be immediately attacked by hundreds of mosquitoes who see their meal in you and are ready to suck the blood out of you, as much as they can contain. Practice these home remedies to keep mosquitoes away from your home or workplace.
Apart from this stressful irritation of it, there are tons of diseases that these mosquitoes carry with themselves. Including some life-threatening diseases like dengue and malaria.
Malaria is a serious disease and can be fatal if not promptly treated. According to the World Health Organisation WHO), an estimated 216 million clinical cases of malaria occurred in the world in 2016, and 445,000 people died of the disease, most of them children in Africa. As per a recent research, there is an increase in the number of severe form of malaria in India, however, it's preventable and curable.
But because prevention is always better than cure, we have composed a list of seven home remedies that keep the mosquitoes away and save you from the painful and grueling mosquito bites.
1. Neem Oil – Home Remedies To Keep Mosquitoes Away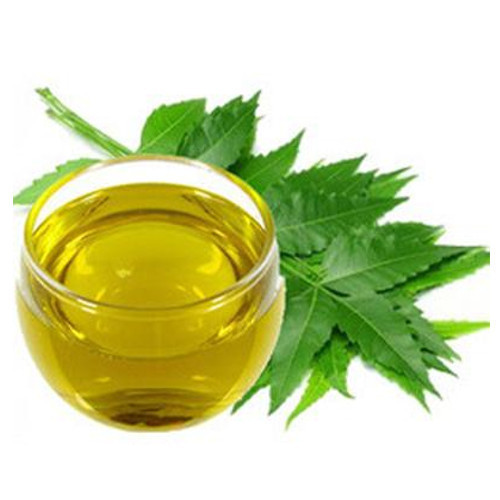 Neem oil is considered a holy grail in terms of shooing away the mosquitoes from one's home. There are different ways in which one can use neem oil for keeping away the mosquitoes.
You can either use it as a natural repellent by applying it on your skin mixed with some coconut oil for a smooth application or burn it to avoid them getting in your place, entirely.
2. Garlic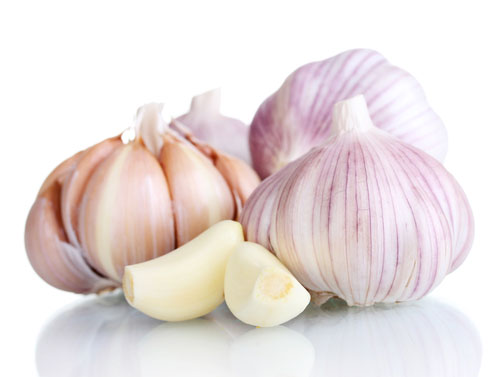 Garlic is as effective on mosquitoes as it's said to be on vampires, though we won't be entirely sure about the vampire part. Just crush a few garlic cloves and boil it in water. Using an infuser, pour this homemade mosquito repellent in a spray bottle and sprinkle it around the room.
Garlic has larvicidal properties that keep the mosquitoes away. Apart from this, many also believe that eating garlic also keeps these mosquitoes away.
Suggested Read: 8 Things To Eat During Dengue Fever For Quick Recovery
3. Citronella Oil
Citronella is one of the major components of any mosquito repellant which is why people have now started using this nature's gift in its natural form to avoid and get rid of these tiny monsters. It's the smell of citronella oil that happens to be irritating to the mosquitoes.
Citronella oil can be used in various forms. It can also be applied to the skin or clothes. Growing this plant in your home is an excellent idea to keep mosquitoes away. Citronella oil is one of the best and easiest home remedies to keep mosquitoes away.
4. Camphor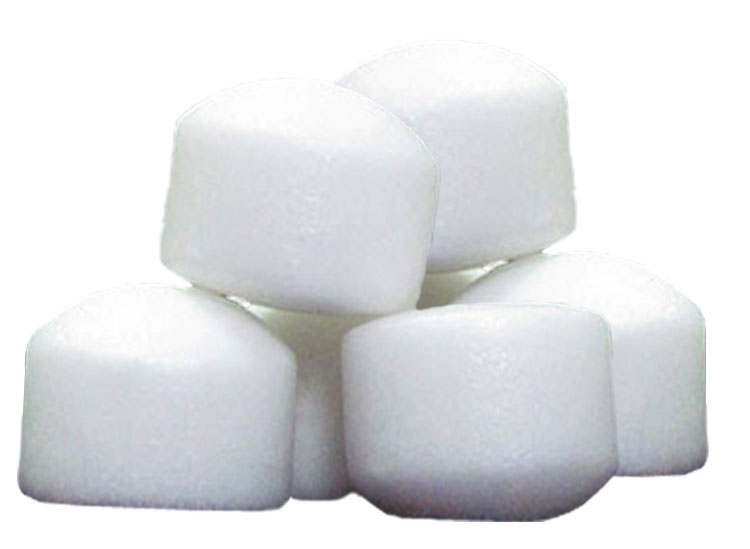 Camphor is considered to be a well-kept home remedy secret for many households for years and now more and more people are turning to it for a mosquito-free season.
The best way to make use of this natural mosquito repellant is by lighting it up in a closed room and leaving it like that for atleast an hour. By the end of it, you'll have a mosquito-free room with irritating buzzing in your ears.
Suggested Read: These Are Scientists Genetically modified mosquitoes to stop them from reproducing. They became immune
5. Tulsi Leaves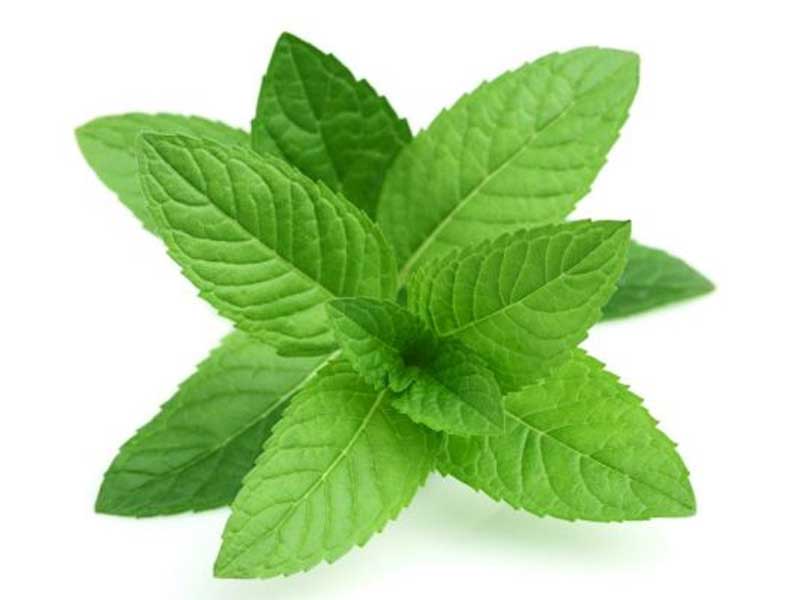 Tulsi leaves are another natural way of keeping mosquitoes away. Just spray tulsi oil to repel mosquitoes and avoid insect bites. One of the quick and simplest ways to prevent mosquito bites is to plant a holy basil plant at the entry points of your house and in the courtyards.
With these 5 extremely effective home remedies to keep mosquitoes away, you'll not only have a mosquito-free season but also a disease-free season.