How many times has it happened that you're out with your friends or family and suddenly you feel this uneasiness in your body? There's something burning and slowly and steadily the pain of this burn surge and before you know it, you're not in the moment with your friends or family. You're just physically sitting there and mentally struggling to keep yourself normal. Here are the 10 best home remedies for acidity.
A lot of times.
Anyone who's suffering from the problem of acidity every now and then, can't simply decipher the level of pain they're going through, but they can feel it. All of it.
Acidity is a term used for a set of symptoms caused by excess production of acid by the gastric glands of the stomach. The stomach normally secretes the hydrochloric acid which is required for the breakdown and digestion of food we eat. Acidity causes symptoms like dyspepsia, heartburn, gastric inflammation and ulcers in the stomach.
Acidity can happen due to a lot of reasons like eating habits, stress, smoking, fad diets, lack of physical activities and alcohol consumption. And it results in a burning sensation usually after meals. While it can be temporarily treated with medications, there are various home remedies for acidity that not only do their jobs but also contribute to you getting rid of that problem permanently.
Check out 10 best and effective home remedies for acidity over here:
1. Milk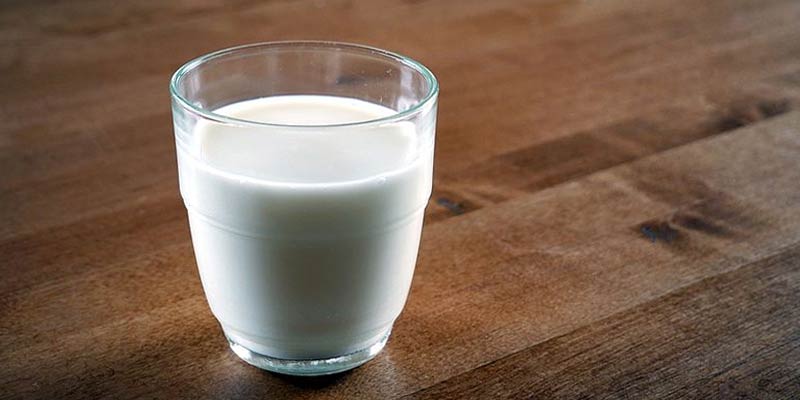 Cold milk is considered to give one an instant relief from acidity and it's quite popular for its properties. Consuming other dairy products also help in reducing the burn.
2. Drinking Water – Home Remedies for Acidity
Drink as much water as possible, and always remember to start your day with atleast two glasses of water in the morning. Along with maintaining the acid levels in the stomach, this home remedy for acidity could also solve other health and skin related problems of yours.
3. Jaggery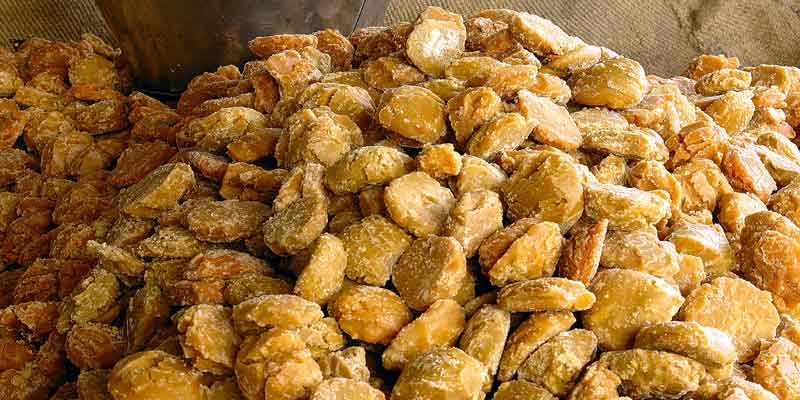 Consuming jaggery in an appropriate amount is considered to be one of the best home remedies for acidity. Consume a small amount of this good with your meals and see the difference in a short span of time.
4. Basil – Home Remedies for Acidity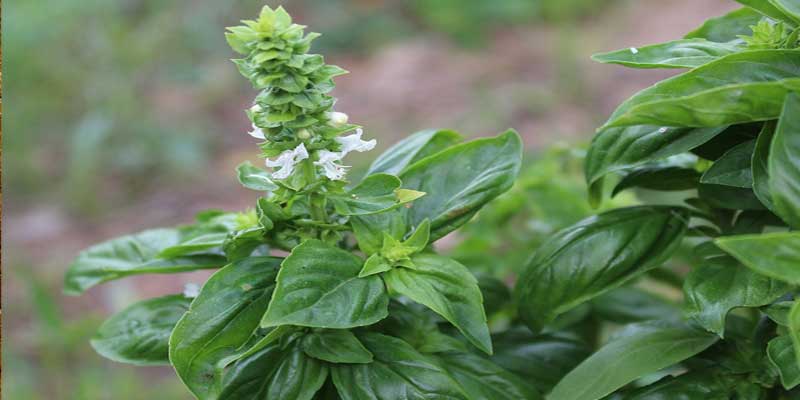 Consume leaves of basil on a regular basis and you'll immediately be able to understand its benefits.
Suggested Read: Easy Kitchen Remedies For Heat Stroke
5. Mint Leaves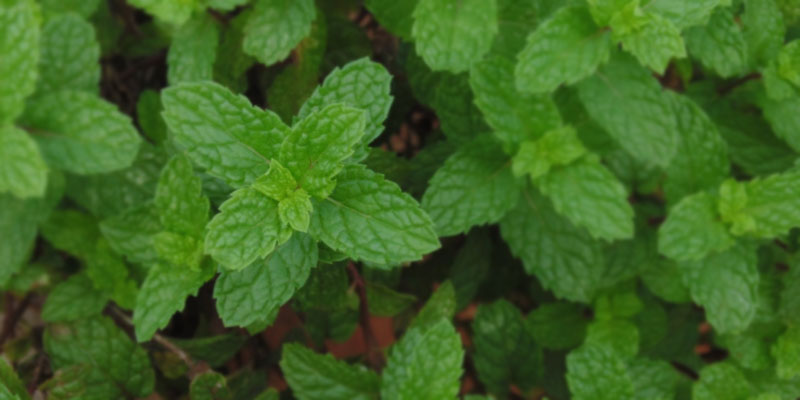 Chewing on mint leaves not only offers you a relief from the excruciating pain of acidity but also keeps the problem at bay. If chewing is something that not interests you a lot then you can also boil the leaves in hot water and drink the water afterward.
6. Ginger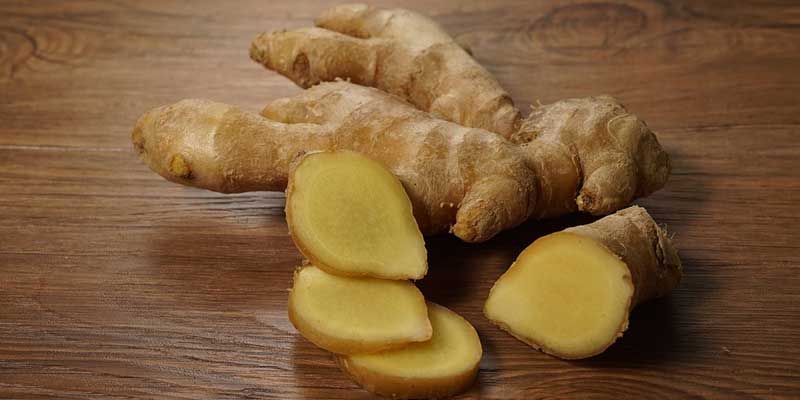 Ginger not only increases the flavour of your food but is also considered one of the best home remedies for acidity. Add ginger to your everyday food item to keep the body's pH levels balanced.
7. White Vinegar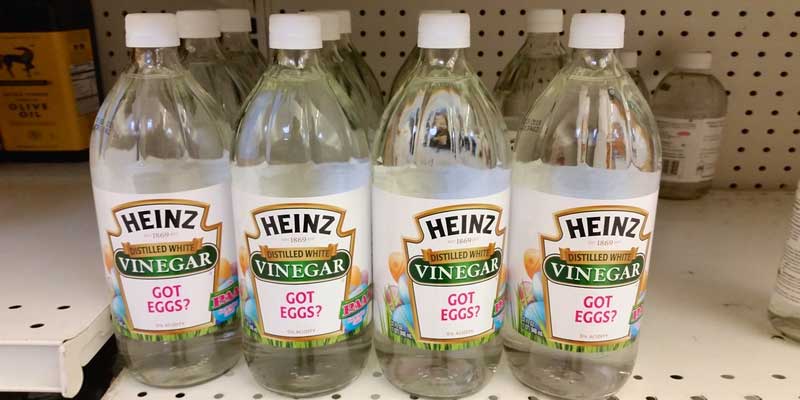 While it might not seem like it, but white vinegar is one of the best home remedies for acidity which helps to ease heartburn and also aids in the proper digestion of the food. Take two spoonfuls of white vinegar with your everyday meal and see the difference.
8. Water Based Fruits and Veggies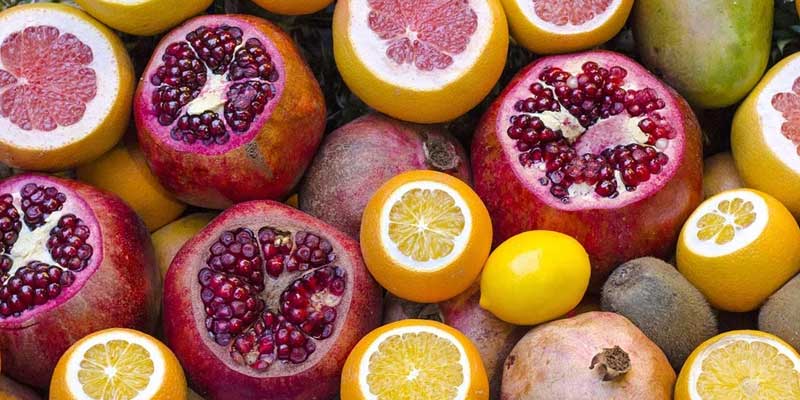 There are various fruits and vegetables that are high in water, like cucumbers, watermelons, and melons, and they're nature's medicines for treating your acidity issues.
9. Onion Juice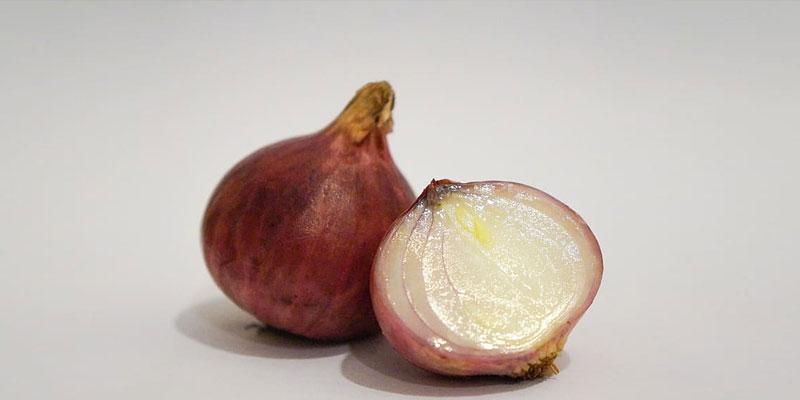 Onion juice is one of the best, yet well-guarded home remedies for acidity that might seem weird on paper but works brilliantly for treating the problem.
Suggested Read: Fix Hair Problems With Home Remedies
10. Coconut Water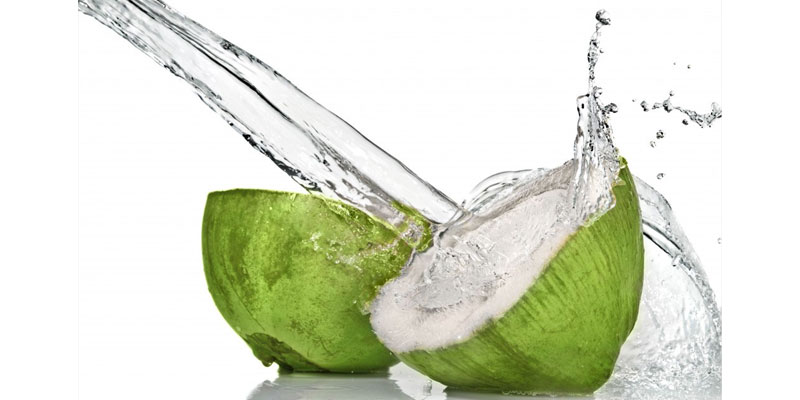 Coconut water is not just a refreshing drink but also helps you get rid of the uneasiness of acidity. It also helps in restoring the normal secretion of stomach acids.
With these best of the best home remedies for acidity, you will be able to ditch the problem for forever and enjoy life without any uneasiness.