Hola People. Most of you are all set to get rid of that flab and excited about your new gym dope routine but struggling to decode the mystery -Why Isn't Working? Every time when we get ready to burn some serious calories we tend to ignore the fact that that intense AF workout will go in vain if we don't particularly pay attention to the foods we are consuming.
You may jump into assuming that all those sleepless nights, your body type and other factors are playing the role of the devil and not letting you shed that fat but the truth is it majorly comes down to the nourishment we feed our body. The food you consume after working out may not be that a greater problem but have you ever given a thought to the foods you intake before gearing up for your workout?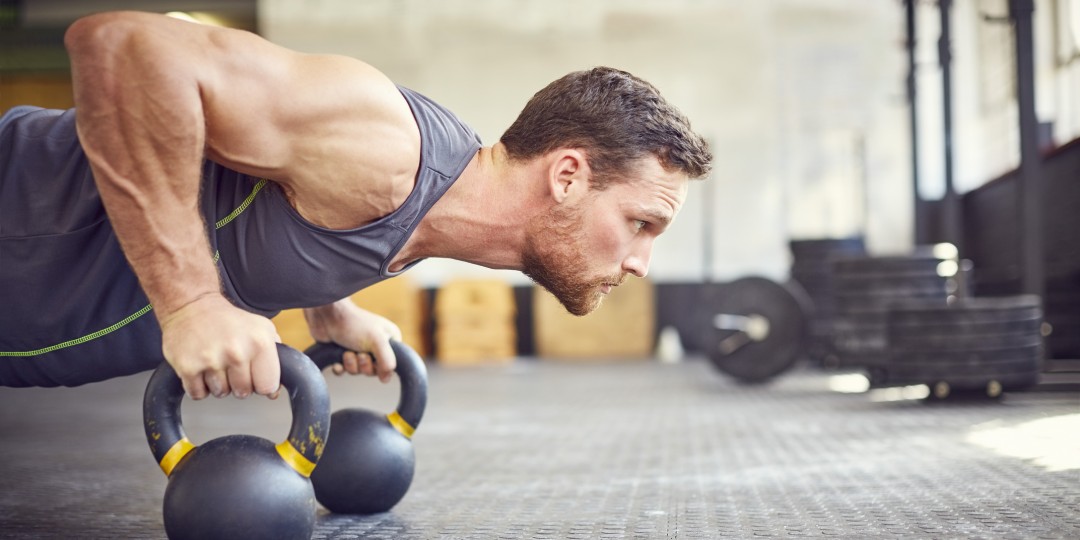 Exactly! The vivers you feed yourself before working out can cause a lot of trouble other than cutting your chances of losing weight such as heartburn, stomach ache, and vomiting. Here is a list of foods you should absolutely miss before exercise.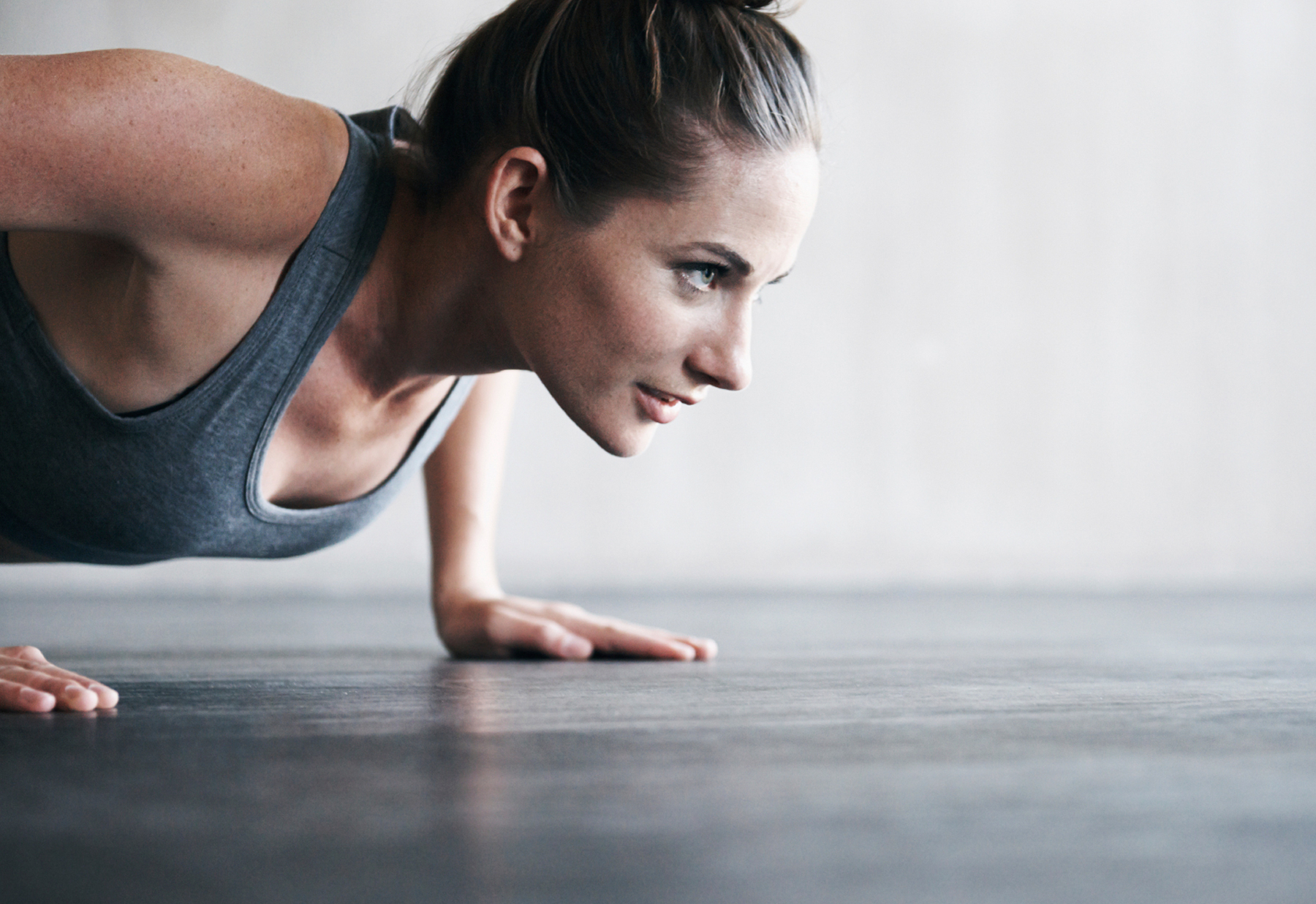 1. Protein Shakes Or Bars.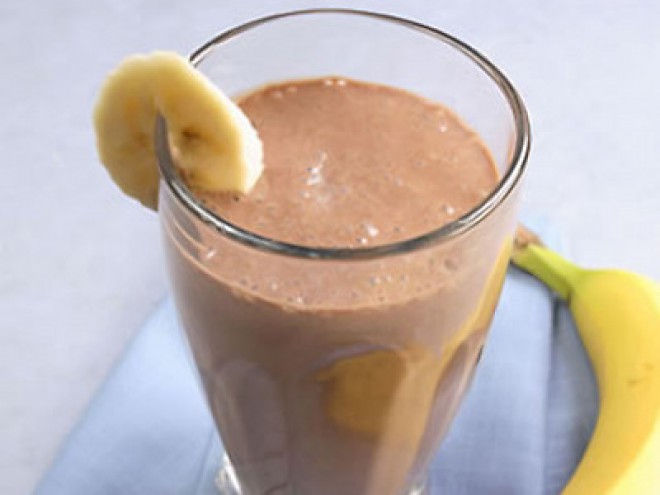 Protein is great during a workout or after because your body uses it to balance the energy you sweat out in your session but, giving your body a dose of Protein shakes or bar before a workout gives your body a shock. It feels overwhelmed with a sudden energy and messes up with the whole system. Avoid stuffing yourself with protein just minutes before a workout.
2. Spicy Food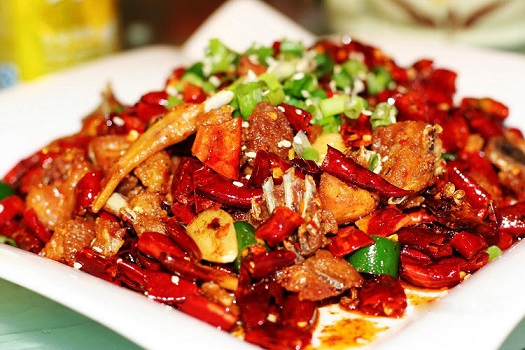 Skip it altogether. Well, it increases the chances of a bad case of indigestion or heartburn. It may feel good on your taste buds but it can also put an immediate halt on your workout. Your digestive juices may mix up causing you to feel uncomfortable as soon as you start to move.
3. Salad
Sounds surprising? Well, we are not suggesting you avoid salad altogether but right before a workout is a big NO NO! Raw vegetables and fruits have high fiber and your body needs a lot of energy to digest them. Now you will need that energy in exercise, don't you? So save it for your workout rather than wasting it unnecessarily on fibers.
4. High-Fiber Foods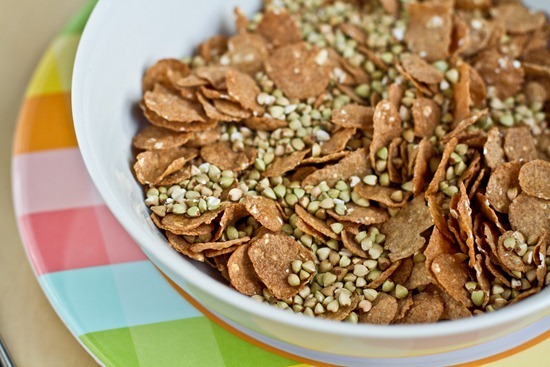 High fiber foods, especially cereal, burn same energy as the salad. The idea is to store your energy for an intense exercise routine. It can cause digestive problems as well. So why put your tummy in jeopardy and face the unwanted consequences? Rather than obtaining rich fiber foods, eat high-in-carbs foods.
5. Sugar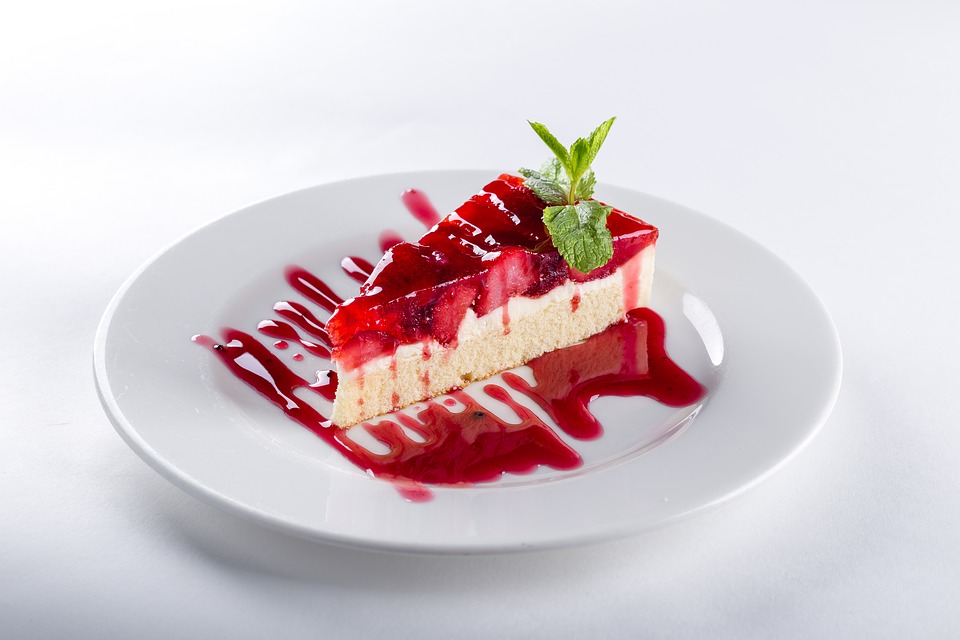 It's not new to think that you will burn out all the calories that you just consumed after eating a piece of cake, right? You may feel high on energy after consuming sugar but the truth is it waves off rapidly and leaves you to feel sluggish and tired. You don't want to feel that way in a middle of a workout session, do you?
These foods are advised to avoid right before a workout. You need to understand that your body digests food in at least 2 to 3 hours and it's better you gorged your body with food before 3 hours of your workout session.
Adios!
25 September 2017
Avni S. Singh