Blue light from smartphones and notebooks has been repeatedly in question and a cause for discussion for the past few years. Many devices now offer the option of reducing the amount of blue light in the display which is supposed to improve sleep. But does blue light affect sleep and prevent us from hitting our bed? Let's find out.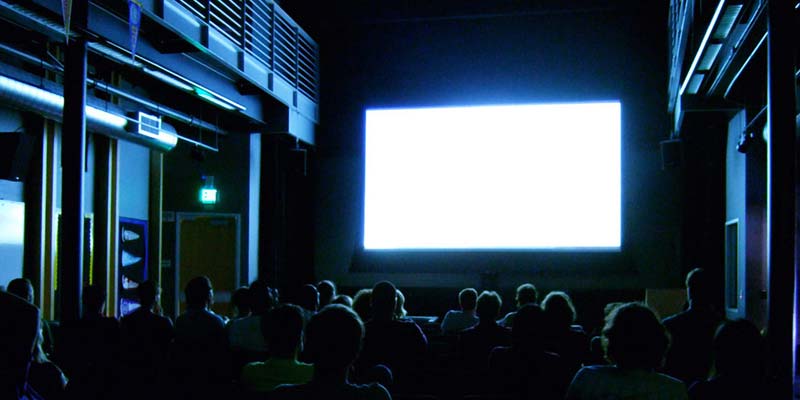 The blue light that our phone or computer screens emit is blamed to rob some people of their sleep or prevents them from falling asleep. Can this be true? Some experts disagree with this common experience while some are convinced that blue light keeps you awake.
One thing is certain, the blue light signals us to stay awake. On the other hand, the red light slowly signals the body that it is time for sleep and our body begins to release the sleep hormone melatonin. There are special receptors in the retina for blue light. These so-called ganglion cells produce protein melanopsin. They direct the light stimuli directly to our internal clock.
The internal clock passes the impulse to the pineal gland, where melatonin is produced. It is proven that the blue light suppresses the release of melatonin, and thus, it can certainly prevent people from falling asleep. The resulting lack of sleep leads to a bad mood, less stamina, and difficulty concentrating. In the long term, there is even an increased risk of cardiovascular and metabolic disorders as well as depression if there is a lack of sleep.
Our internal clock runs automatically and is set to a 25-hour cycle. Just so that it runs exactly, it needs to be calibrated to daylight from time to time. So if you look at your tablet again in the evening, you don't actually mess your rhythm right away.
Various Studies on Blue Light But No Conclusive Results – Does Blue Light Affect Sleep
Various studies have dealt with the connection between blue light and sleep disorders. From a purely scientific point of view, there isn't much to it and so far, nobody has been able to prove that the sleep rhythm is disturbed by blue display light. Some studies have even arrived at extremely contradictory results.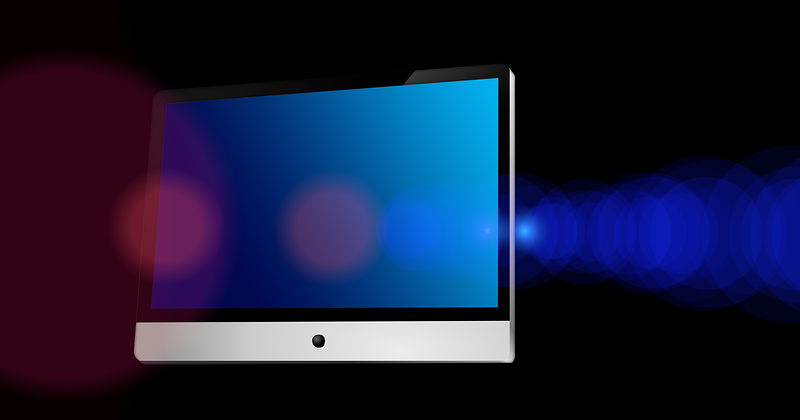 Here's something that speaks against the thesis of sleep-robbing blue light. Since the 2000s, it has been discussed to use a blue light filtering lens in patients who have been operated on for cataracts, to protect the retina from harmful sunlight. However, a meta-analysis found that this does not affect sleep-wake rhythms.
Researchers analyzed the studies on the connection between blue light and the internal clock in 2018. They concluded that while exposure to blue light for two hours in the evening suppresses the production of melatonin, the effects only last for 15 minutes. But they also concluded that red light can also have an impact on the internal clock.
Also Read: Why Can't I Sleep? What Causes Sleeplessness, and How Can You Fix It? Let's Find Out
Several Confounding Factors Affect Sleep – Does Blue Light Affect Sleep
In addition to the blue light, other factors can also justify losing sleep. In addition to the negative effect of blue light, the increased level of excitement associated with watching media, like videos and photos, on a phone or a computer, is a major factor that can cause sleep disorders.
A study on shift workers who are exposed to artificial light for long periods proved that they suffer from lack of sleep. It was also established that cold white to neutral white light in the late shift makes you more alert without negatively affecting sleep-wake behaviour.
Today there are so many disruptive factors that influence sleep like varied sensitivity in different people. There is no scientific recommendation that suggests how long before going to bed one should completely avoid blue light for a good night's sleep.
Also Read: Does Stress Make Hair Gray? What Causes Hair to Gray?
Use Settings on the Smartphone – Protect Your Eyes From Blue Light Damage
Whether sleepless or not, the subjective perception when looking at the display can differ. Users find it pleasant when the light gets a little warmer because of the stray light effects. Blue light is most scattered, which can reduce visual acuity. The light not only hits the cones but also the rods in the eye, which take longer to recover. This creates the feeling of being dazzled. And you can't sleep when you are dazzled.
So, if you feel disturbed by the display light in the evening, you should use the setting options on your smartphone, tablet, notebook, or monitor for reasons of comfort. The dark mode, in which the text is more contrasting, can also be useful. However, above all, it is not necessary to use the phone before going to sleep.