We, the beauty-obsessed human beings go beyond our limits to keep our skin glowing. After all, we want to reach the perfection when it comes to our appearance. Maybe it is not applicable in the men's world as much as it is important for women, however, it doesn't change the fact that we want to defeat the age in the race and look young forever.
Is it possible?
No, you cannot defeat your age, however, you can slow down the aging process. While we keep breaking our bank balance over hefty skin and hair products, there is one product which is not only inexpensive but also a boon for skin and hair.
Vitamin E capsule is a great source to keep your skin glowing and your hair shining. People, especially women are becoming more aware of the benefits of Vitamin E and if you don't know them already, here we have compiled a list that will make you realize that all those creams and gels were waste of money and time.
1. Say Bye To Wrinkles!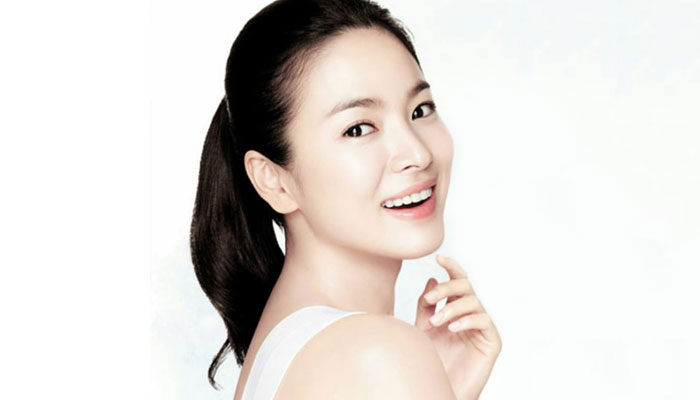 The Vitamin E oil slows down ageing as it provides intense moisture to the skin. It also repairs damaged tissues of skin which reduces the wrinkles.
2. Fades Scars And Enhances Skin Tone.
Another magical benefit of Vitamin E capsule is that it acts as a catalyst which heals skin. You can also pop them and apply it directly to the scars. It boosts the production of collagen which is responsible for healing, it repairs scarred tissues and lightens the appearance.
3. Prevents Hyperpigmentation.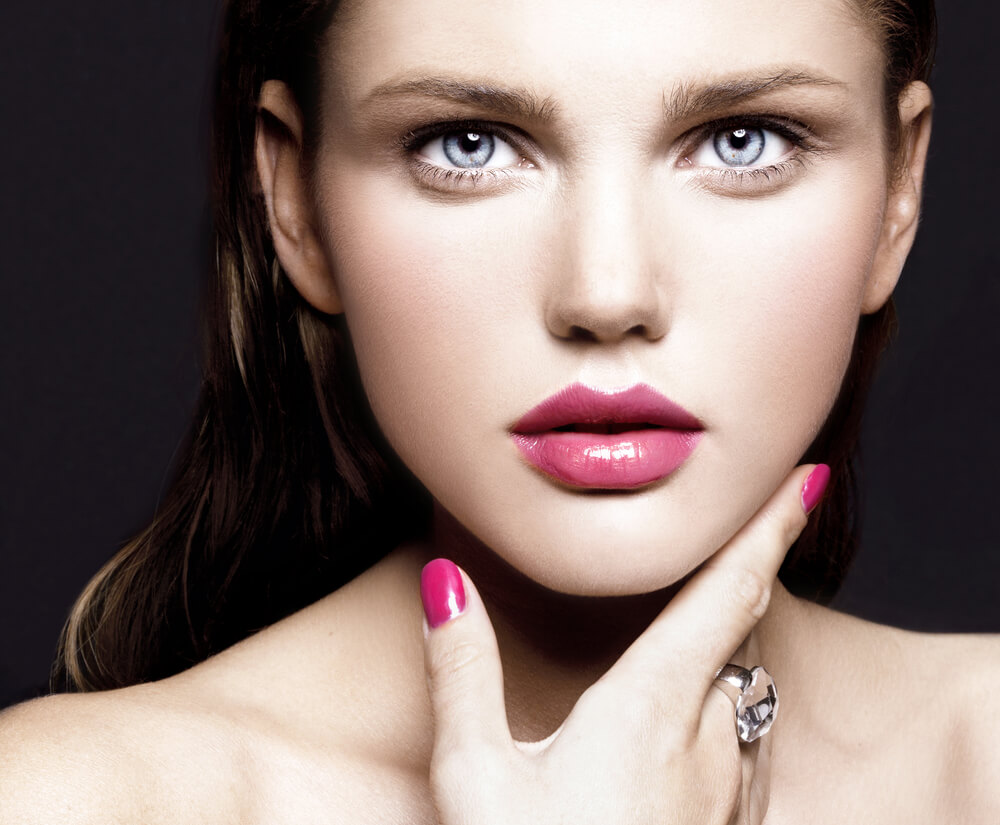 Vitamin E capsule helps in getting rid of hyperpigmentation. It lightens the skin area which is affected.
4. Stimulates Hair Growth.
The pollution in the air damages our hair follicles. It leads to hair loss, Vitamin E capsule mixed with coconut oil repairs the hair damage and stimulates the growth. You need to apply it thrice in a week.
5. It Keeps Dandruff At Bay.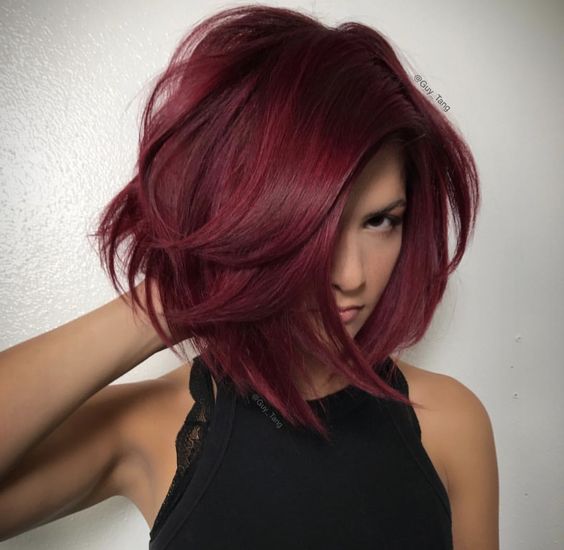 Vitamin E provides deep nourishment to the scalp. It hydrates your skin and locks the moisture. It also fights dandruff and keeps your scalp healthy.
6. Heals Sunburn.
You can apply a Vitamin E capsule mixed with sunscreen or buy a sunscreen that contains vitamin E, it will pump collagen and introduces healthy new cells. It prevents you from getting tanned and heals the sunburned skin.
We did say it is a boon. Apart from these benefits, Vitamin E is actually beneficial for chapped lips, fingernails, and cracked heels. One product with so many advantages, what more can you wish for?
Avni S. Singh