Acne has been associated with puberty, that every teen goes through, however, the recent study suggests that there is, in fact, a thing called adult acne. This means that those pimples, who were a nightmare for your 13-year-old self-are going to stay with you for a much longer time. Many people do suffer from this and have been reaching out for expensive creams and serums to cure it, but one should always keep in mind, that you need to cleanse from the inside too for a clearer skin.
The study has proven that what you consume does have an effect on your skin in regards to acne, pimple & breakout. Now as per the study, some think that avoiding a pizza and a burger would have a positive effect on you, but this is not entirely true, in fact, increasing the consumption of fruits and vegetables will be resulting in a clear skin. The entire mechanics is very simple, that in order to have a positive reaction, you don't have always cancel out the negative, but at times, increase the consumption of positive variants.
Many doctors have confirmed that a change in diet, does provide a positive change in terms of acne. What goes inside in your body, would have a result on your skin. The doctors have given some revelations regarding acne and food.
1. Avoid low-fat dairy products, while consuming dairy.
2. Eating a high number of colourful plants and fruits would definitely have a positive result.
3. Avoid food with high level of sugar and starch level, as they in turn rapidly increase blood sugar level in the body.
Many researches have been carried out in the past that claims that there is a relation between acne and high glycemic foods like milk, white bread, sugar, pasta, white rice and simple carbohydrates. A spike in sugar level directly affects the acne condition on your skin.
Food that one should incorporate in their diet for a healthy and clear skin is: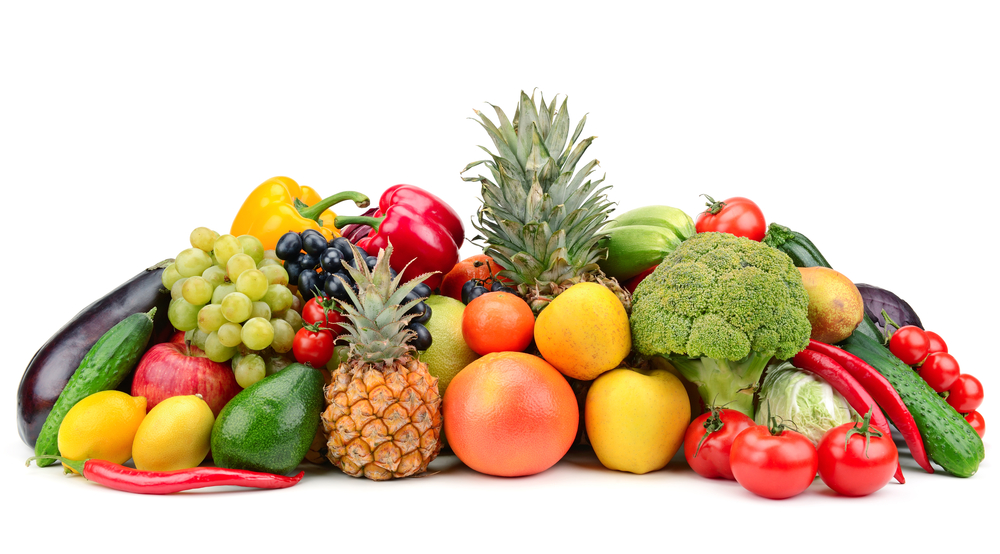 1. Food rich in zinc: fish, beans and oysters.
2. Food rich in Omega 3 fatty acids: flax seeds and salmon.
3. Food rich in Beta-carotene: carrots, bell peppers and sweet potato.
4. Food rich in Vitamin C: tomato, melons and oranges.
5. Food rich in Vitamin E: green leafy vegetable, eggs and almonds.
6. Lower the salt intake and try to substitute it with sea salt.
7. Increase the fruits and vegetables consumption in general.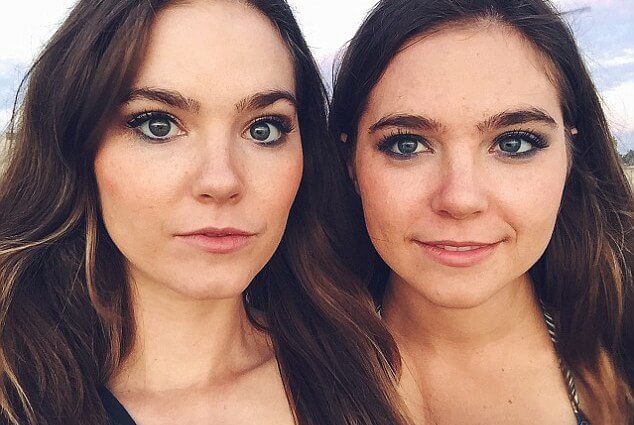 These were some of the things you should and should not consume in order to have a refined and cleansed skin. Change your diet for your own betterment and bid adieu to adult acne.
Follow us on Facebook, Twitter and Instagram for more updates. Don't forget to like and share. Do tell us your views in the comment box below.
26 October 2016
Jyotsna Amla