Gynecologist, a girl's best friend who should always and always be contacted in the case of doubt and emergency. A gynecologist should not only be reached out for, when you're expecting, actually, every girl should make an appointment with her gynea after every 4 months. After all, the human body is a deep mess that no one knows anything completely about.
On top of that, a female body comes their own set of issues and solutions that every girl should be well informed about.
Therefore, here are 8 questions that every girl should ask her gynecologist. Now, either you can get the answers to these question on your next visit or get an appointment now, just for the question-answer round.
1. Why is blood flow heavy/light?
Get to know about why you are getting a light or heavy blood flow. Even though hormones are the real reason behind them, but getting to know more about it is always a great idea.
2. Why sex gets painful at times (if it does)?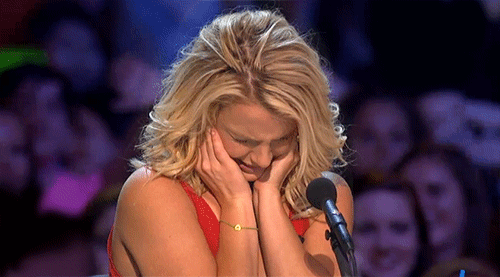 If it gets painful then you need to bring this question in the session. Because sex should always be enjoyed and not something to be felt painful.
3. How often should one groom down there?
Grooming is always a personal choice, however, if you do intend to do it then it's good to have a word with your gynea who can list out the pros and cons of each way of grooming, wax, trim or shave.
4. Is there something to worry about the itching down there?
Occasional itching is okay, however, if it's more persistent and hurts you then get yourself checked. It might be a minor skin irritation or even an infection.
5. How often should one get checked for STDs?
Being well aware of the STD is a must for everyone, be it a woman or a man. And, it totally depends on how often you have sex, plus, with how many partners. Ask your gynea the details about how often you and your partner should get a check for STDs.
6. Can you have sex while being on your periods?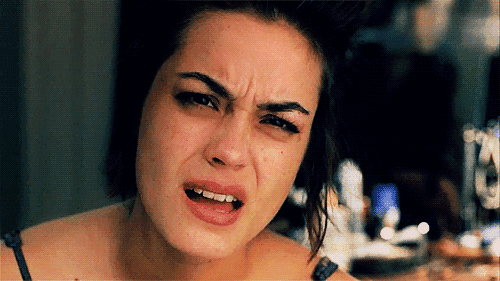 Contact your gynea if you're considering to go down this whirlpool. They will help you to understand whether it's a safe option or not.
7. Why does it smell funny down there?
Every woman has a distinct smell down there and there are various different things that make it smell. From hormones to the food we eat, and your gynea can help you point the exact reason behind it.
8. What kind of birth control should you go for?
Birth control is an extremely must for all those who are sexually active and don't want to get pregnant. Plus, there are a ton of options available in the market, shots, sponges, pills, patches and what not. Your gynecologist can explain each one to you with all the pros and cons, along with pointing out the best for you.
Reach Your Gynecologist For The Answers To These Questions.But Always Remember.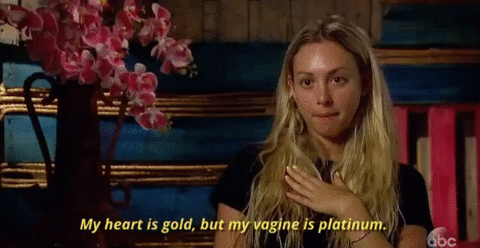 24th July 2017
Jyotsna Amla