Seeds are the next big thing that everyone should consume for that amazing health, without much alterations in their diet. Yes, you read that right. And, until and unless you have been living under the rock or away from the Internet, you would be well aware of the growing popularity of seeds in the health market.
Most of you would already know that the world has moved ahead from seeding in seeds to grow new plants, to using it as it is for good health. More and more people are now incorporating seeds into their smoothies, oats, bowl of yogurt and even fruits, in order to get the amazingness of these seeds in your body.
The growing popularity of these healthy seeds has pushed us to talk about them and actually make them more viable for our readers. Here are 5 super-duper healthy seeds that you should be consuming every day for that good health and mind.
1. Chia Seeds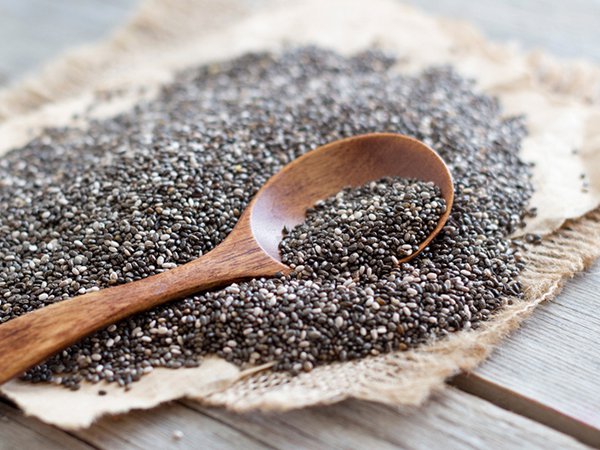 Chia seeds are considered to be a good source of Omega-3 fats, along with being rich in minerals like iron and calcium. Plus, Chia seeds are also very delicious. The best way to consume these seeds is by soaking them in a half cup of water overnight and then having them as it is in the morning. You can also start your mornings with a chia seeds pudding which is healthy, filling and super delicious to start your day with.
2. Flax Seeds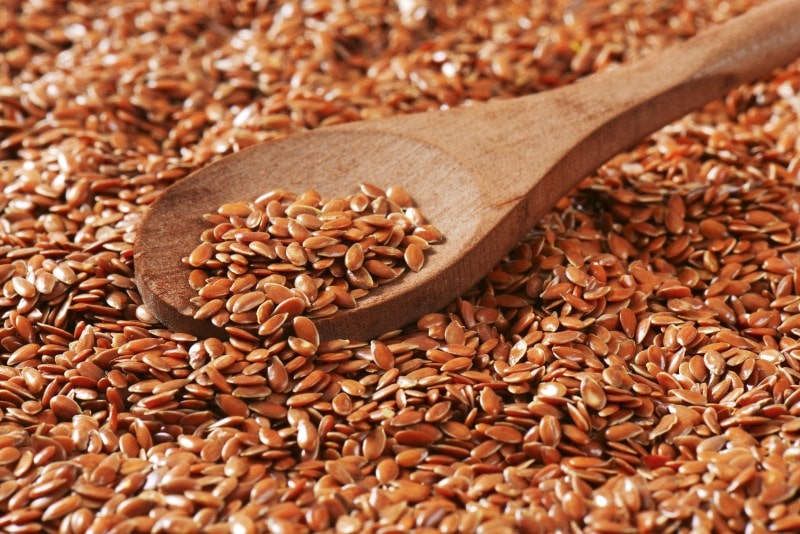 Flax seeds are another kind of seeds that are a good source of Omega-3 fats. Along with this, they contain fibre, Vitamin B1 and other minerals like magnesium, copper, and selenium. Flax seeds are known to be good for people suffering from blood pressure problems. As per few studies, daily consumption of flax seeds also reduces the risk of cancer. The best way to have them is as it is, however, if you don't like them like that then just grind them into a coarse powder and add it to dal.
3. Sunflower Seeds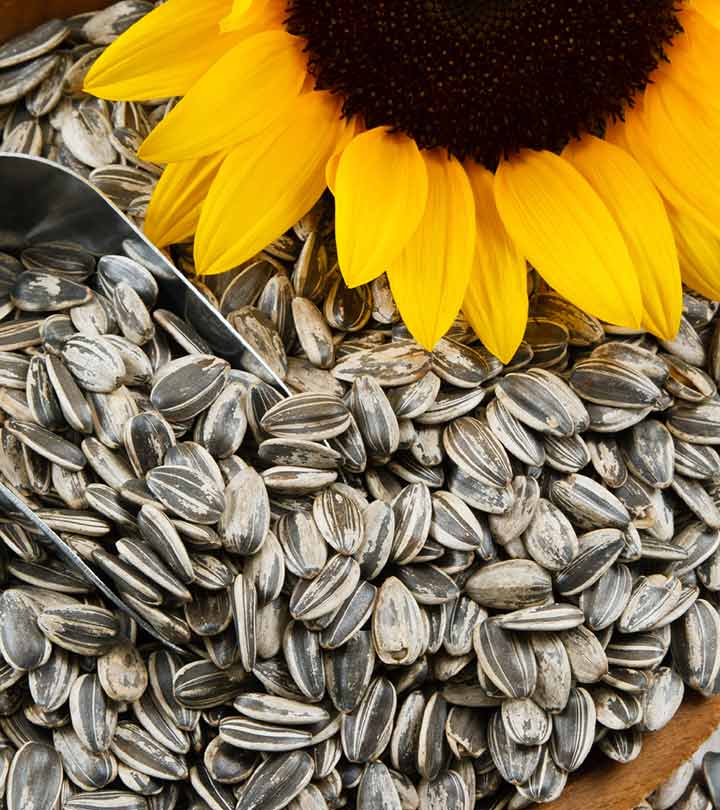 Sunflower seeds contain Omega 6 fats and they are a rich source of Vitamin E and B complex. Along with that, these seeds also contain minerals like manganese, zinc, iron, calcium and amino acid. Sunflower seeds are considered a powerhouse of healthy things along with being a great thing to consume for people who suffer from the problem of inflammation. These healthy seeds are also good for people with a cholesterol problem.
4. Pumpkin Seeds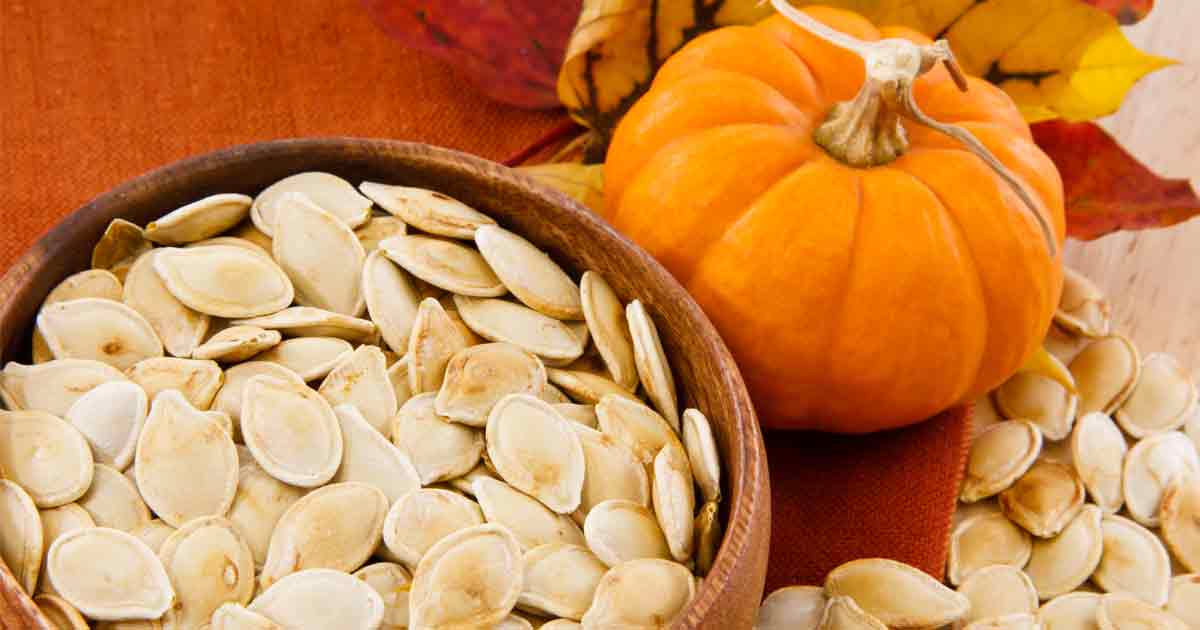 Pumpkin seeds are rich in MUFA and Omega 6 fats. They also contain Vitamin E, B complex and various other minerals. The best way to have them is by boiling them for 5-10 minutes, drain the water and toss them in little oil and salt when dry. Consuming pumpkin seeds daily, significantly reduced the risk of breast cancer and also lowers the risk of bladder stones by reducing the amount of calcium in the urine.
5. Muskmelon Seeds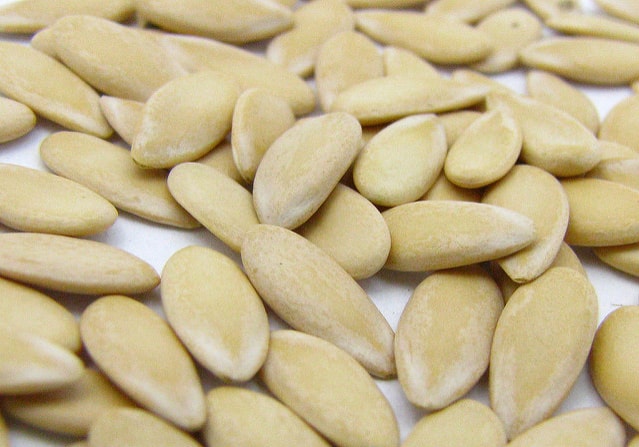 Muskmelon is not only a delicious fruit but also has some of the most healthy seeds (and, delicious too) in the fruits circuit. They are high in protein and are jam-packed with Vitamins such as Vitamin E, C and A. Consuming these seeds help you in achieving a good eye sight along with a better health. Plus, these seeds are amazing for people who are at a risk of Type 2 Diabetes.
With these 5 healthy seeds, you can bring a complete change in your health and body.
Jyotsna Amla