These home remedies will help you get rid of those unwanted pimples.
A beautiful skin is a reflection of balanced lifestyle but the world we live in isn't that skin friendly. With all the pollutants swimming around in the air, pesticides containing fruits and vegetables, stress and numerous beauty products, it is nearly beyond the bounds of possibility to keep our skin glowing. As a result we get all sorts of skin problems, such as whiteheads, blackheads, wrinkles, uneven skin tone and worst of all acne or pimples.
I know there are many products that claim to reduce acne problems or help in getting rid of these stubborn pimples but nothing beats the natural remedies. Natural remedies are the best because they don't have a side effect and most of all they don't cost you a fortune.
So here are a few natural homemade remedies that can help you wave goodbye to your acne.
1. Tea Tree Oil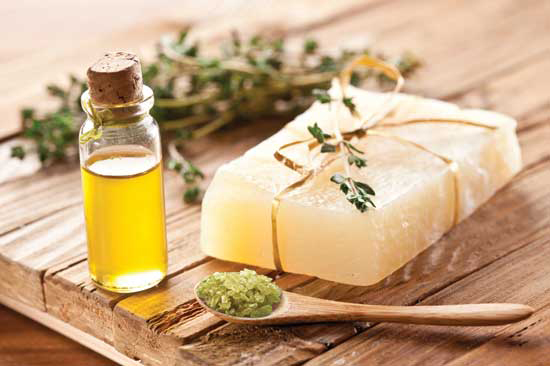 A solution of tea tree oil is less harsh on skin and is very effective on skin against acne. It has natural inflammation-fighting properties which make it more effective and you can actually feel the difference sooner than n you expect. You just have to use a cotton swab to apply the tea tree oil on the infected area of your skin twice a day. Do not use this remedy more than twice a day because it can make your acne worse.
2. Mint
For all those who haven't heard it before, mint actually works like a boon for your skin. It removes pore-clogging oil and also prevents acne even before it begins. The results will be more favorable when you mix 2 tablespoons of finely chopped fresh mint with two tablespoons of plain yogurt and oatmeal. Use this mixture once a day on your face. Apply the mask and leave it to dry out for 10 minutes and then gently wash off with water.
3. Aloe Vera
This product is the most popular product used for skin problems, it is known highly for its burn-relieving properties. Aloe vera heals, fights infection and reduce the scars. You can either scrape the gel from the plant or buy Aloe gel from the market (which is not very expensive) and apply it to acne. Make sure you buy the purest form of Aloe gel with no added ingredients or it can harm your skin.
4. Apple Cider Vinegar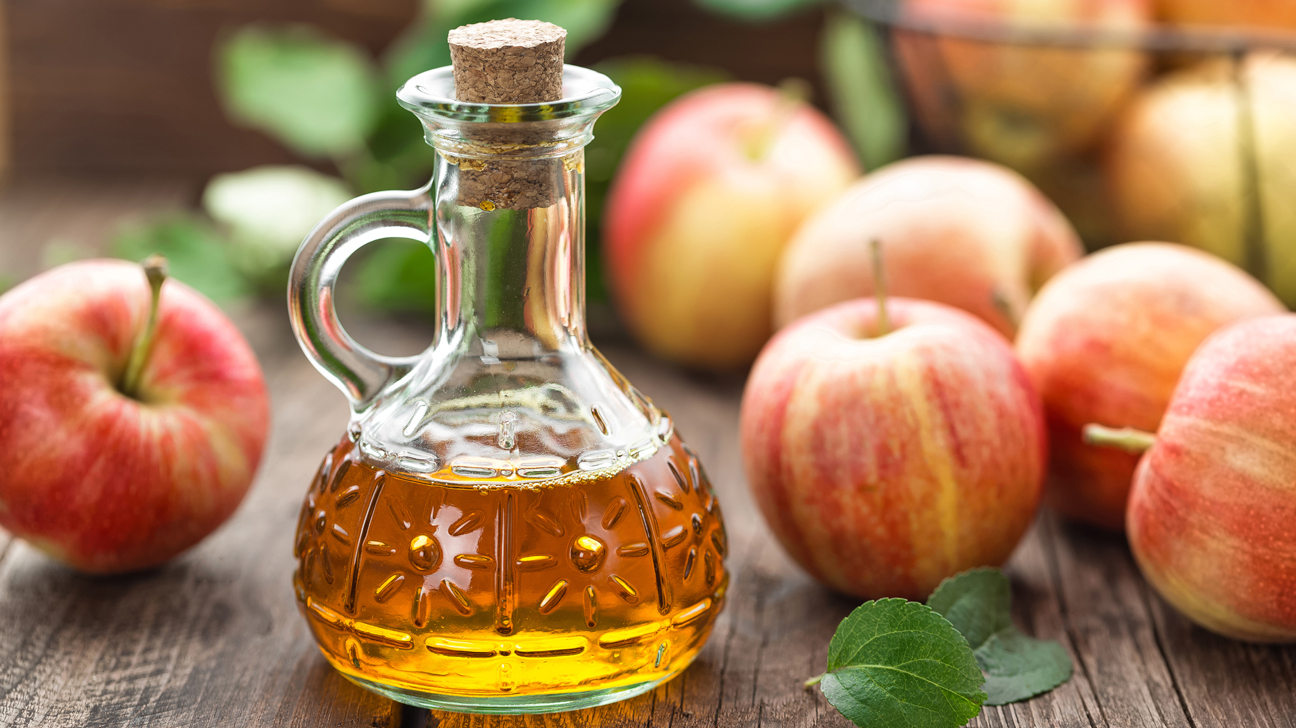 Apple cider vinegar exfoliates skin better than other market products. It consists of malic and lactic acids that also helps in reducing red marks and fight acne. You can use it as a toner, after mixing it with water. Take equal parts of Apple cider vinegar and water, stir it and apply on face with cotton ball.
5. Omega-3 fatty Acids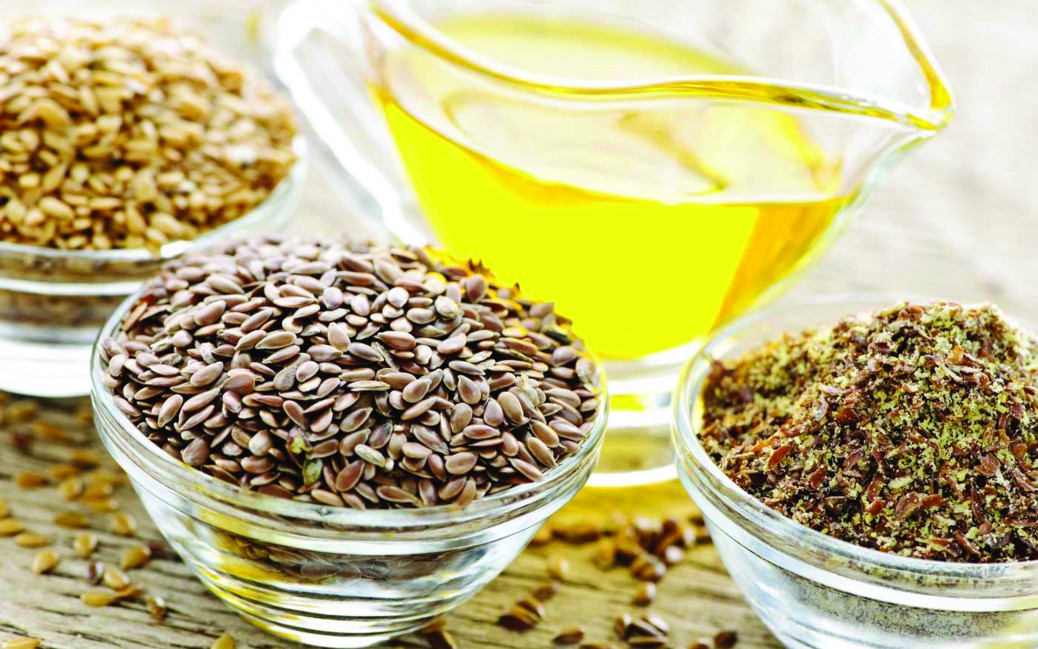 With anti-inflammatory properties, Omega-3 fatty acids fight acne in the most effective ways. It is found in fish oil, salmon, albacore tuna, flaxseeds, and walnuts. You can also buy capsule containing Omega-3 fatty acids (It could cost you an average amount).
With these natural homemade remedies you can actually bid your acne goodbye. Make sure that you eat healthy and stay away from pollutants that are damaging your skin.
Stay Beautiful!
4 September 2017
Avni S. Singh