Keeping yourself healthy, sounds like an easy task but it takes more than that. When I was 15 years old, I remember an elderly person advising me to take care of my body and health not because it is a trend however, he said "Think of your body as a temple and worship it everyday, keep it healthy because in life, whether you are succeeding or failing, your body plays a major role as your supporter, keep it fit enough to pass any hurdle". Although, I wasn't smart enough to understand these precious words then but now after 10 years, I can understand the importance of each and every word.
In our fast paced lives, where we all are running to make it big, we tend to overlook little things that are affecting our body. This careless attitude which has become our regular routine towards our health is destroying our temple and it's high time we stop doing that. The tiny things we ignore every day can pile up and become the cause of the big problem.
So here are five little things you can avoid everyday to keep yourself healthy.
1. Consuming Too Much Alcohol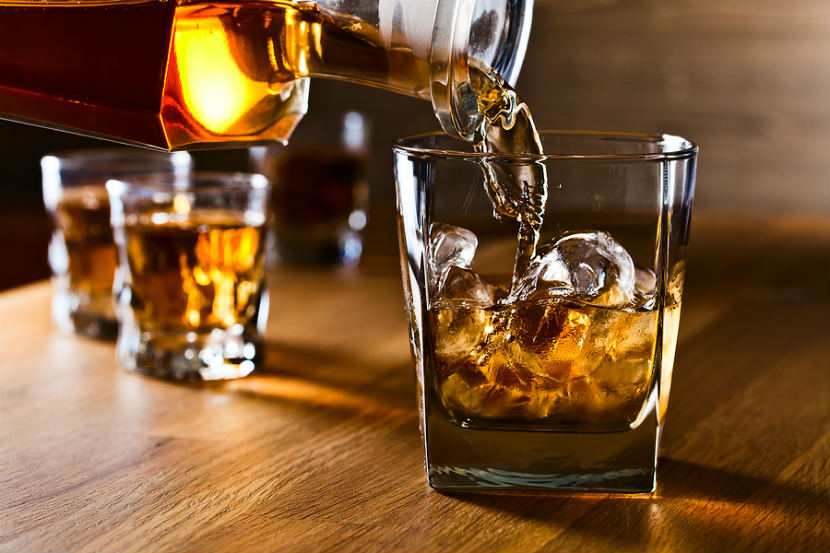 Getting high and having fun after drinking alcohol may seem like a good idea but it affects our body in a number of ways. Consuming alcohol changes the release of certain hormones in our body and also affects our sleeping habits. It can add up to excessive stress and badly mess up your sleeping cycle. And one thing we clearly know is that a messed up sleeping cycle can badly affect our body's daily functioning, so better stop drinking too much alcohol.
2. Don't Delay Your Bedtime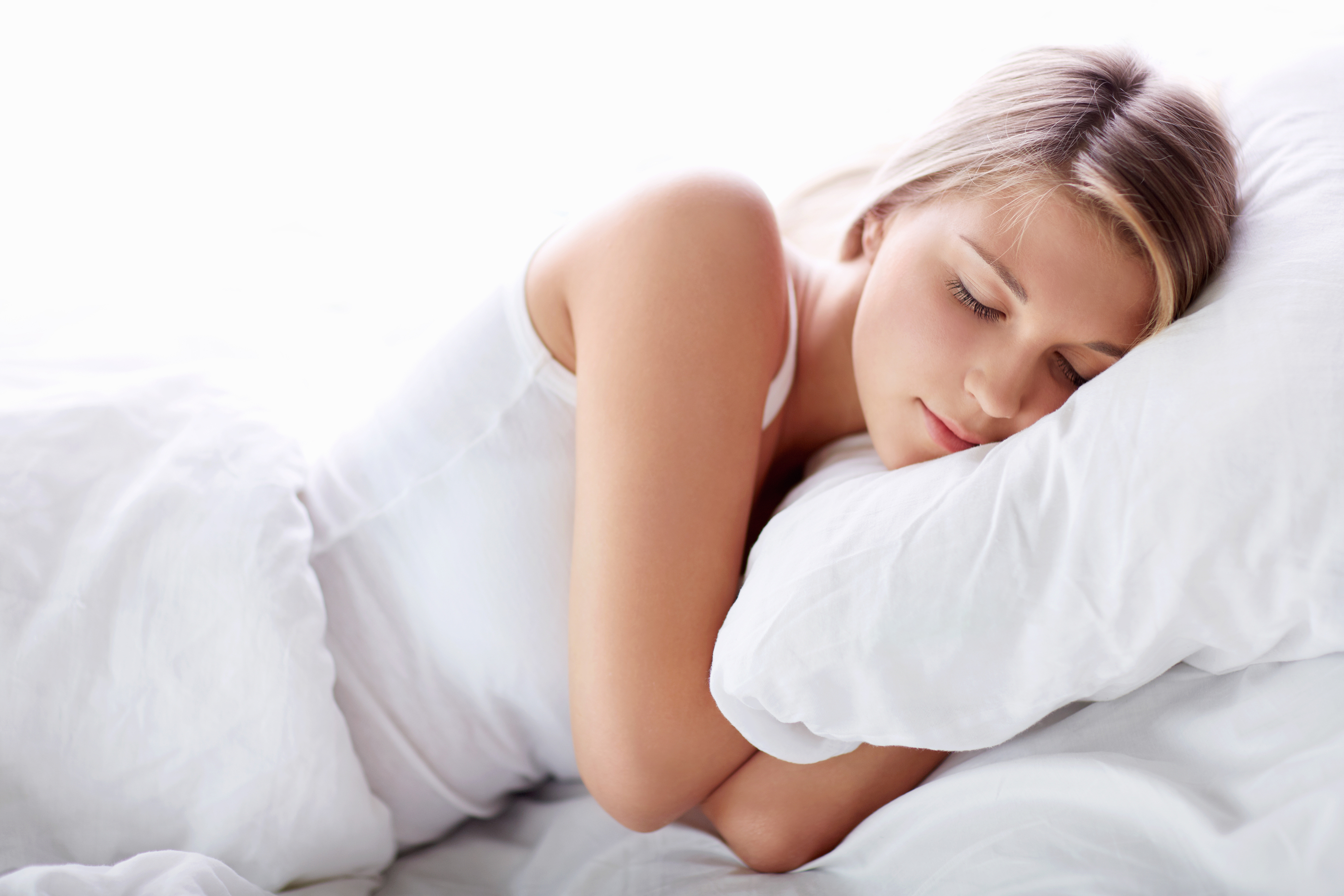 There is a reason to the saying " Early To Bed, early To Rise, Makes A Person Healthy Wealthy And Wise". People who tend to sleep late, suffer more from stress, so try to be an early sleeper. Sleeping early prevents your mind from wandering around negative thoughts and stress. If you go to bed late there is a high probability that you won't get the needed sleep and the lack of sleep can twist your brain function in many ways.
3. Long Travels
Most of us commute regularly, either to go to college or to work but a travel span more than an hour can adversely affect your health. Now, we know that there is nothing much you can really do about it but if a location change is possible then you should do it to save that long commute as traveling more than an hour makes you prone to fatigue and exhaustion and stress.
4. Munching Wrong Foods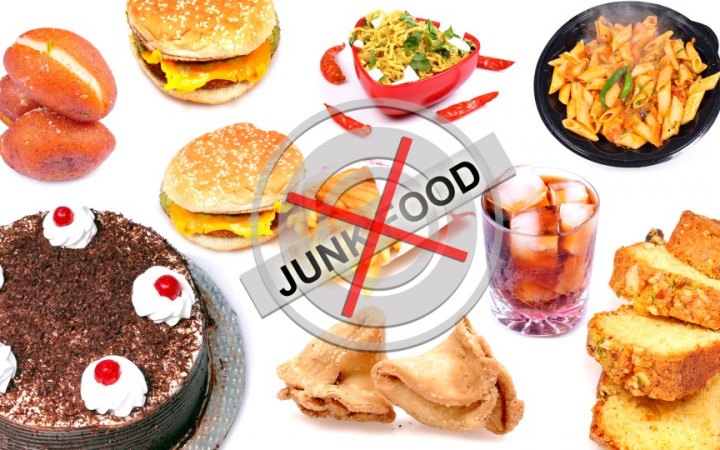 This could be possibly the worse thing ever that you could do to your body. When you constantly feed your body all sort of wrong eatables, it causes you to gain weight, it messes with your blood sugar and immune system and it can also cause the risk of heart disease which shouldn't be considered as a vague matter. So, please try and eat right foods everyday and flush the thoughts of eating wrong foods.
5. Overacting To Stay Healthy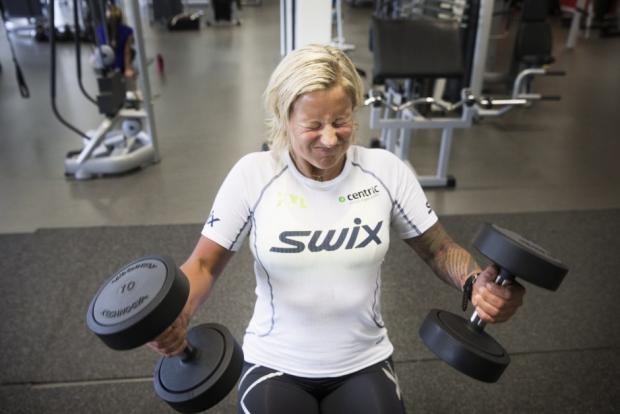 You need to understand that anything extreme ios harmful to your body. Whether you are dieting or exercising, do it in a proper manner, don't jump in like a maniac. When you put your body through extreme efforts, you also out it at risk. Keeping it fit is necessary but going too hard on yourself will do no good. It can mess up various normal functions of your body, so better know your limits and try not to push your body too much.
Avoid these 5 everyday habits and you will realise that you are feeling a lot better than you felt before exercising these habits.
Stay Healthy And Fit!