Exercises That Work On Your Whole Body And Make You Cut Fat!
Dear Ladies, I know it isn't easy to lose all that flab but desiring a perfect body is not a sin. It is definite that you will have to work for it but working hard for it can cause you time, health and many other things. Let's cut it simple, there are times when you may have weakened yourself because you were working out for hours and that too, HARD!
When a girl becomes determined of losing weight, she pushes her limits but forcing your body to do all the exercises that may exhaust you can do more harm than good. So, rather than focusing on working on more exercises, here I have a list of 3 such exercises that will work on your whole body and will help you lose all those extra kilos.
1. The Chop
This exercise works the core and because it involves multiple muscle group, it makes you sweat like a pig.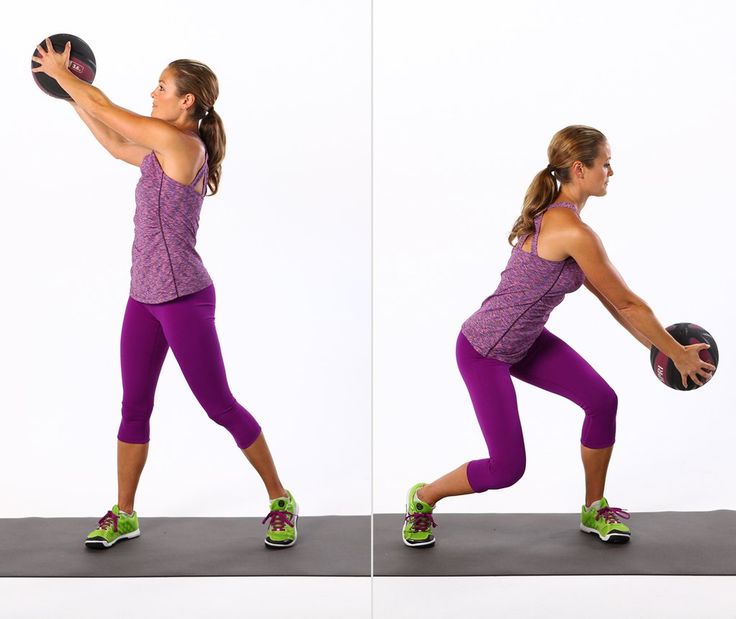 Stand sideways and keep your feet apart, hold a weighted ball and make sure that your arms are bent 90-degrees and you are keeping your knees slightly bent. Tighten your abs and then move your body into a lunge-style posture. Make sure when you move your back knee gets parallel to the floor. Repeat it from left to right and right to left. This exercise will help you strengthen your arms, abs, and legs as well as give you a major weight loss.
2. Rotate Planks
This total body move may seem difficult but once you get this right, it will be your favorite exercise. It tones your whole body from shoulders to your love handles everything will be in shape. This one makes you slimmer and fitter from the core too.
You have to start with plank position, then reach your right hand forward and hold it for 10 seconds then lower your hand and do the side plank. The same you will have to do with your left hand. Make sure your movements are controlled and balances, do at least 20 reps or more (if you can) and you will see that fat crying out loud soon.
3. Butt-Ups
This one looks the easiest but it is not, it may hurt in the beginning but once you start noticing its results, you will be glad that you started it. It works on your core, strengthens your upper body and stretches your back and legs.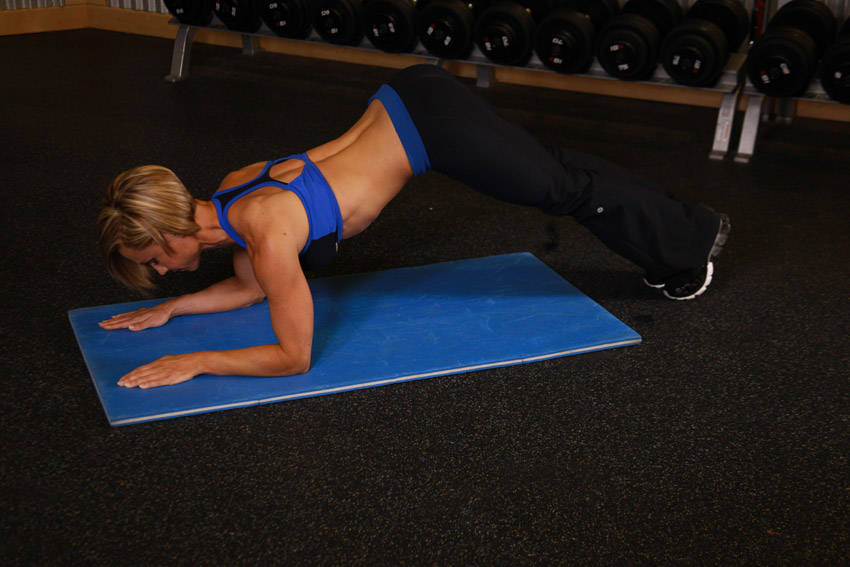 Start from the plank position and press back into a down-dog sort of position. Basically, throw your butt in the air keeping your back flat and chest press downwards. Try doing two sets of 10 reps in starting and then increase the sets and reps.
Remember, the endless workout can make your head spin, so do not over do these exercises. Build strength and then increase the time and reputation to get the maximum results.
Stay Fit!
31 August 2017
Avni S. Singh