"Have fruits! No, listen, have this one too. Oh, please pick that fruit up from your plate and have it now; I no longer want to see any more excuses."
Remember your mum pleading you constantly when you were a kid to have some fruits as part of your breakfast meal? Remember all sorts of excuses that you'd often make to shun the habit and avoid eating a fruit. So, in many cases, it might have happened that the fruit you were either avoiding consciously or regretting having had distastefully was often the banana. Is it not the case? One wonders what might've been your reaction had someone popped into your mouth something like those delicious banana recipes?
Surely, in that regard, you wouldn't have regretted eating some bananas right? This is, after all, a fruit that one can either have constantly out of a sheer habit or one just can't. For a fruit that does a lot of good to our (inner) health and system by boosting immunity, serving vital essential nutrients and even serving the requisite amount of fructose (sugar in fruits), it's often rather sad that one doesn't like to eat a banana.
To most of us, it's a rather dull or obscure fruit which is, in a funny sense, a sweeter version of the salad that's often seen as being despicably boring. That leaves us with an interesting query to answer. What can be the ways in which the banana can be made interesting?
So, to speak precisely, can there be some interesting or delicious banana recipes that can add a lot of fun to a fruit otherwise conveniently ignored?
Let's find out through these interestingly delicious banana recipes. Try them out, at least once:
1. Vegan baked Banana oatmeal
Surely, this is one of those delicious banana recipes that will leave you in a mouth-watering state; making you crave for more.
How about a dessert-kind of a meal early up in the day, say during the breakfast? Why not, when the base is the healthy banana, isn't it? Popular lifestyle platform Greatist published the following recipe for his banana-based meal:
Mix together oats, banana, milk, chia seeds, dried fruit, and seasonings; pour into a pan (or mini jars (Mason) for easy portioning), and bake. Drizzle with PB—because everything is better with nut butter.
2. Banana cookies
Well, we had heard of oat cookies and there happen to be salty cookies everywhere just like the coconut cookies, right? So, what on earth is the banana cookie and how can it be made? Well, truth be told, the banana cookies are an interesting answer to the obscurity that having a conventional or usual banana implies.
Well, it's also a simple procedure where one's required to be some cookies and then freeze a few bananas that are then sliced on top of the cookies to make one heck of a fruity-cookie-combo.
3. Bananas French toast
The bread! Isn't that what we all live for and are alive for? After all, it's not the just the bread-earner for whom this vital carb-filled bite is essential, it's also essential to tease those tastebuds every now and then.
All you actually need for this one is to take some fresh cinnamon bread- fluffy in its shape- making sure that it's topped with caramelized bananas. And there you have it: your reason to forego this essential nutritive food is no longer applicable now.
4. Banana coconut chia pudding parfaits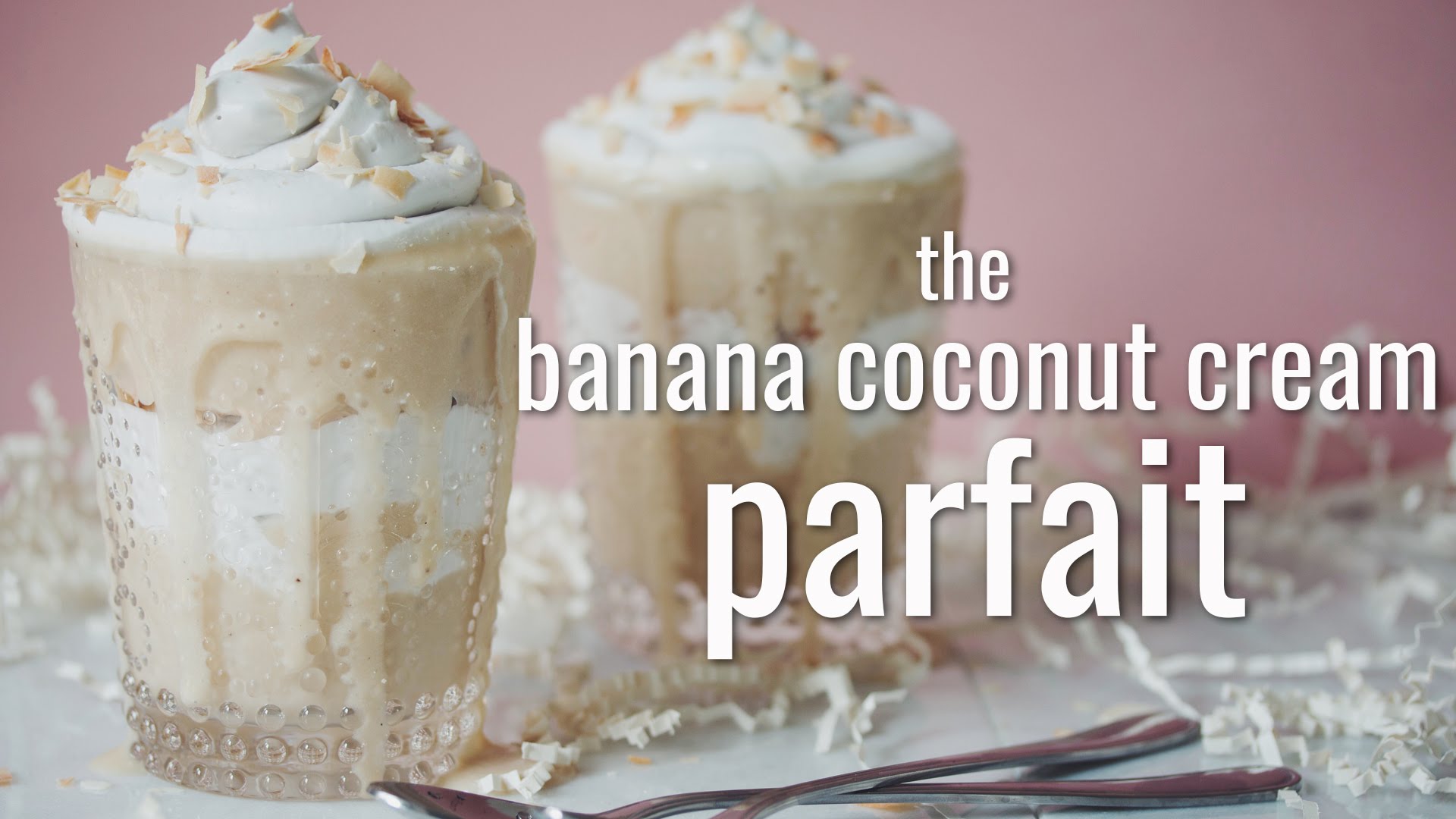 What's most amusing is to lead a rather sombre life distanced by the charm and toxic love for the pudding, an ever-reliant dessert choice for most households.
But in order to make the most use of the Banana Coconut chia pudding parfaits, you need to follow the following steps (as published on popular internet culinary medium- Greatist)
Blend the pudding ingredients and let it sit overnight to thicken, then layer it with banana, oats, walnuts, and coconuts. It's a great mix of filling fiber, plus some heart- and brain-boosting omega-3s delivered in a sweet, beachy flavour.
5. Healthy Banana bread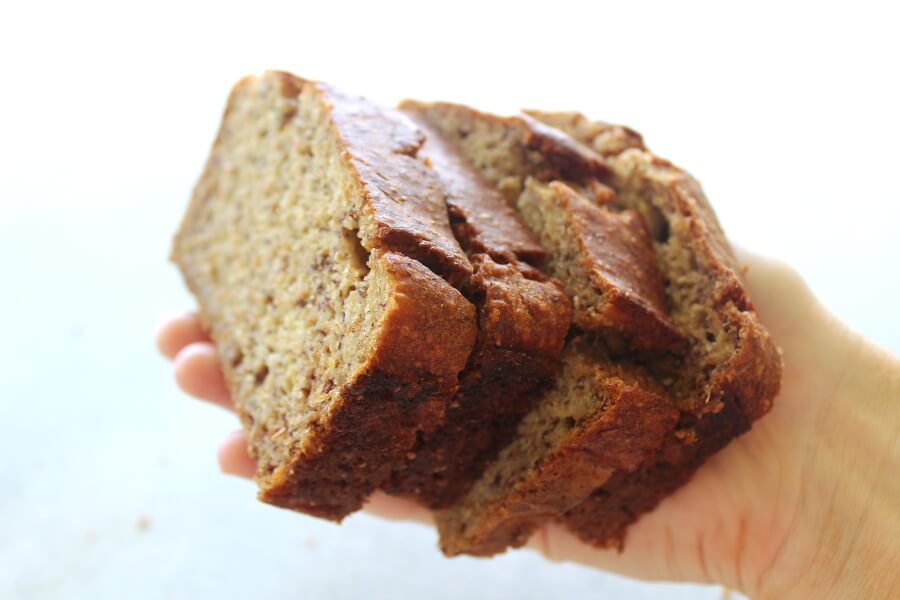 Few things can be as simple and effective both, in terms of a good banana-based meal than to have some healthy slices of a banana bread.
Actually, this is a total killer of the most rudimentary form of having the fruit: in its lame fruity form.
All one needs is to try, at least, for some change, some bread-whose base-happens to be the banana. You do not really need, egg, sugar, peanut butter or anything of that sort to make this a highly edible item.
A promising banana base with some flaxseeds on top to combine the healthy factor with the vibrancy of the taste is what makes this dish truly wonderful and recurringly consumed, after all.
This is, truly one of the most delicious banana recipes that you may not find the time to ignore anymore.